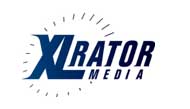 presents
DESTINED
An official selection of the Los Angeles Film Festival
A film by Qasim Basir
With star Cory Hardrict and filmmaker Qasim Basir for select interviews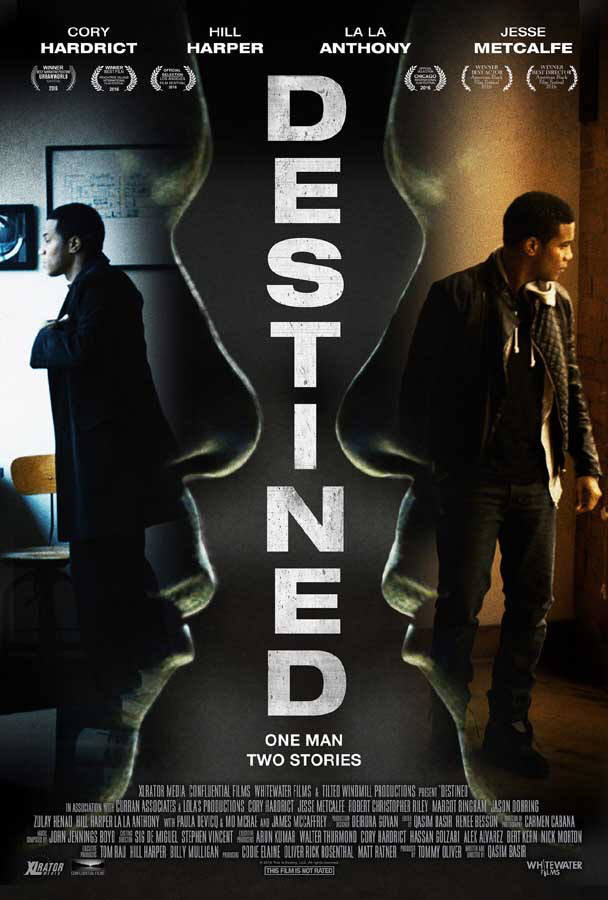 OPENING IN THEATERS
Friday, November 17, 2017
Through the parallel stories of two young men, Sheed and Rasheed (both played by Cory Hardrict), DESTINED explores how the smallest incident can manifest itself into a life changing event. In one world, Sheed is a hardened criminal who has spent years building his drug empire. In another, Rasheed is an ambitious architect who has been working his way up the corporate ladder. Through the lens of parallel realities and lives, DESTINED explores how one man's future can be changed by a single moment. As they navigate their respective worlds, they face similar dilemmas – street violence to corporate corruption — demonstrating that on any path, life is never simple and the journey toward fulfilling your destiny is always full of choices.
DESTINED stars Cory Hardrict, Hill Harper, La La Anthony, and Jesse Metcalfe. The film premiered at the Los Angeles Film Festival and has since won nine awards, including Best Director and Actor at the 2016 American Black Film Festival and Best Narrative Feature at Urbanworld the same year.
The film is directed and written by Qasim Basir (NAACP Image Award-nominated Mooz-Lum, starring Nia Long, Evan Ross, and Danny Glover). Tommy Oliver, Rick Rosenthal, Matt Ratner, and Codie Elaine Oliver produce. Cinematography is by Carmen Cabana and editing is by René Besson. Music by John Jennings Boyd. DESTINED is distributed by XLrator Media.
Facebook: facebook.com/destinedmovie
Twitter: twitter.com/destinedmovie
Instagram:instagram.com/destinedfilm