ATTACK OF THE 50 FOOT WOMAN - 1993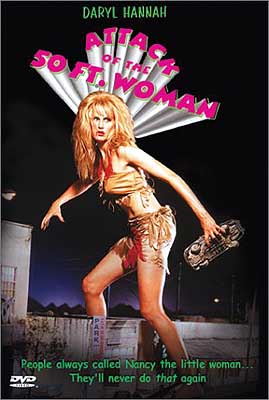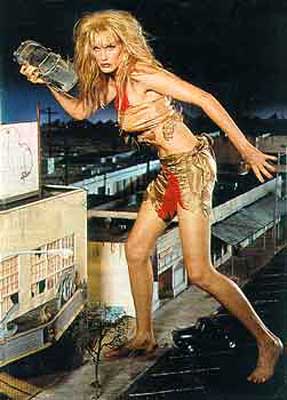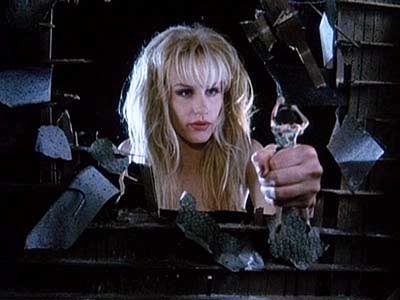 HBO revisite l'histoire de Nancy qui grandit démesurément lorsqu'elle est en colère ! HBO remake of the 1958 movie about a woman who grows to giant size when angry. Be nice to the lady, please !
Big Daryl Hannah sent by Raf C Gonzalez, visit his Deviant Art page ! Thanks !