7TH VOYAGE OF SINBAD - 1958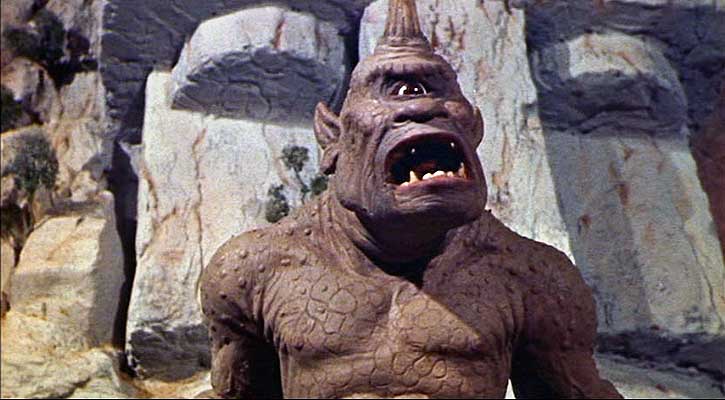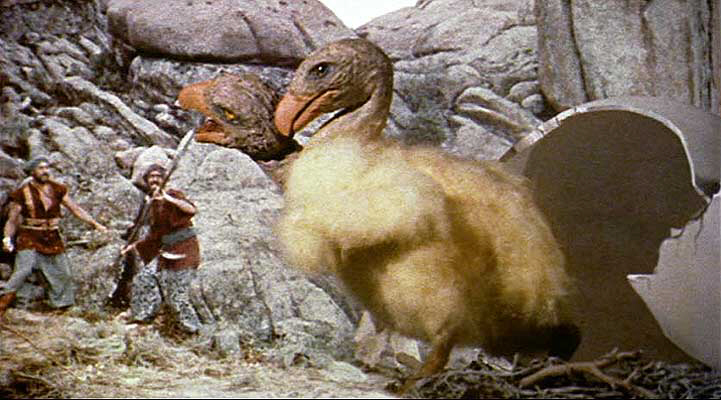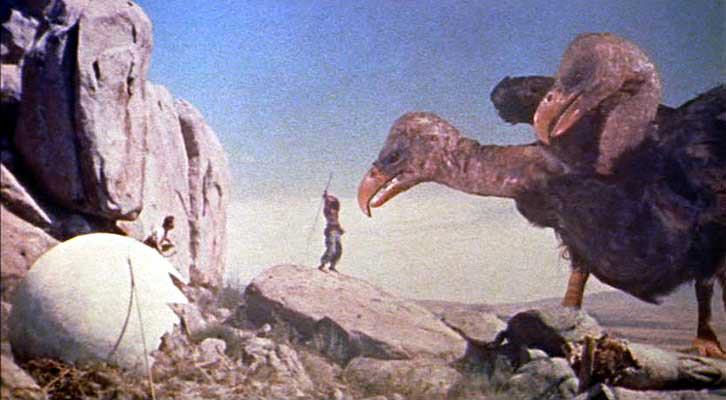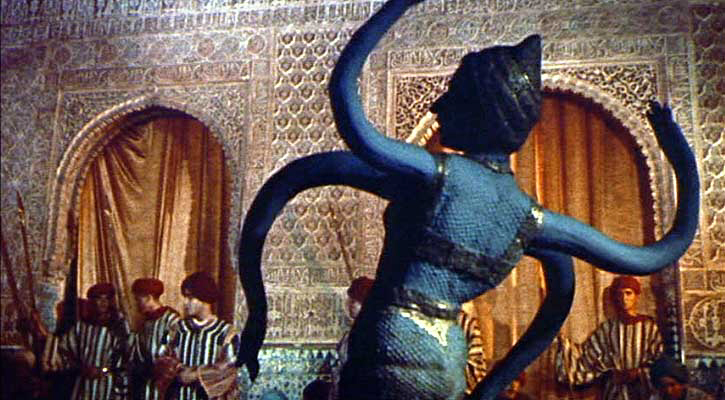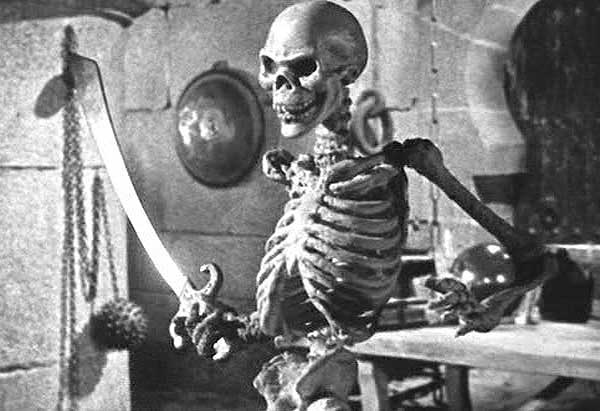 Lorsque la princesse Parisa est réduite à 4 pouces de hauteur, Sinbad ne se pose pas de questions et part sur une île remplie de monstres affronter le méchant sorcier Sokura. Voir aussi le dragon. When a princess is shrunken by the evil wizard Sokura, Sinbad must goes to an island of monsters to rescue her. Go Sinbad, Go ! See also the dragon.
Sinbad signalé par Adrien Adjim de kaiju.univer.free.fr, merci !