AGENT 12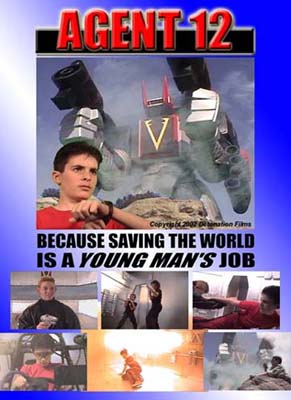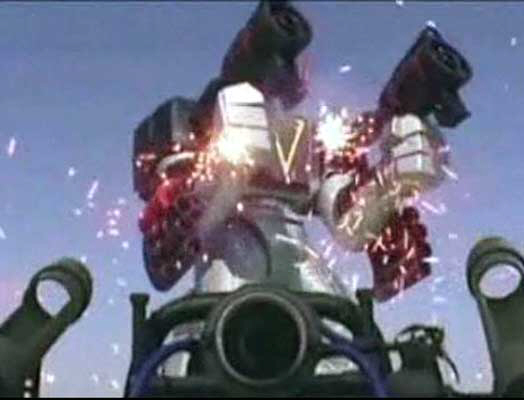 Mettant en vedette et tourné par un amateur âgé de seulement 12 ans, avec un robot géant ! Fan film starring and made by a 12 year old boy, with a mean giant robot !
www.detonationfilms.com/our_latest_project2.htm
On peut voir les films en ligne ici. Watch the movies online here.
www.detonationfilms.com/movie_download_page.htm
Agent and robot spotted by Avery Battles, thanks !