GYAOS ALBINOS - GAMERA 4: TRUTH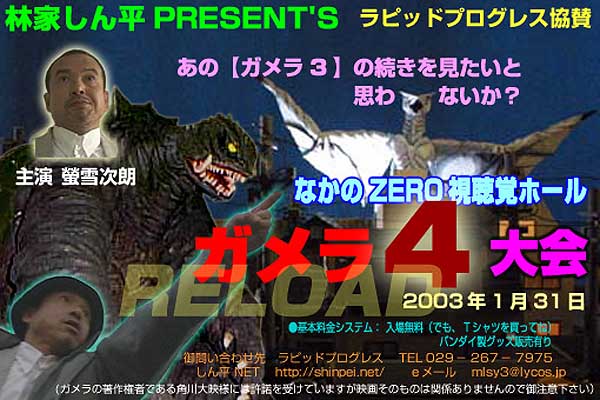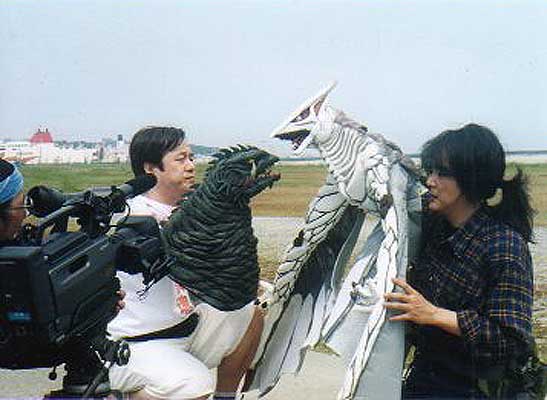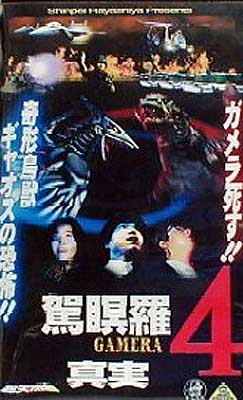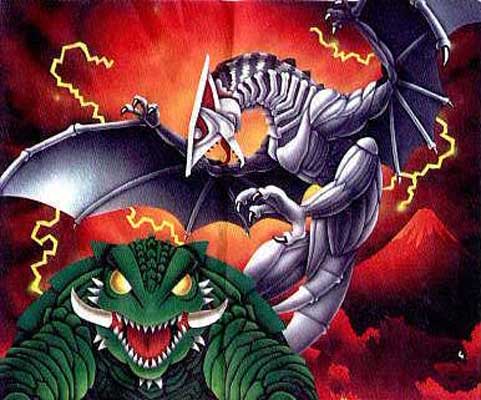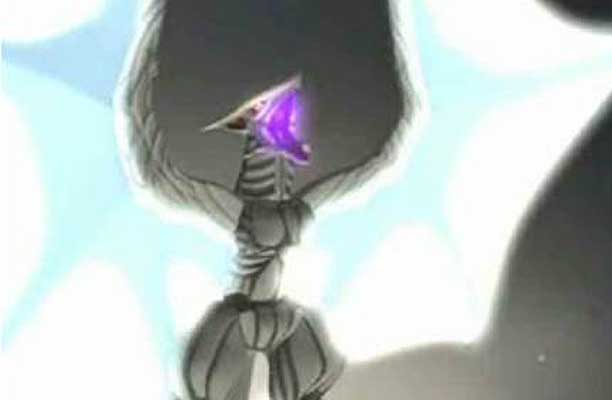 Gyaos Albinos apparait dans le fan film GAMERA 4:TRUTH - 2003 - et suit directement la fin de Gamera 3, arrivant, plus gros et avec de nouveaux pouvoirs, pendant que le protecteur de la Terre est attaqué par une horde de Gyaos. In the fan film GAMERA 4:TRUTH, a giant white Gyaos joins the swarm of Gyaos who were fighting the giant turtle at the end of Gamera vs Iris.
Monstre signalé par Adrien Adjim de Kaijus Univers: kaijusuniver.skyrock.com, merci !