ALIEN GREY: ZONE-X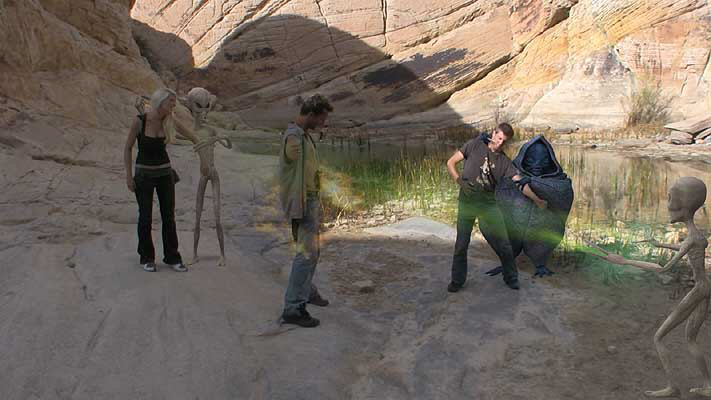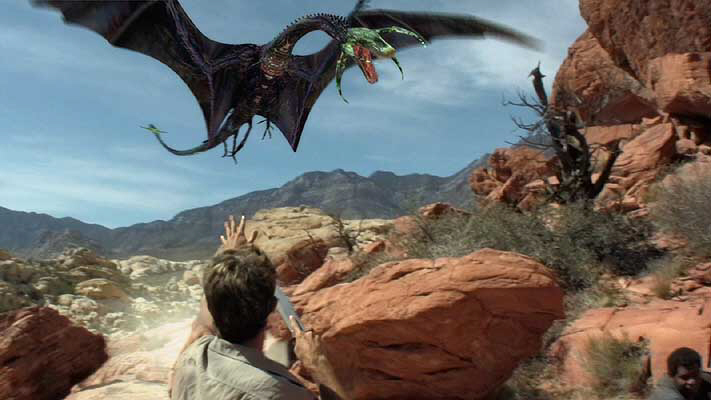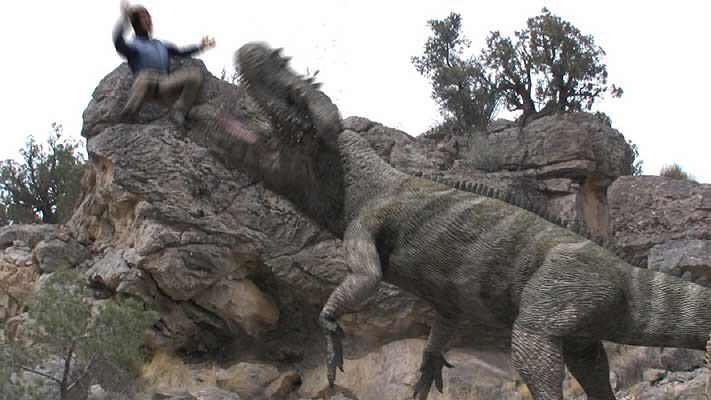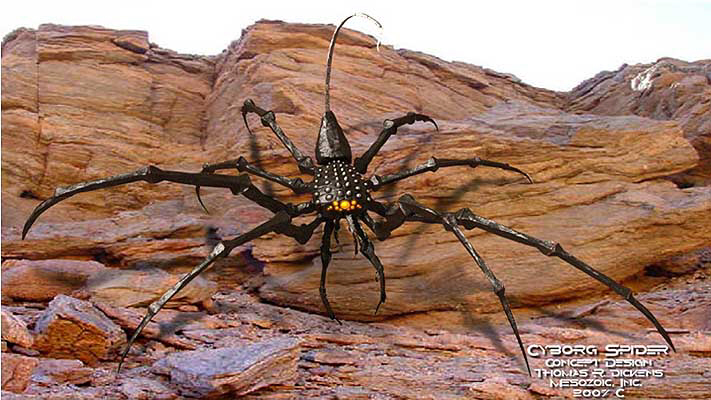 Une traversée du désert, des extraterrestres et des monstres qui ne sont peut-être pas aussi réels qu'ils en ont l'air, tel est l'idée de base de ce film de Thomas R Dickens, spécialiste des effets spéciaux. In the heat of the desert a group of humans are met by aliens and monsters, but all is not what it seems in this movie by special fx master Thomas R Dickens. Read the interview at Monster Island News with the follwing link:
robojapan.blogspot.com/2009/01
Alien sighting brought by Avery Battles, Thanks !