ANGORAS - ULTRAMAN 80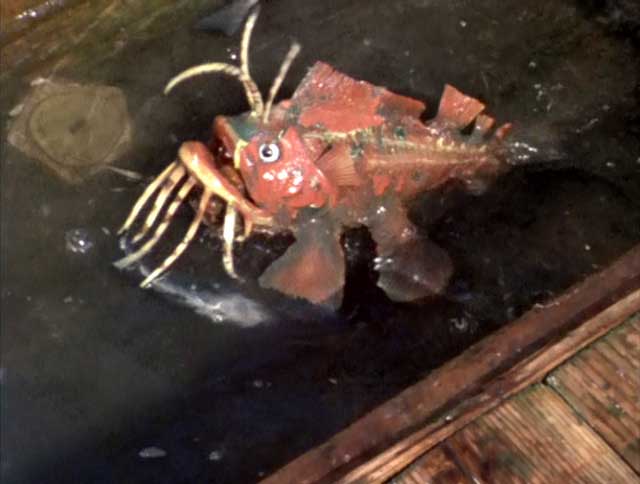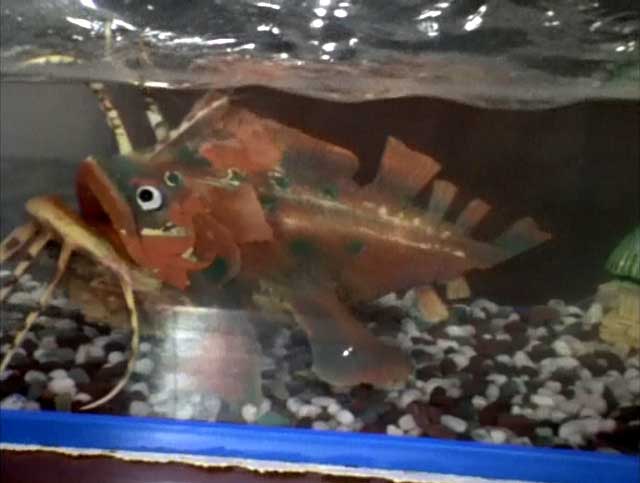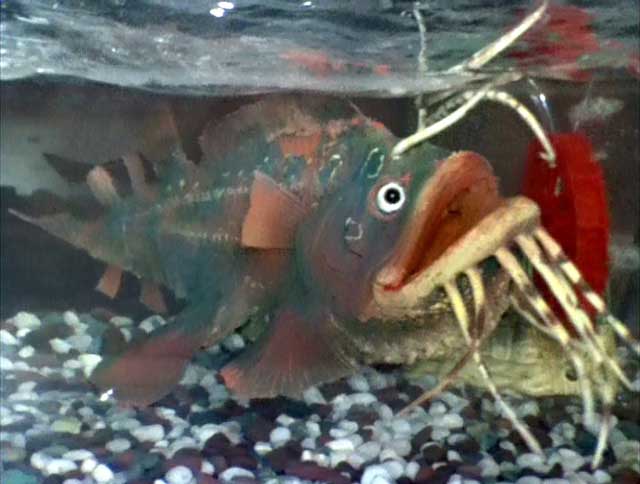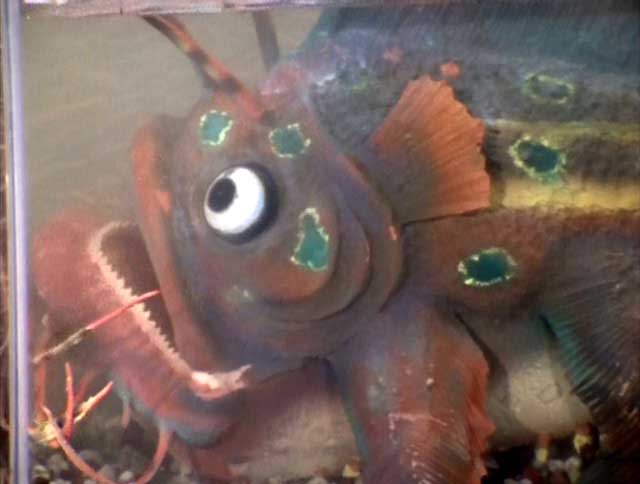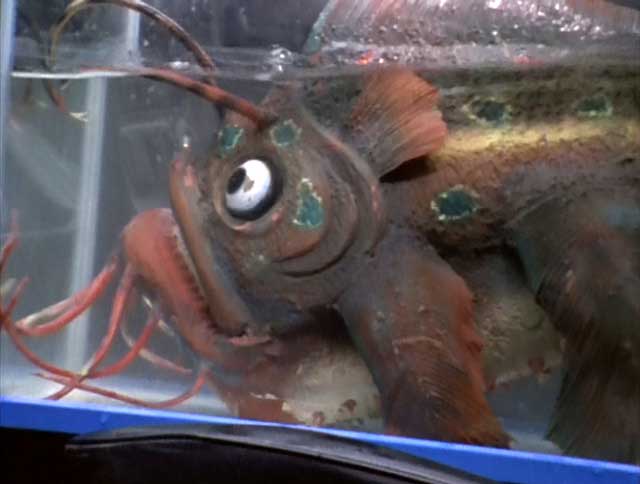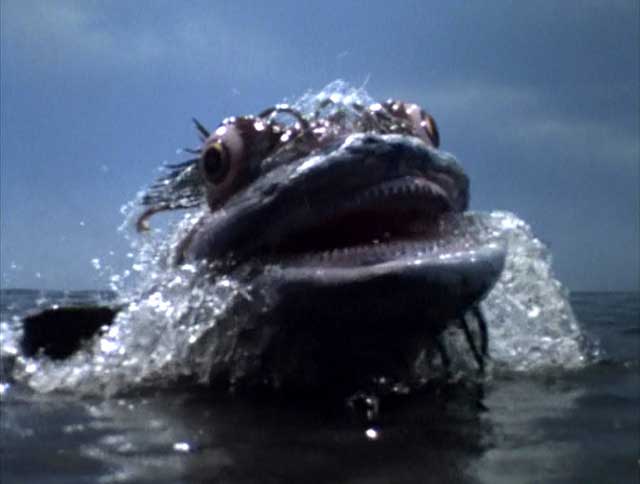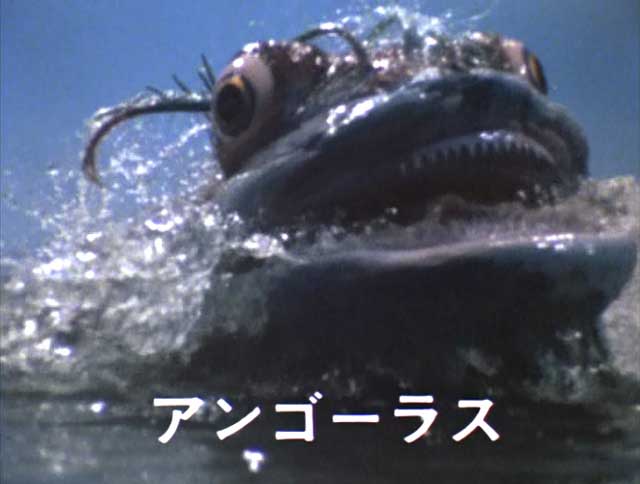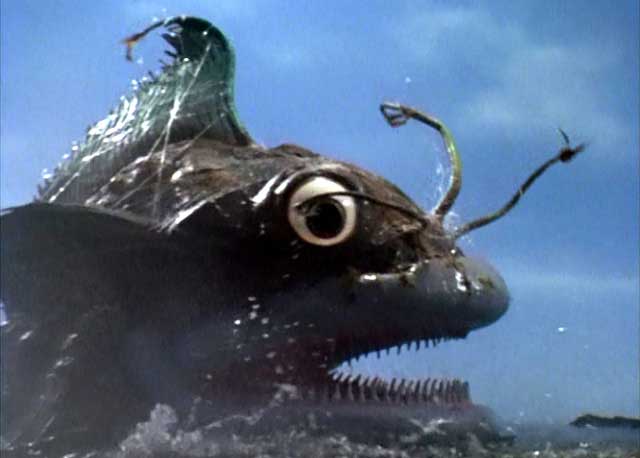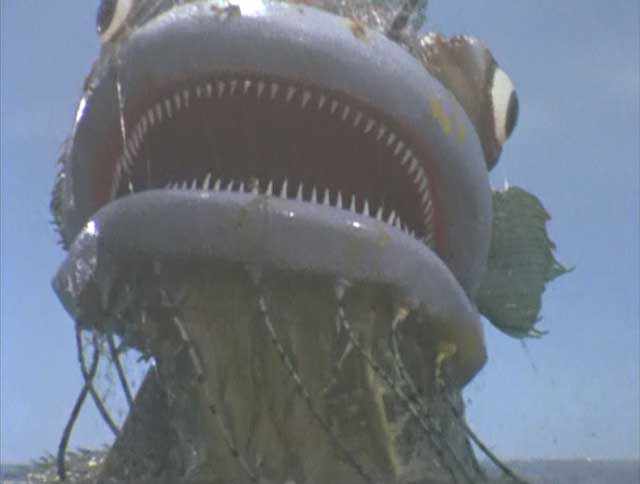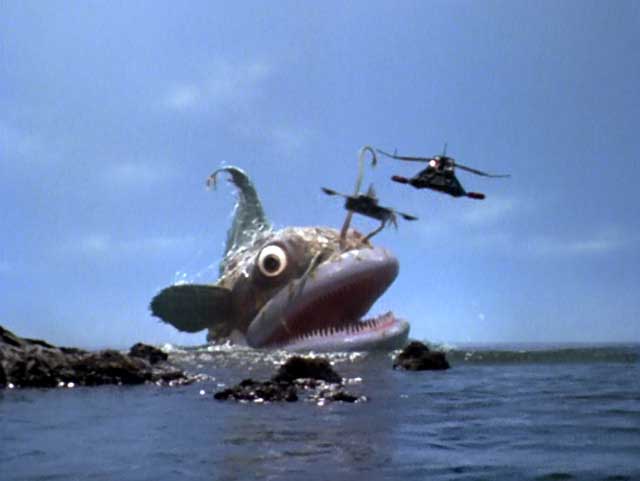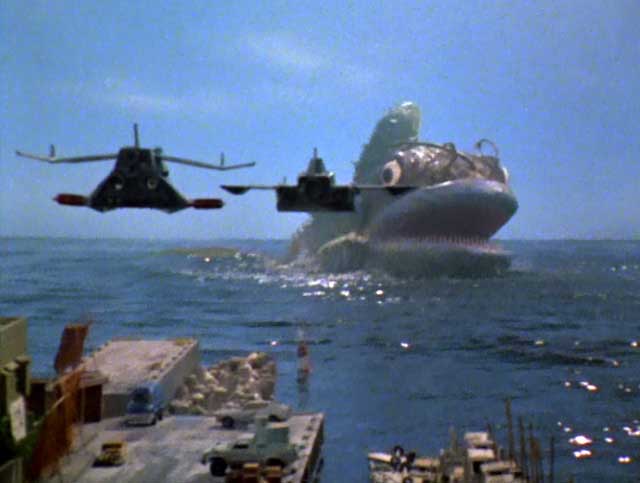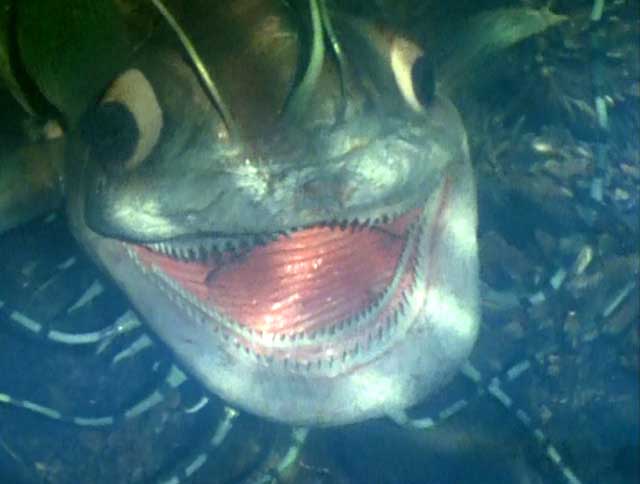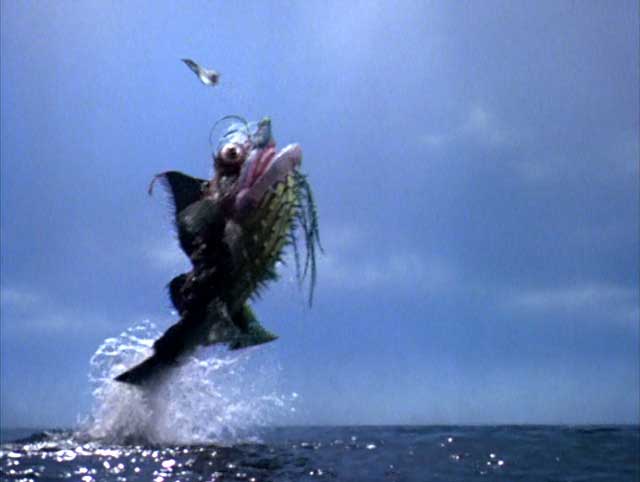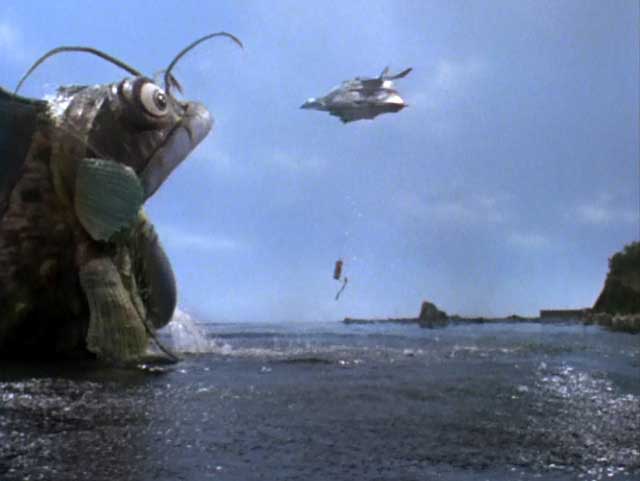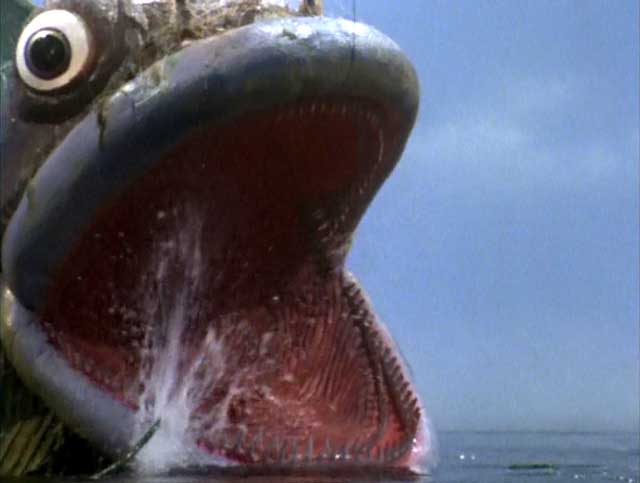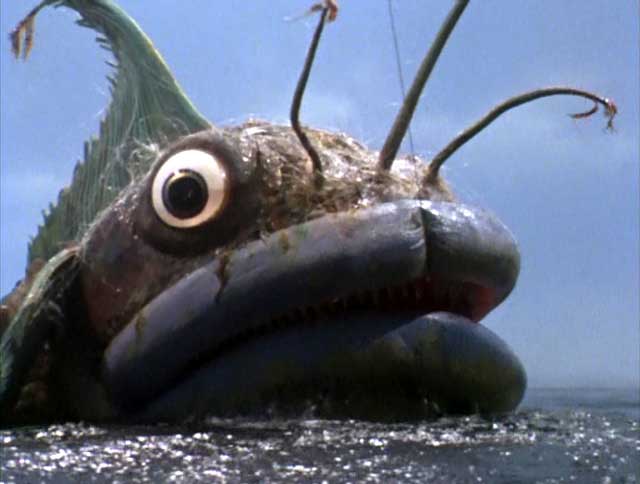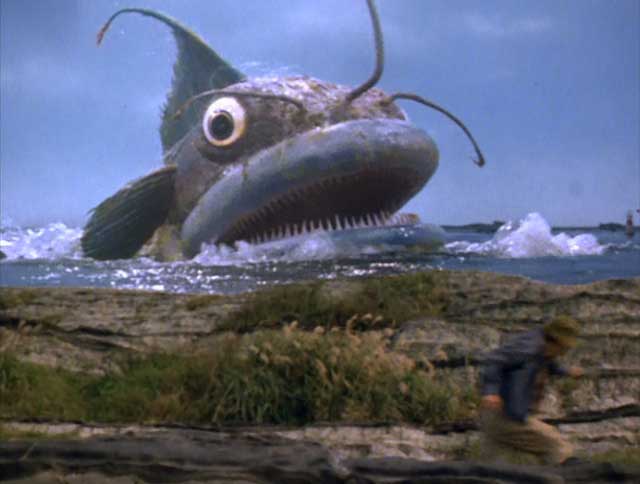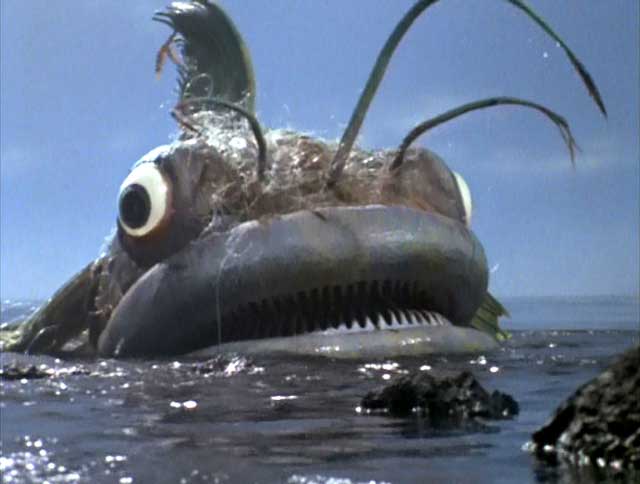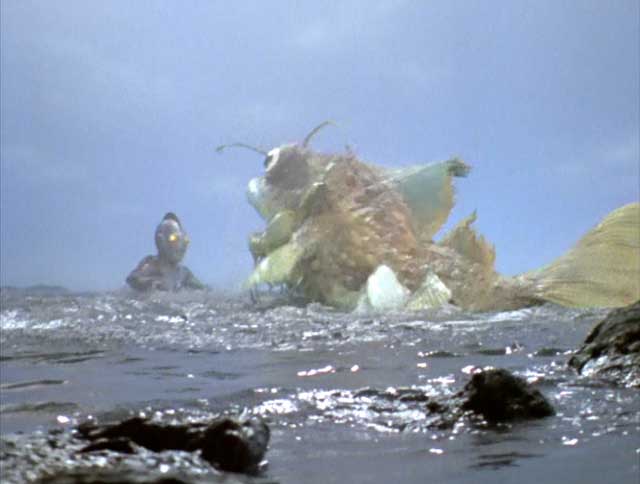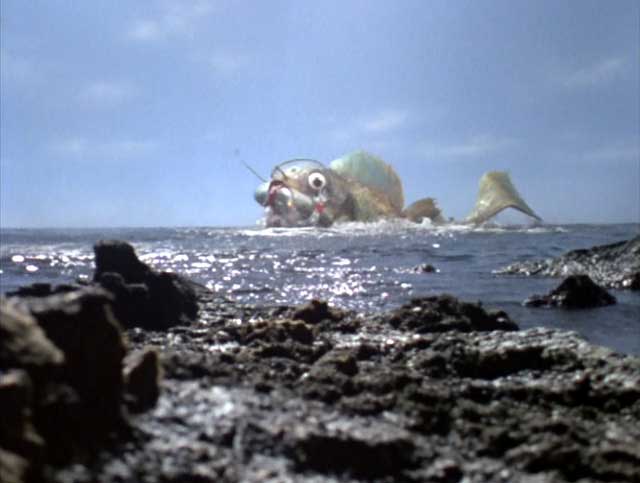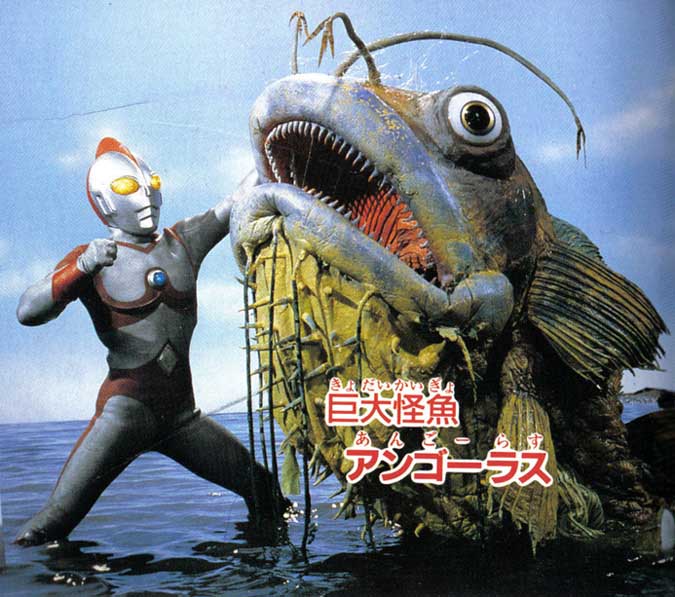 Voici quelqu'un qui peut vraiment se vanter d'avoir attrapé un gros poisson ! Here's one very BIG fish story... Ultraman style! It's mommy Angoras, and her miniature offspring, from episode 34 of the Japanese television series "Ultraman 80", entitled "I Caught A Strange Fish" (1980).
Images courtesy of Earth-Baragon earthbaragon.deviantart.com and Raf / Enshohma www.enshohmacorner.blogspot.com, thanks !