ASANBOSAM aka SASABONSAM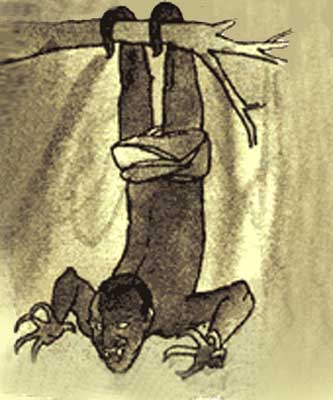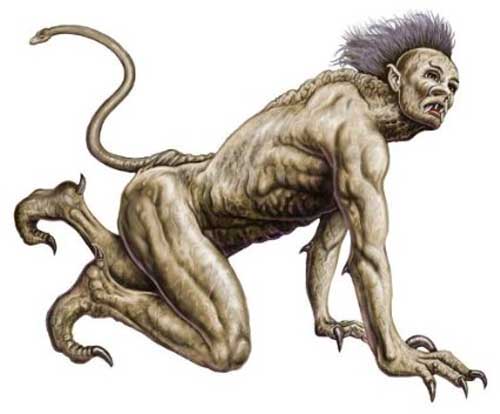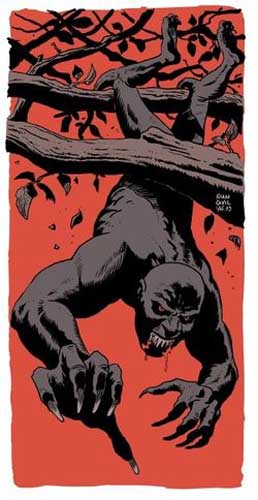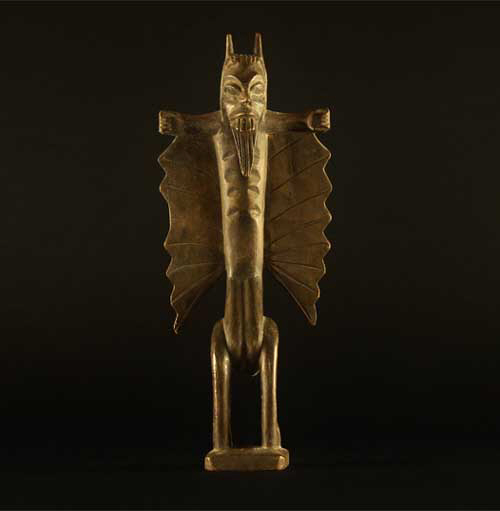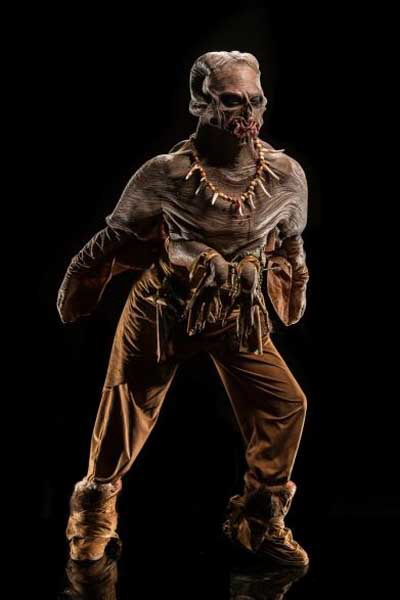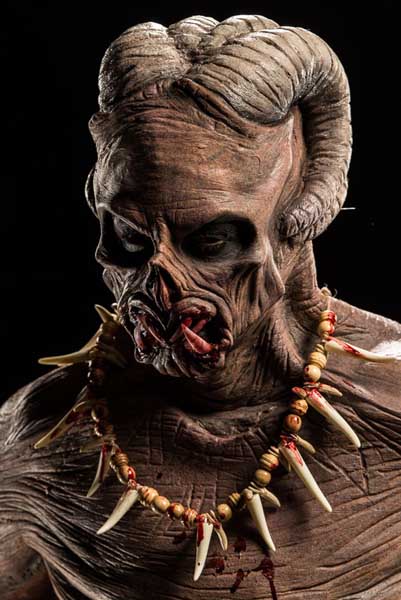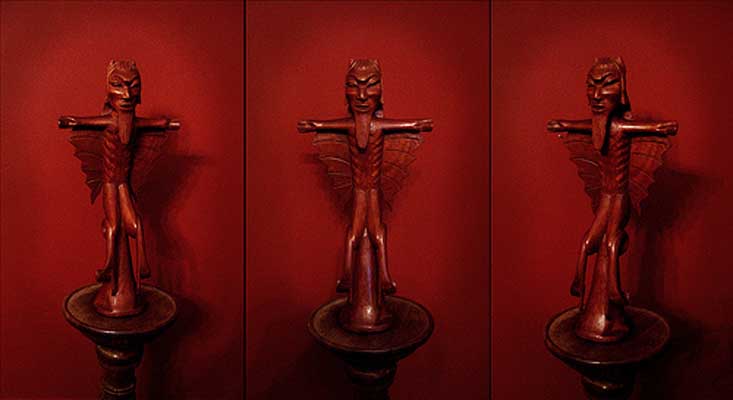 Vampire d'Afrique de l'Ouest qui attends sa proie dans les arbres, du folklore Ashanti, a des dents de fer et des jambes qui se terminent en crochet. West African tree dwelling vampires, found in forests, waiting for prey. Said to have iron teeth, and serpent tails or iron hooks for feet.
Nouvelles images de Gero, merci !