ASTRO BASTARDS TRAILER - 2016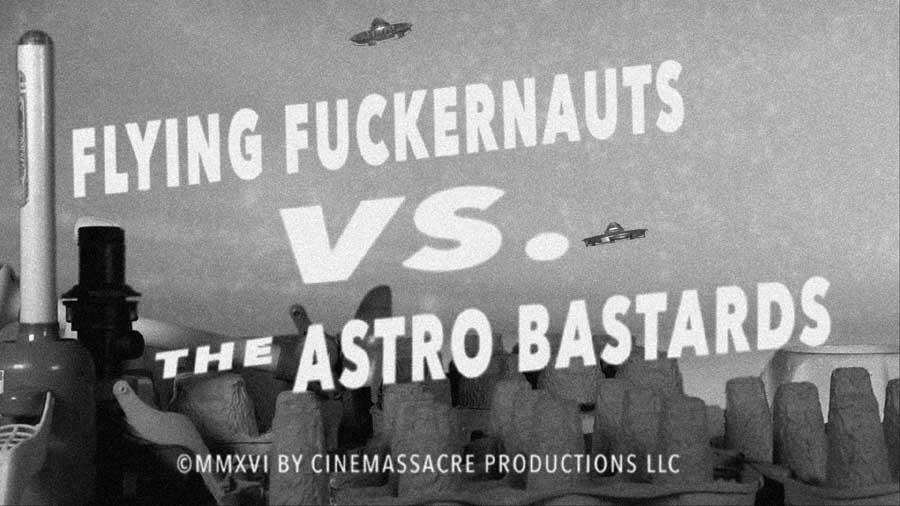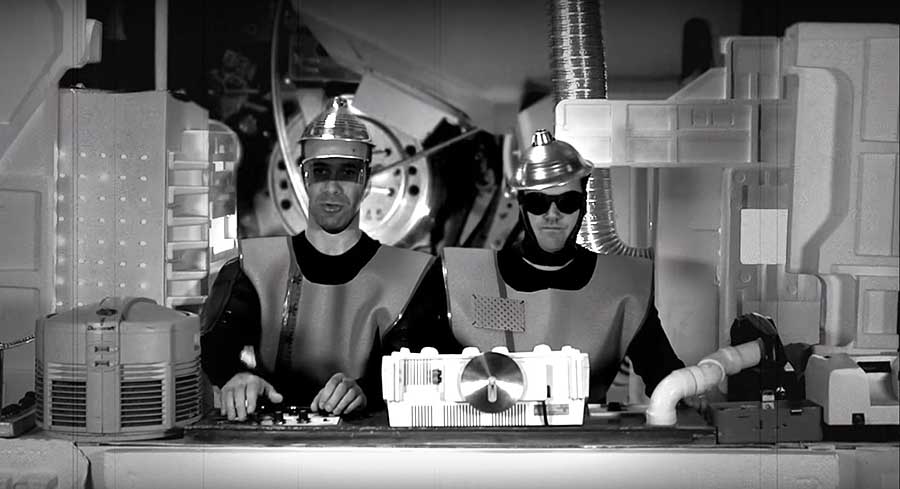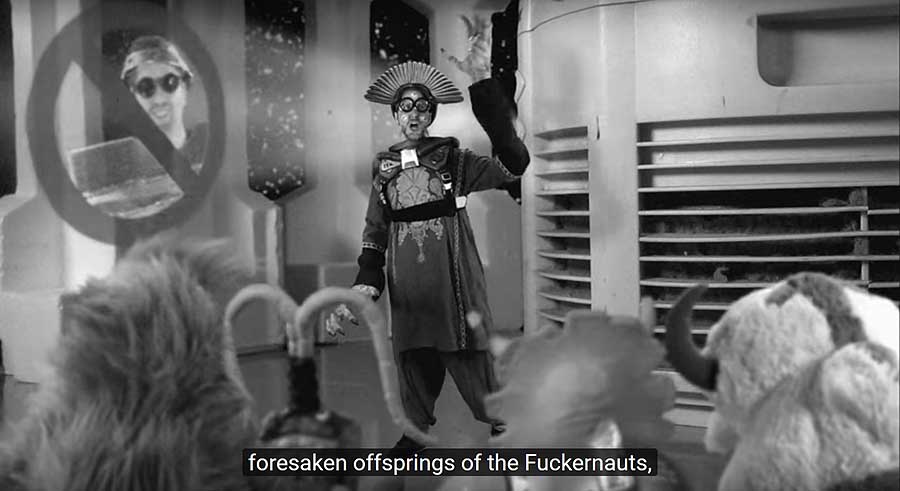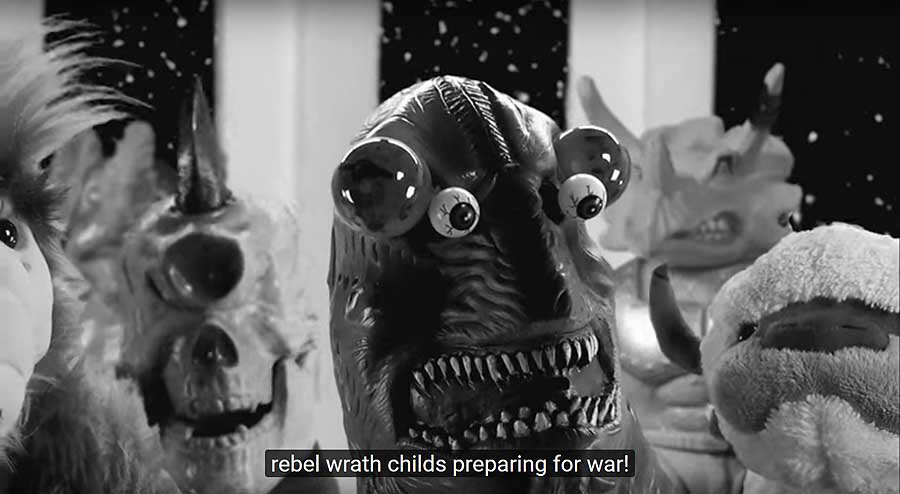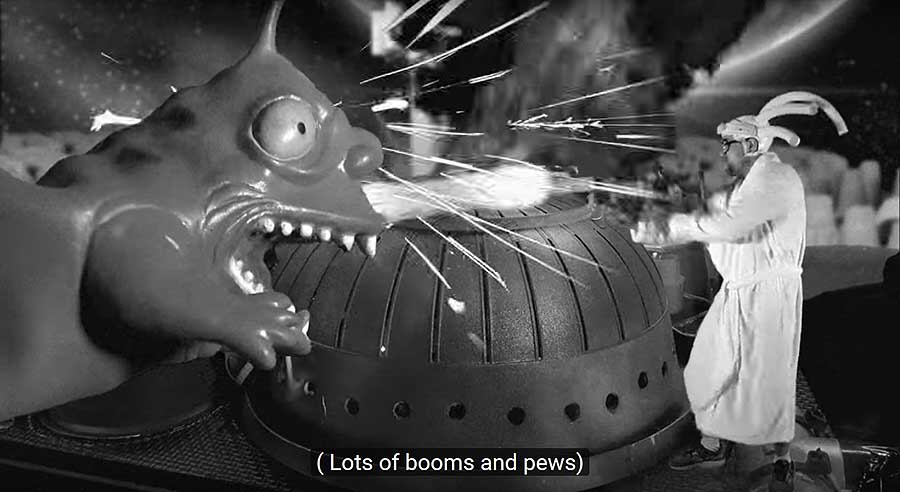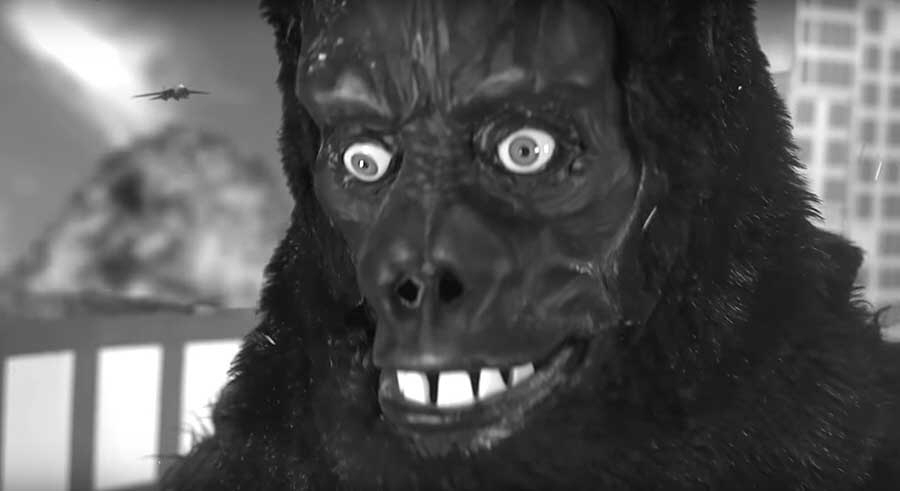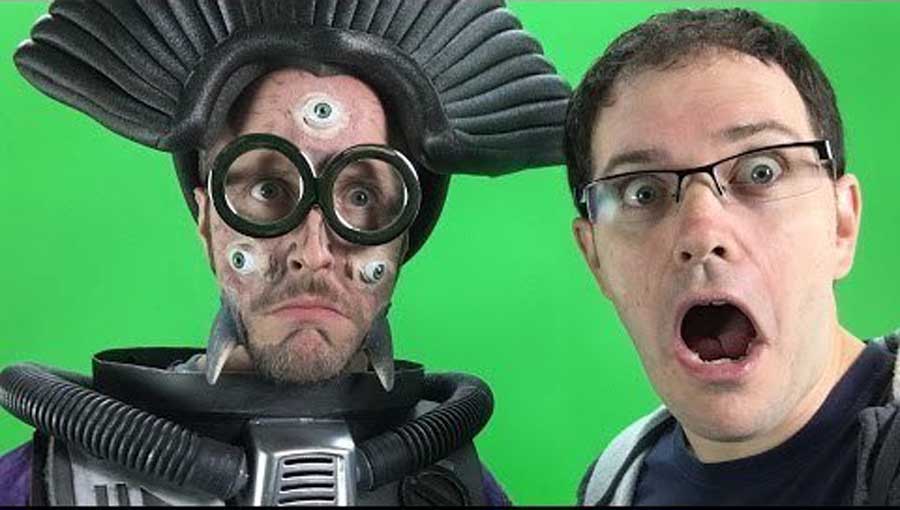 Faux film rétro de science-fiction où deux astronautes (les Flying Fuckernauts) passent leur temps à faire de mauvaises blagues à toute la galaxie. Ils finissent par entrer en guerre avec les Astro Bastards, des scientifiques aliens. Une vidéo réunissant de grands critiques de YouTube, tels que James Rolfe (l'Angry Video Game Nerd), Nathan Barnatt (alias Keith Apicary), Doug Walker (le Nostalgia Critic) et plein d'autres ! The Angry Video Game Nerd has a holiday surprise for you. Sit back and watch this epic trailer for a lost vintage sci-fi film.
Suggestion, images et texte de Géro, merci !