ATTACK ON TITAN - 2015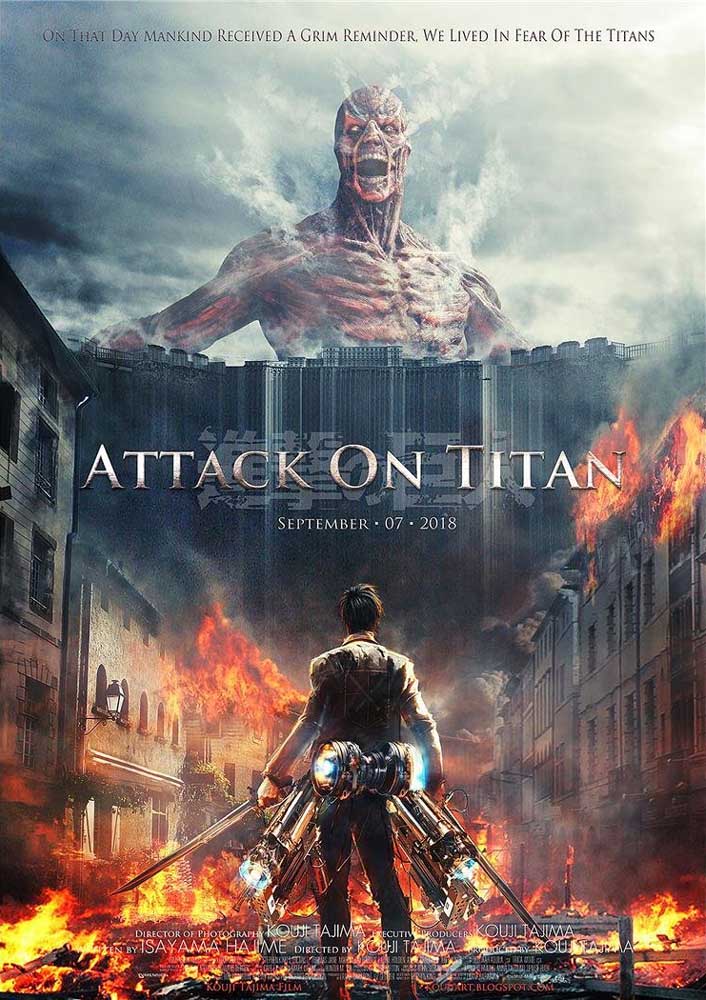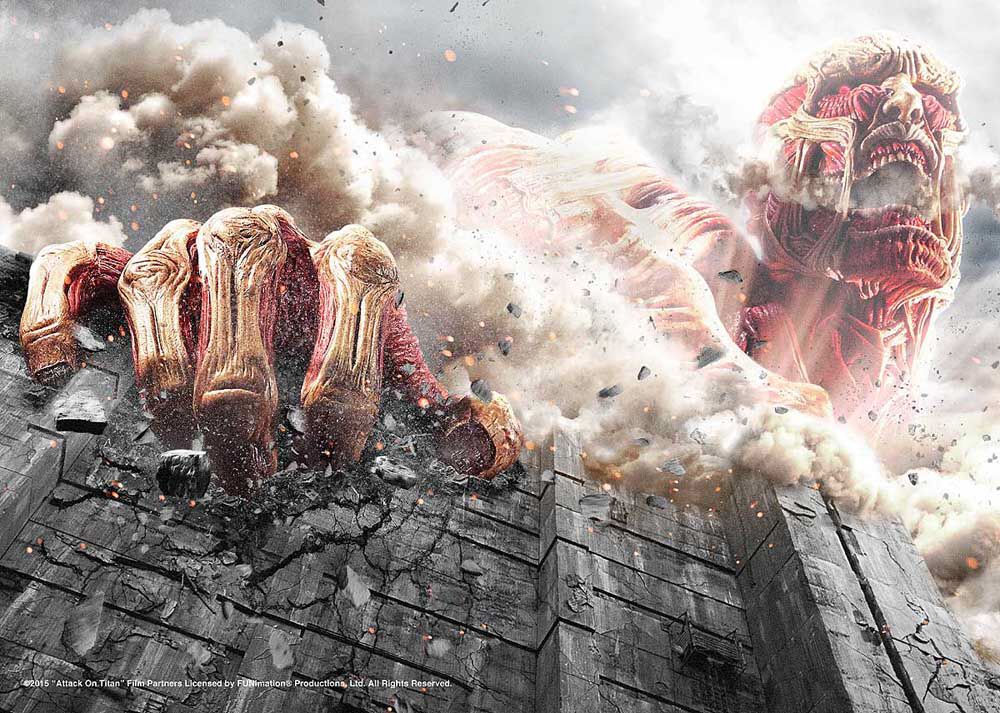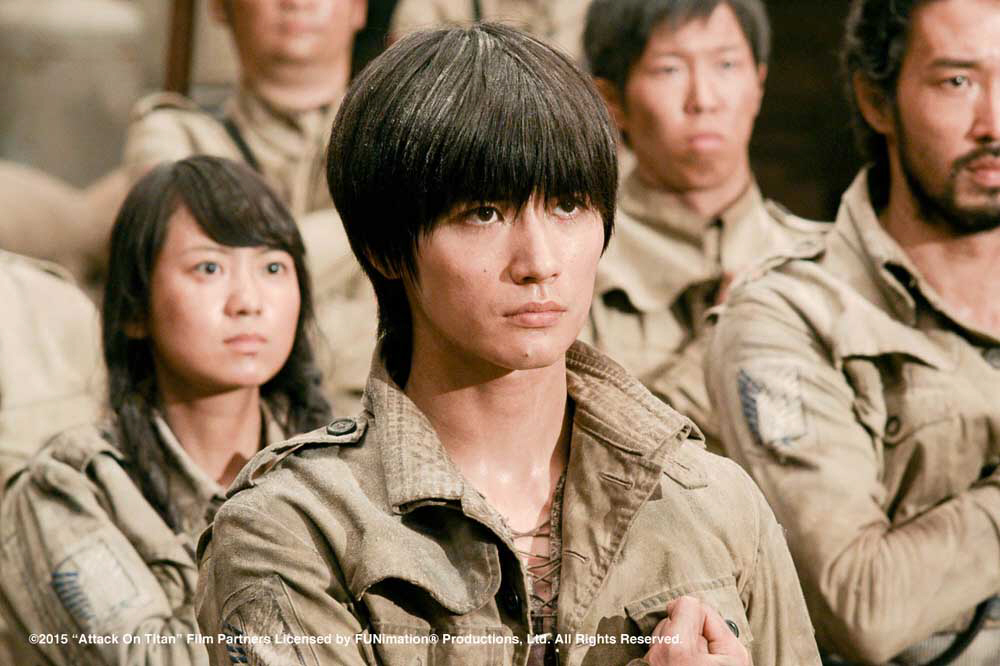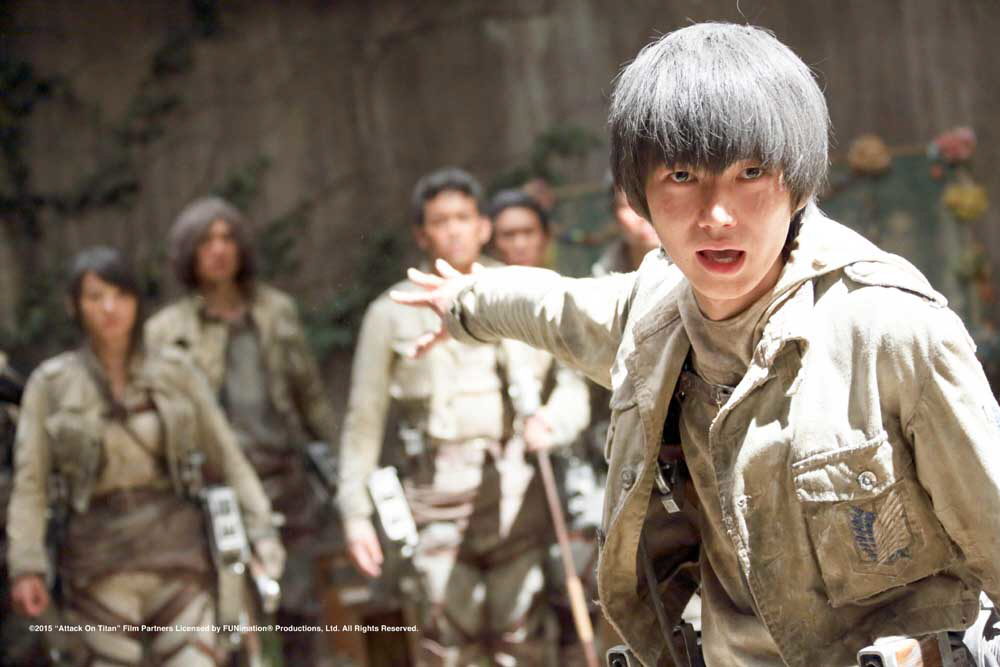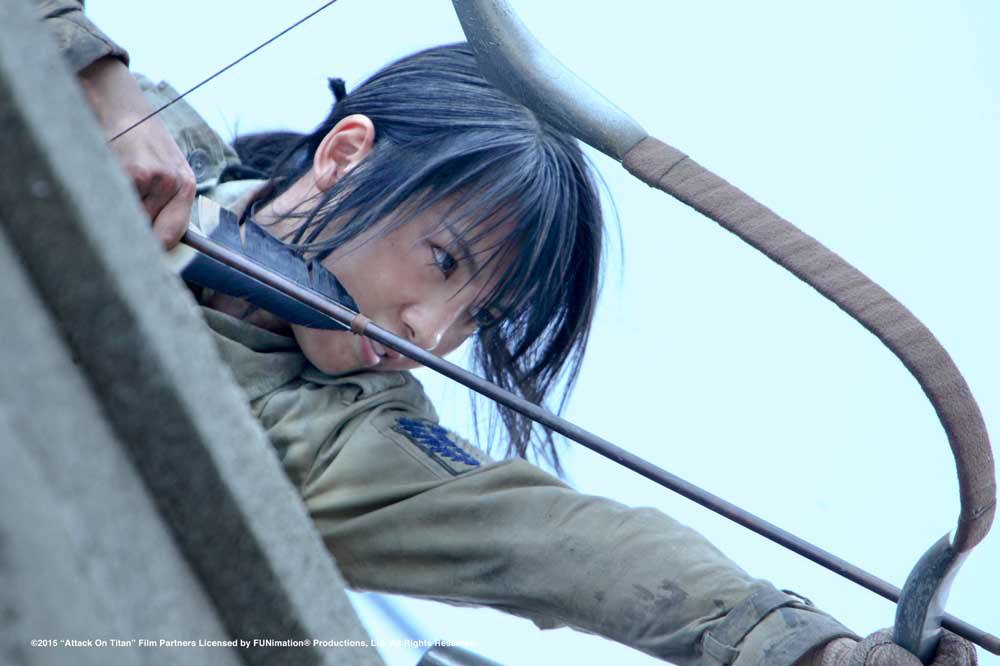 Adaptation live de la bande dessinée et du manga éponyme ou les derniers survivants de l'humanité vivent dans des cités encerclées par des murs immenses, seules barrières contre les furieux titans mangeurs d'hommes. Live adaptation of the anime and manga story about the last remnant of humanity, living in high walled cities, the only thing that keep them safe from the giants that roam the land and eat them.
Titans en collaboration avec

, merci !