AVA'S POSSESIONS - 2015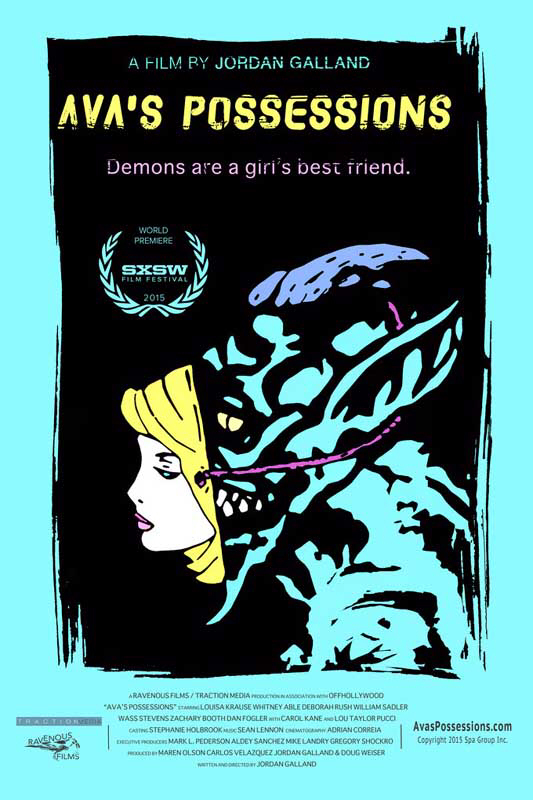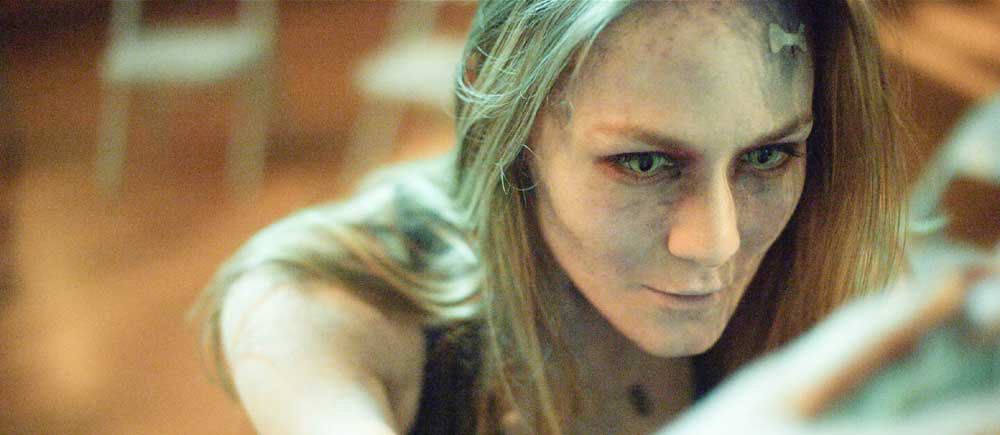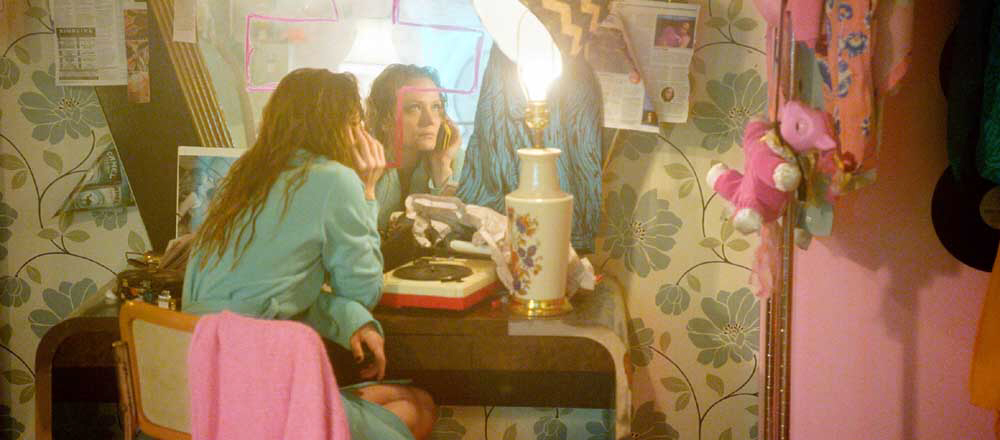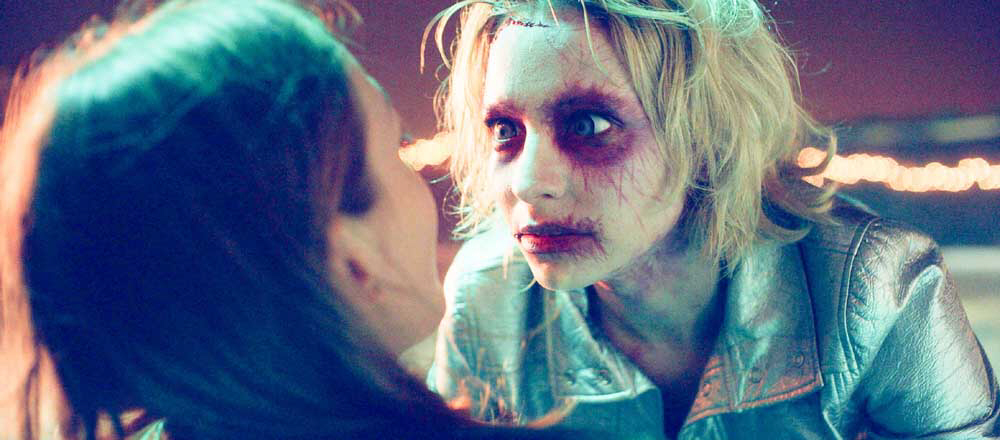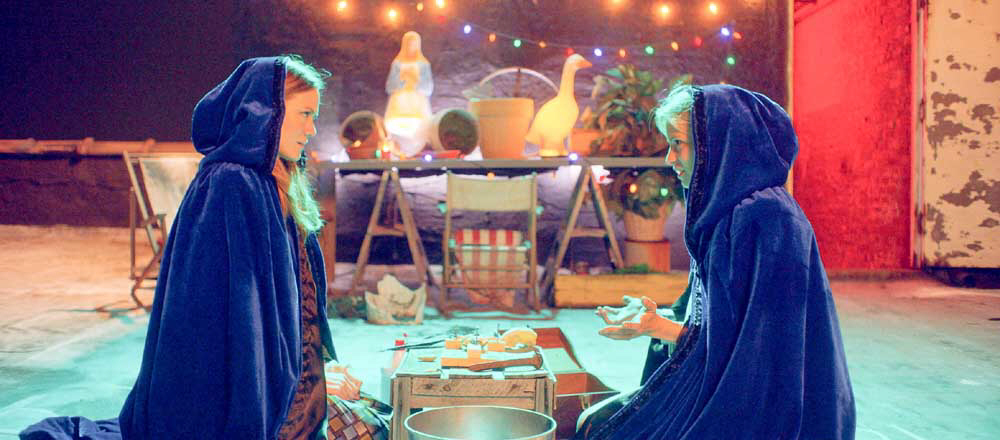 Ava se remet d'une possession démoniaque. N'ayant aucun souvenir de l'exorcisme qui a duré un mois, elle se joint à un groupe d'ex-possédés anonymes. Pendant qu'elle essaie de renouer le contact avec ses amis, de reprendre le boulot et comprendre d'ou viens la tache de sang sous le tapis, elle est accablée par des visions cauchemardesques. Le démon essaie de revenir. Ava is recovering from demonic possession. With no memory of the past month, she is forced to attend a Spirit Possessions Anonymous support group. As Ava struggles to reconnect with her friends, get her job back and figure out where the huge blood stain in her apartment came from, she is plagued by nightmarish visions. The demon is trying to come back.
Possédée en collaboration avec

, merci !