BATTLE BEYOND THE SUN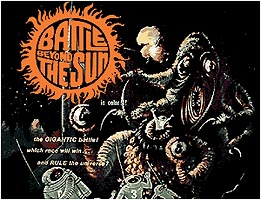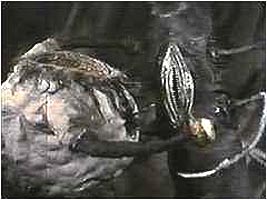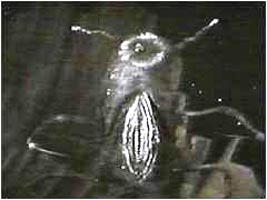 The questionably designed Martian Monsters from the film "Battle Beyond the Sun" (1965). These creatures were specially made for the US version of the film, which was original called "Nebo Zowitt" in its native Russia. Des monstres limite freudiens au-delà du soleil, passez moi un cigare !
Images courtoisie de Rafael C. Gonzalez, Thanks !