BEAST WITH A MILLION EYES - 1955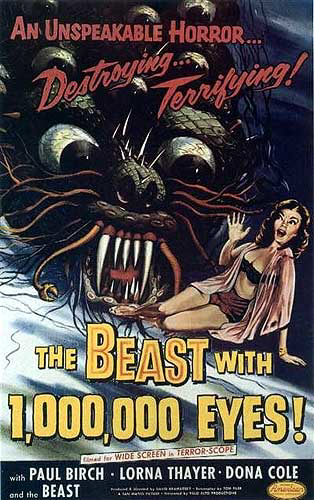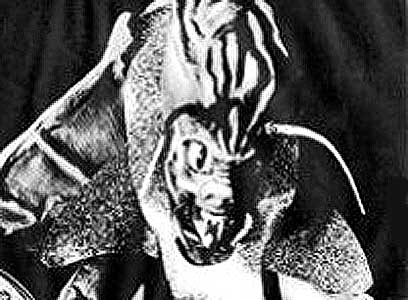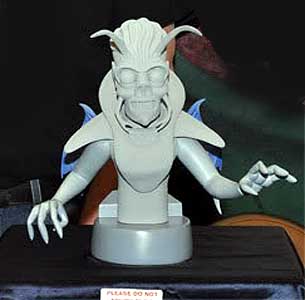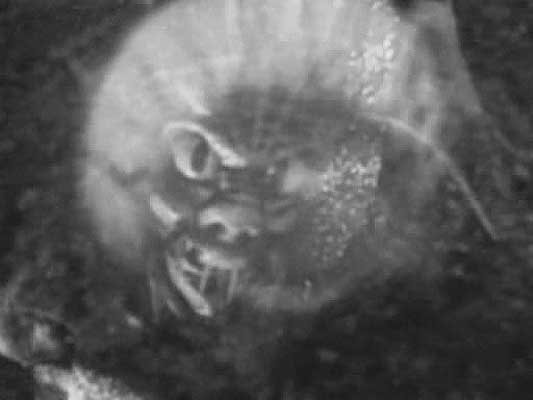 Le titre et l'affiche était bons mais y avait pu de budget pour le monstre ! Ou un extraterrestre atterrit dans le désert et s'empare de l'esprit d'animaux et de villageois et peut voir à travers leurs yeux, d'ou le titre ! An alien space craft lands in the desert. The alien takes over the minds of the local humans and animals and is able to see through them. Thus the million eyes, cause the real alien has only two !
Une suggestion d'Oli, visitez son blog: Monstrosaurus !