BEYOND LOCH NESS aka LOCH NESS TERROR - 2007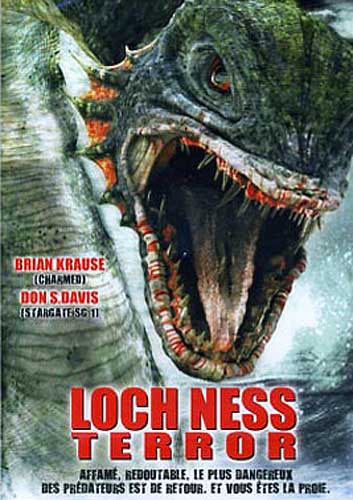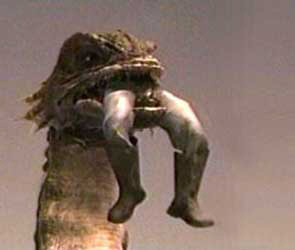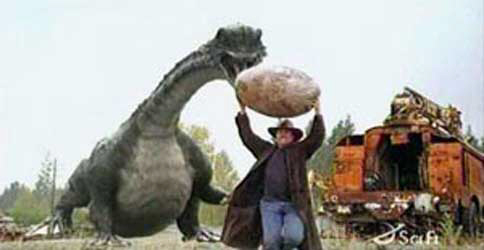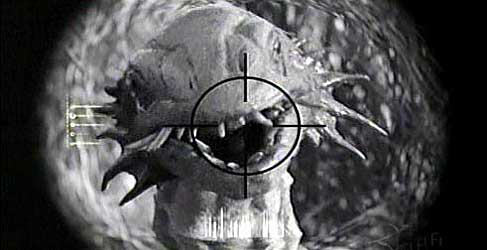 Cette fois-ci c'est dans le lac Supérieur qu'un chasseur de monstres retrouve la bête du Loch Ness. This time it's at lake Superior that a monster hunter finds the Loch Ness monster breeding.
lake beast found by Avery Battles, Thanks !