REVENGE OF BILLY THE KID aka LA FAMILLE CRADINGUE - 1991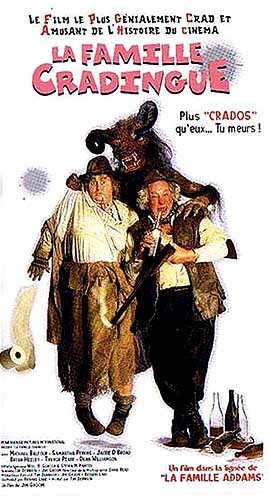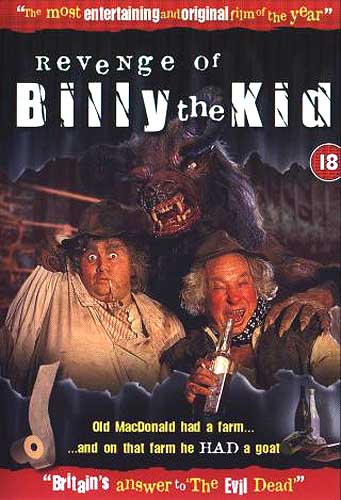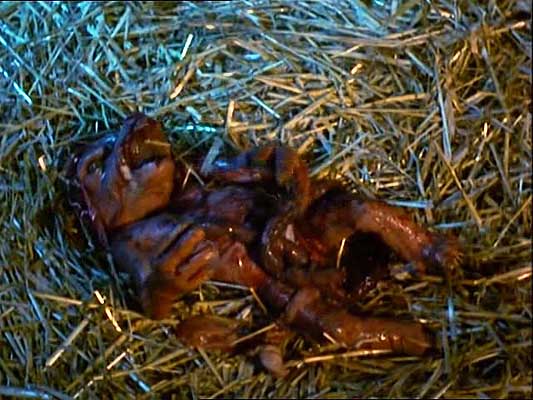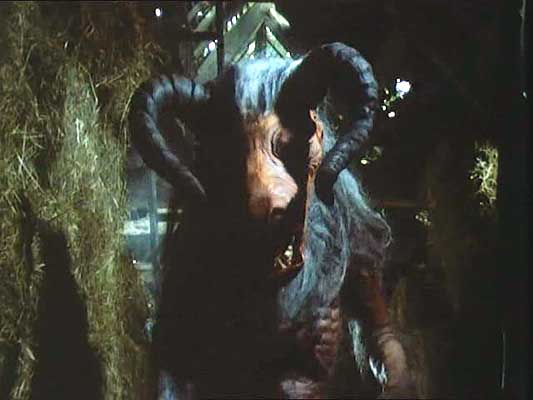 Une famille sans cerveau, trop d'alcool et une chèvre, résultat: Billy the Kid. Really bad taste horrific comedy about the love child of hillbillies and a goat, bent on revenge !
Une suggestion d'Oli, visitez son blog: Monstrosaurus !