THE BINDING OF ISAAC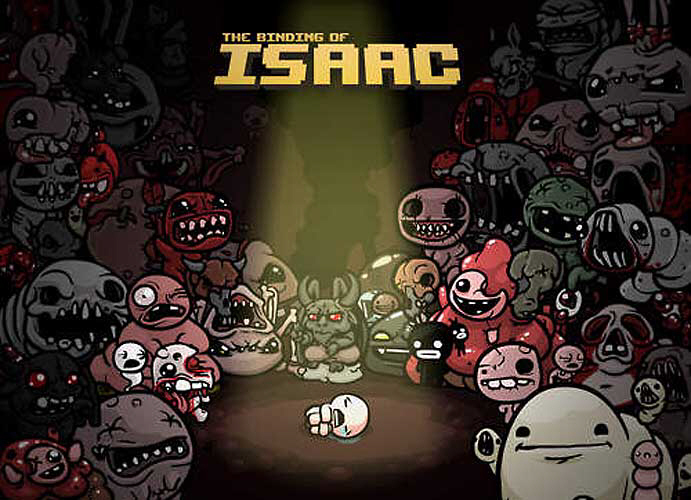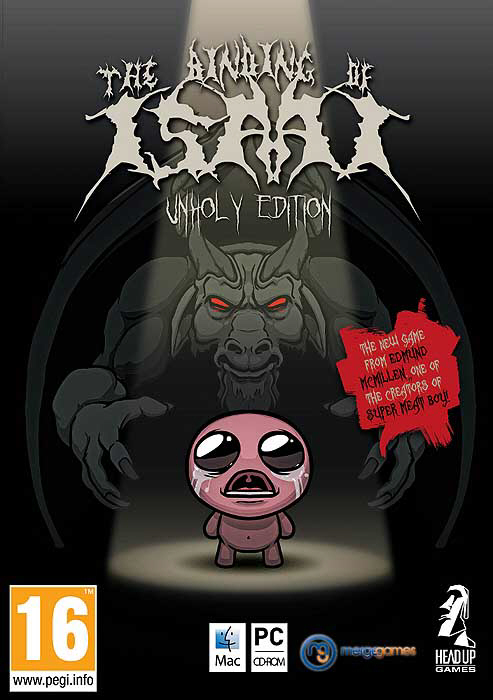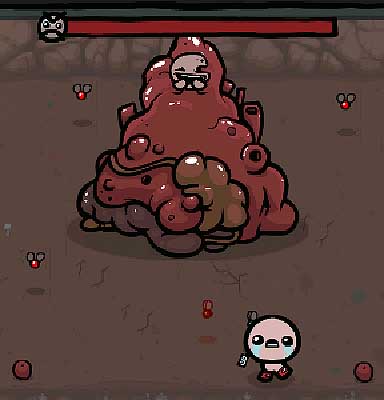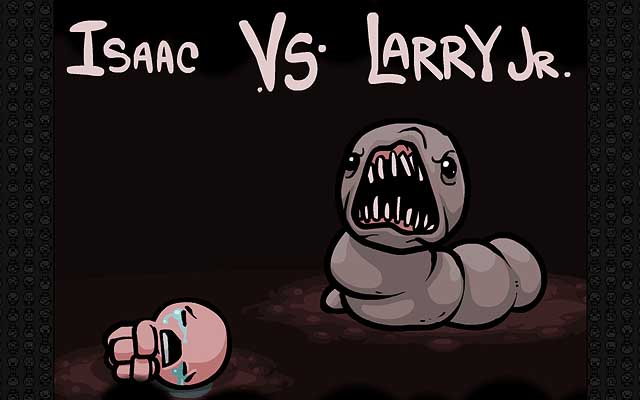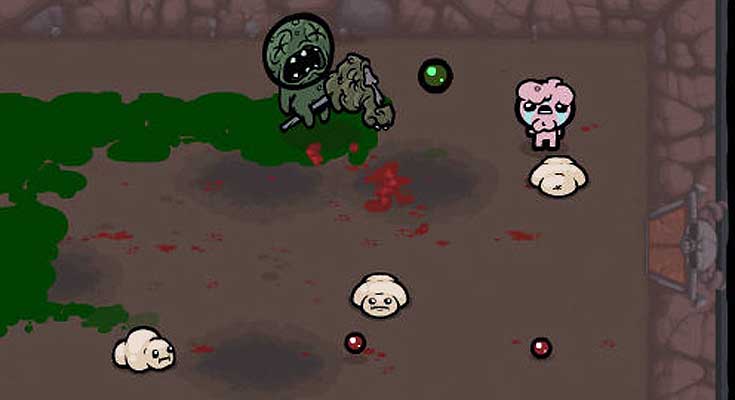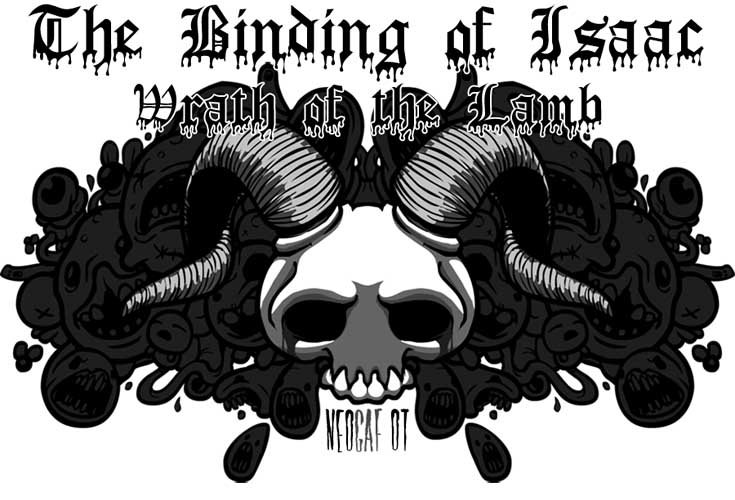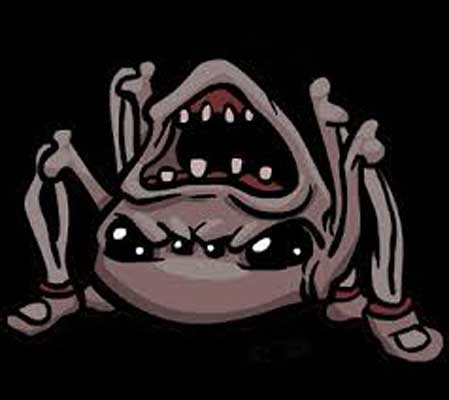 Un jour, la mère d'Isaac croit entendre la voix de Dieu qui lui ordonne de tuer son fils. Isaac, pour échapper à sa mère folle, se retrouve donc nu dans des tunnels sous les fondations de sa maison. Les souterrains regorgent de créatures et de démons évoqués dans la Bible, Isaac n'a au départ qu'une arme pour se protéger : les larmes de son corps. When the mother of Isaac is told by God to kill her son, he goes to hide in the basement where demons from the bible attack him !
Suggestion, images et texte de Géro, merci !