BIOLANTE aka BIOLLANTE - GODZILLA VS BIOLLANTE - 1989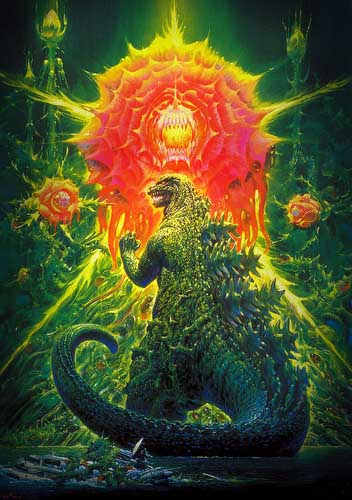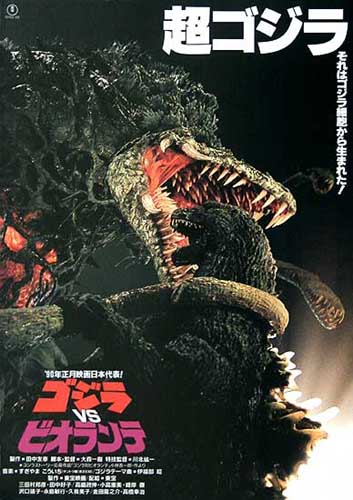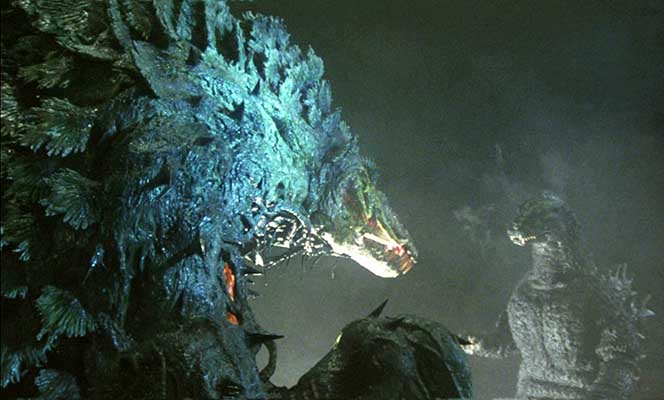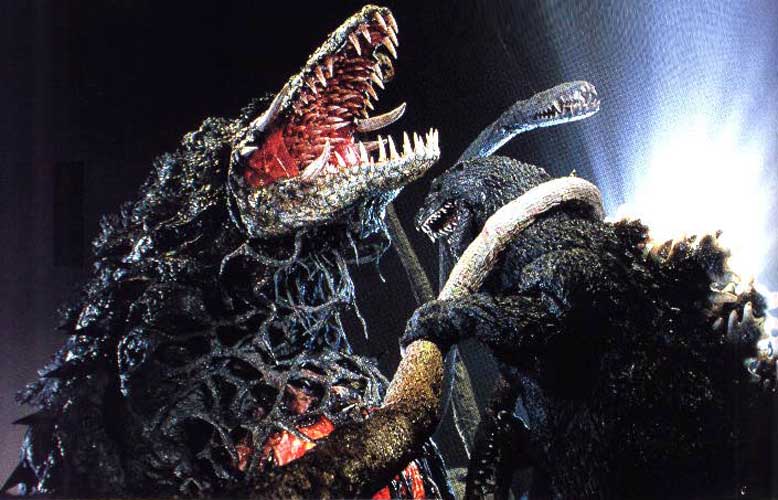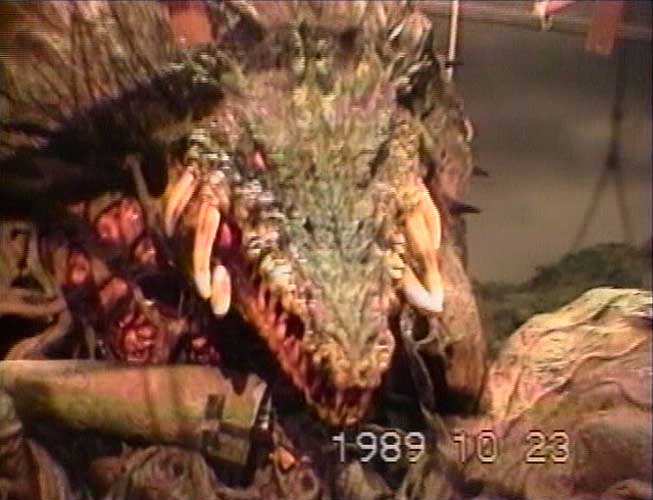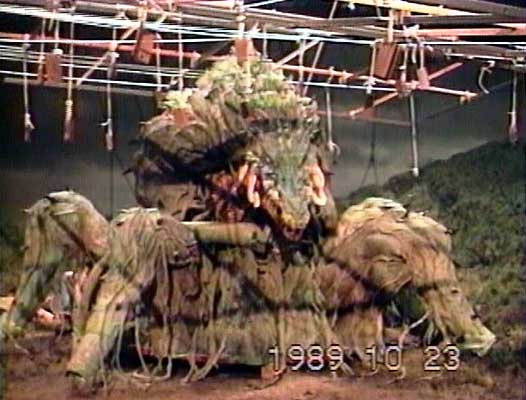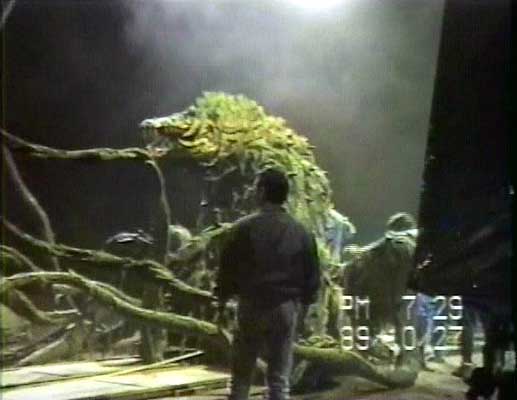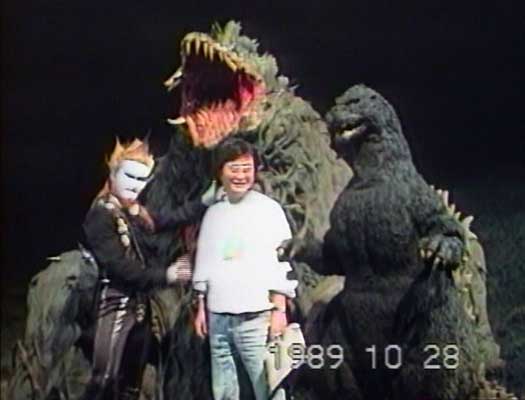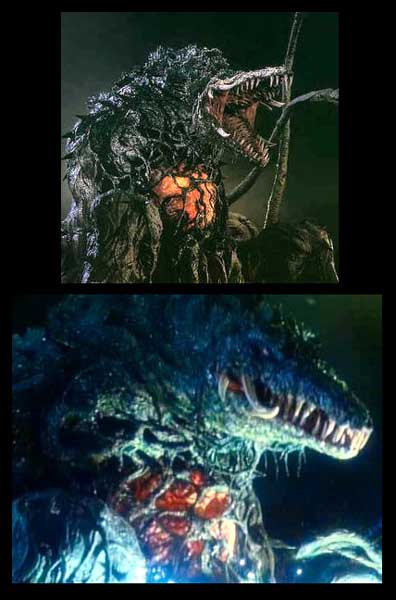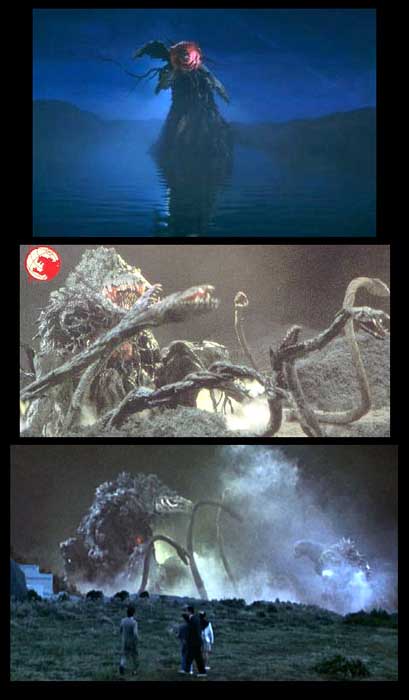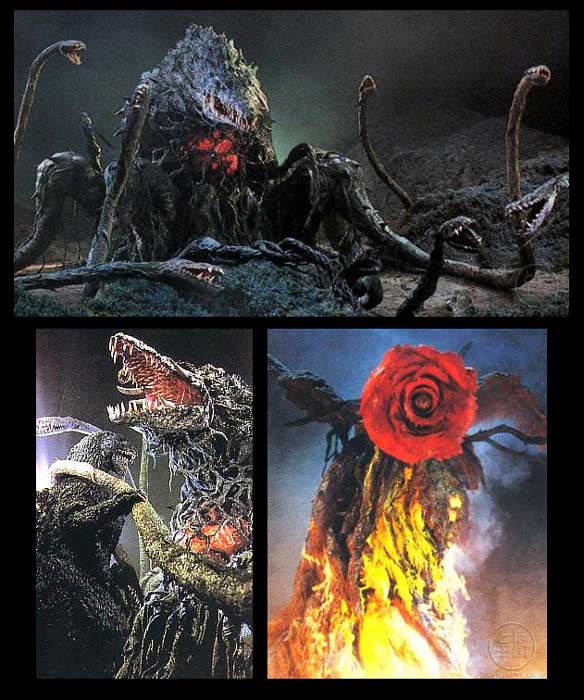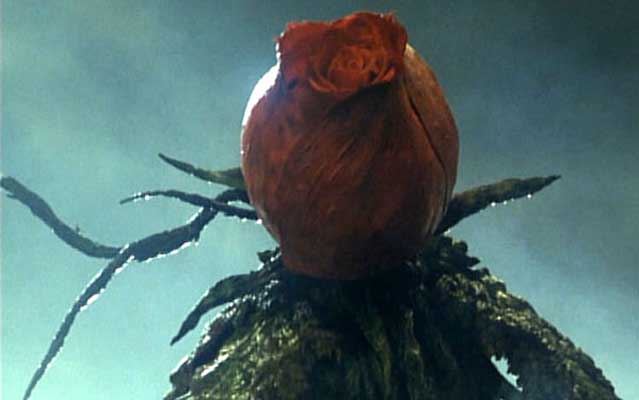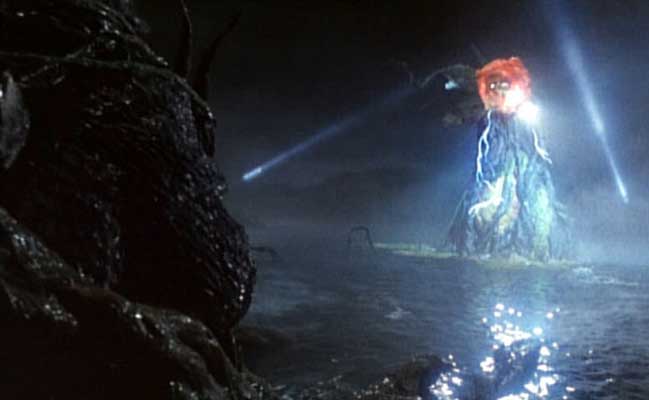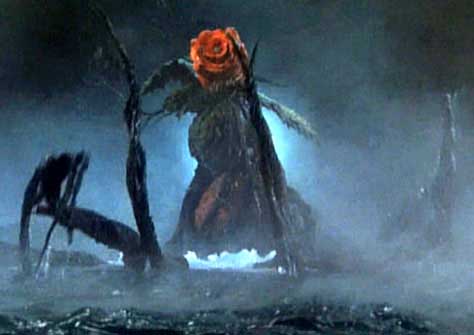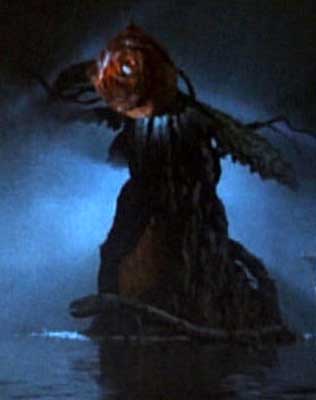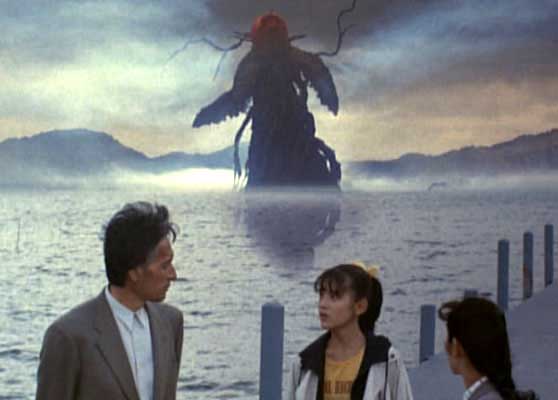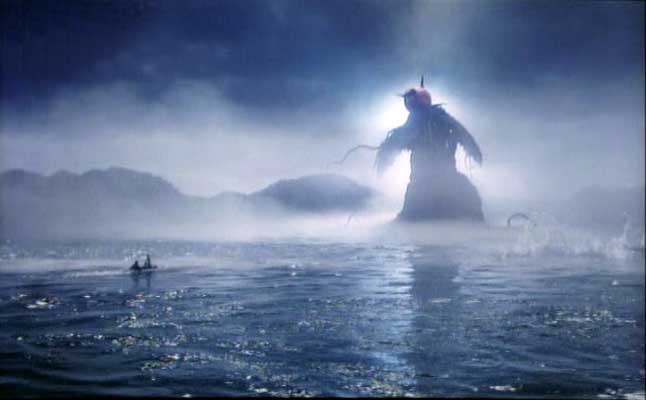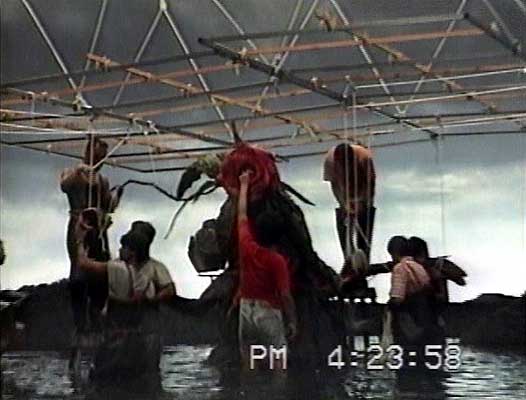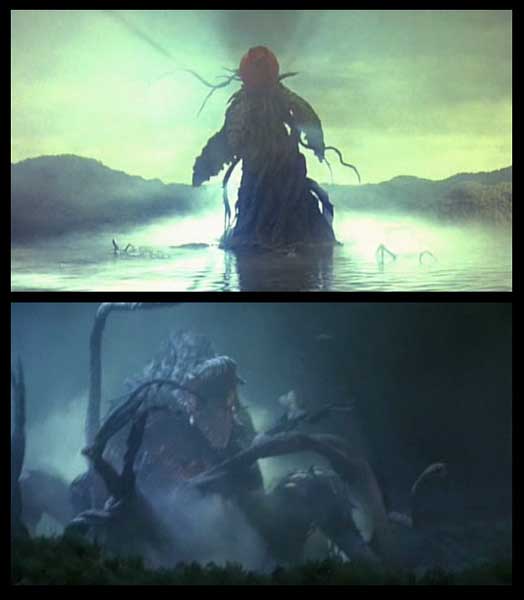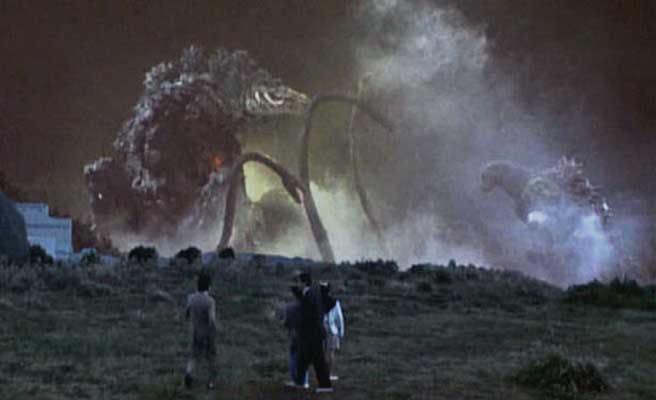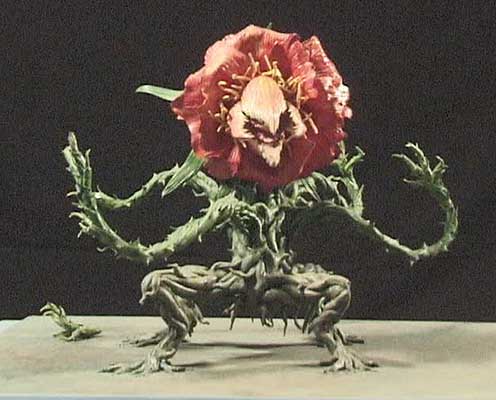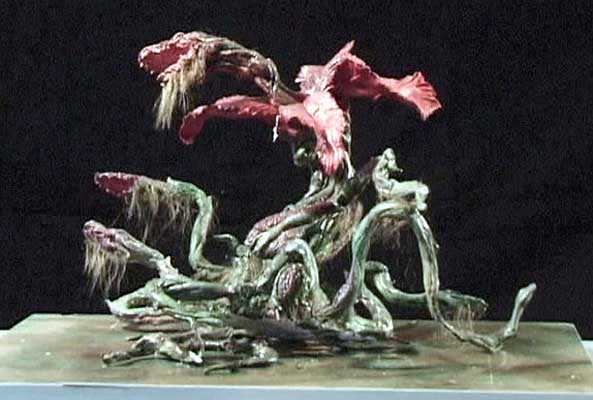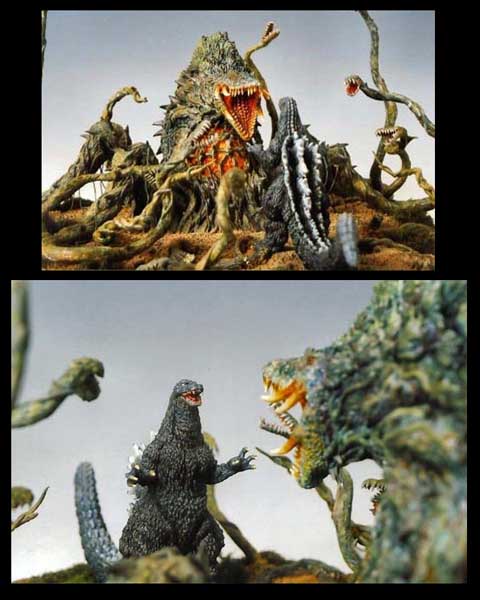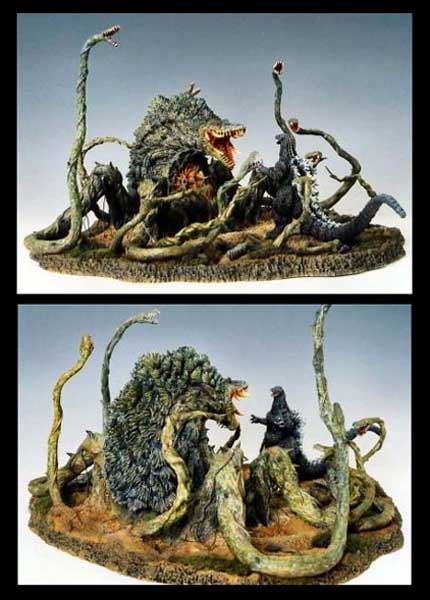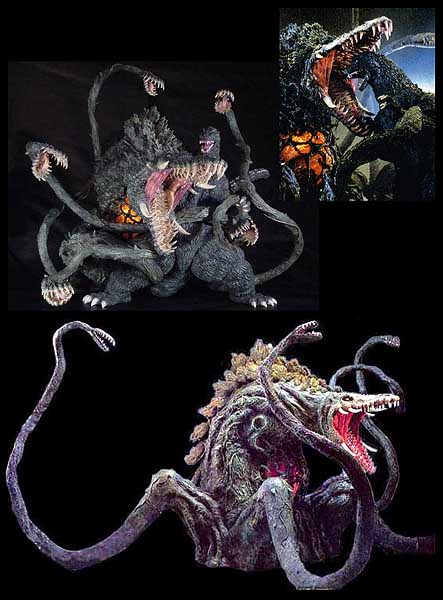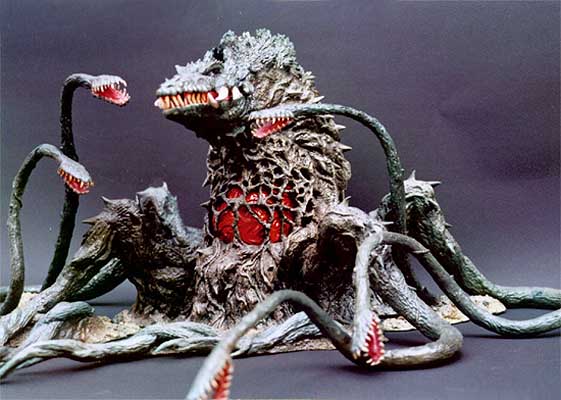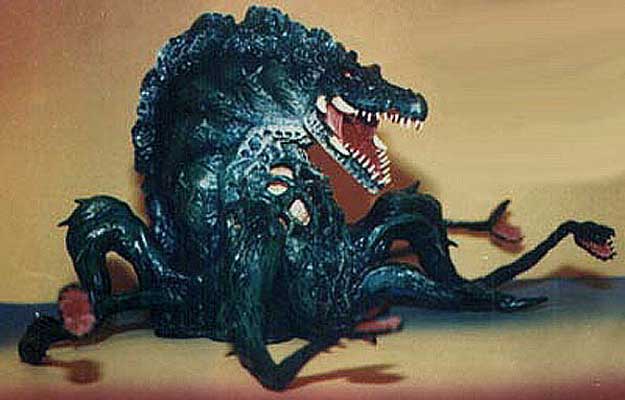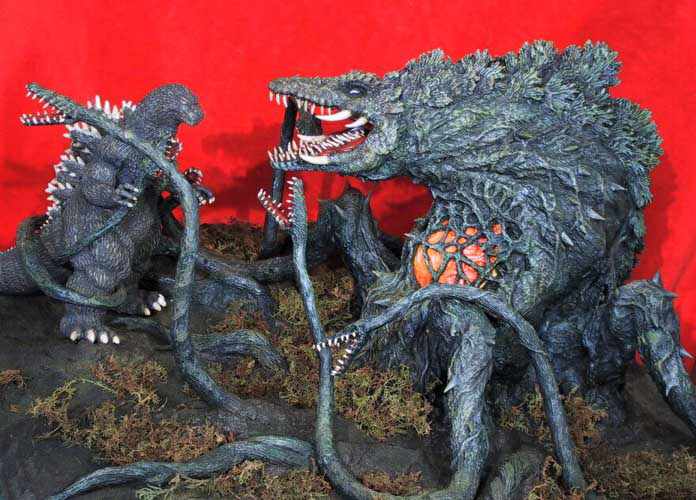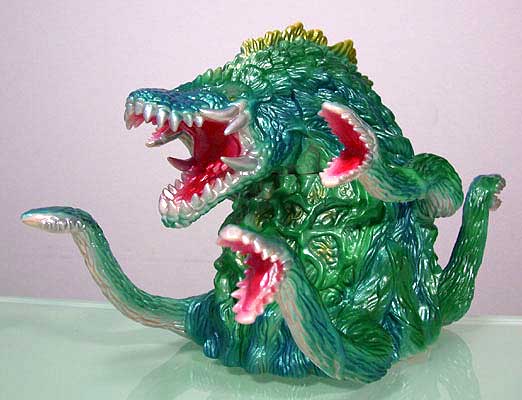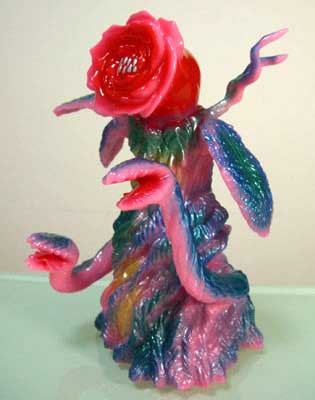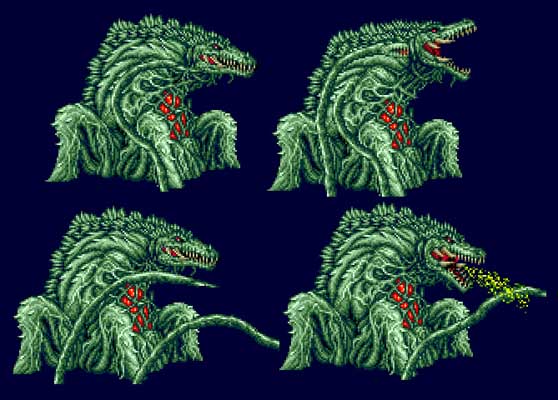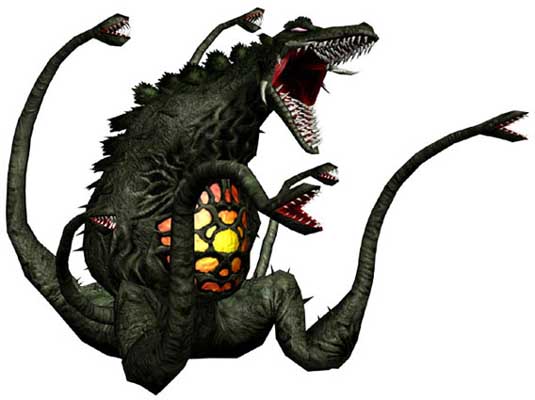 Le croisement des cellules de Godzilla, d'une plante pouvant pousser dans le désert et de la fille du professeur qui a inventé la plante... méchant monstre ! Adn from Godzilla, a plant that can grow in the desert and the daughter of a scientist, one bad and really big monster ! You can see it here fully grown or in the "rose" stage, early designs, as a toy or in video games. Some of its cells may have created Space Godzilla.
More pics sent by Raf C Gonzalez with thanks to www.tohokingdom.com !