BLACKEST KNIGHT - DC COMICS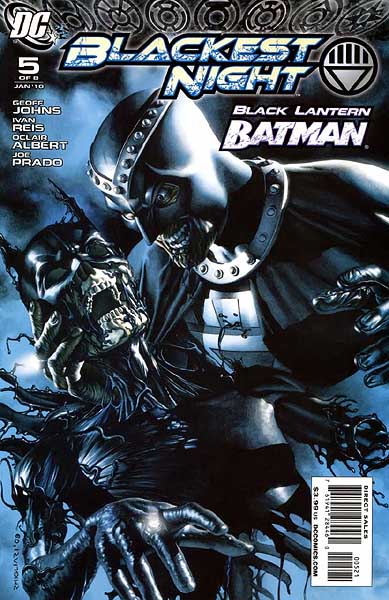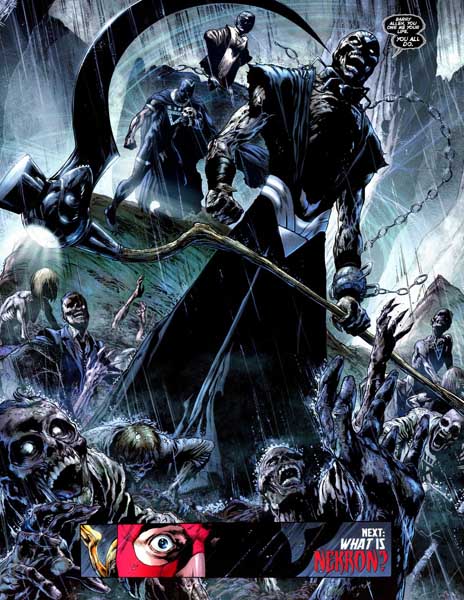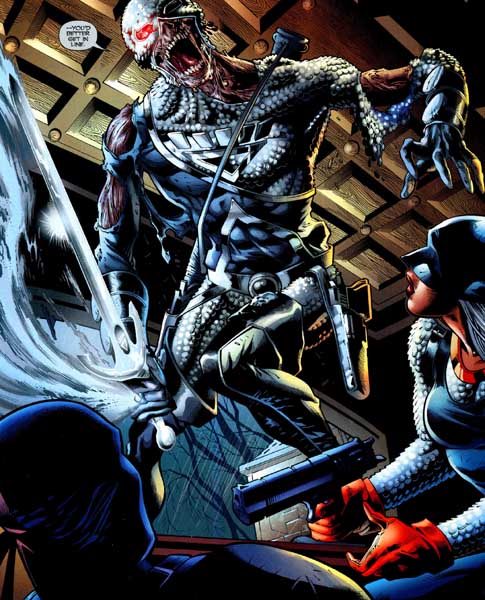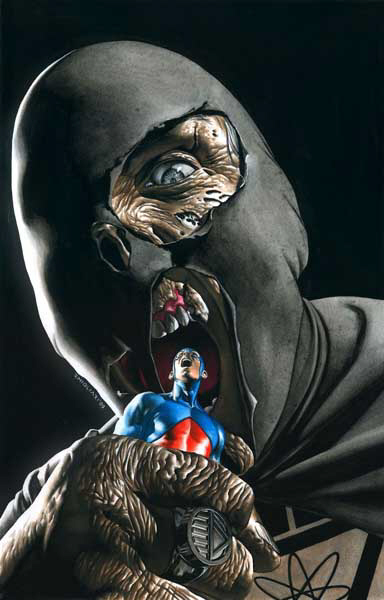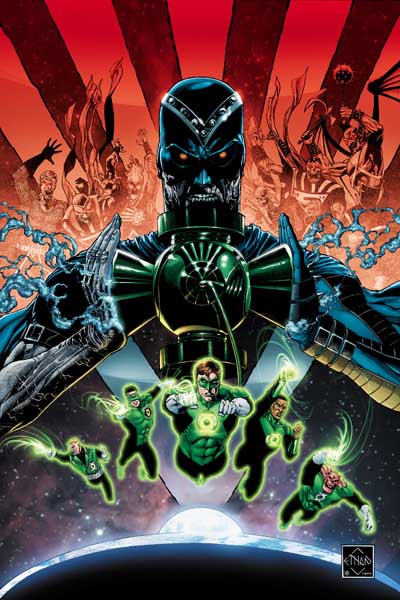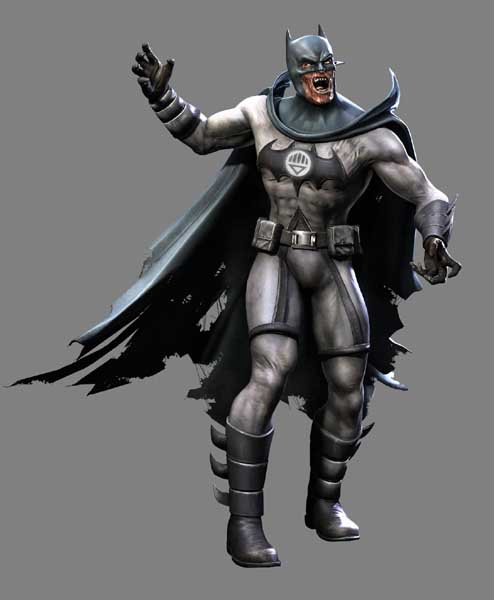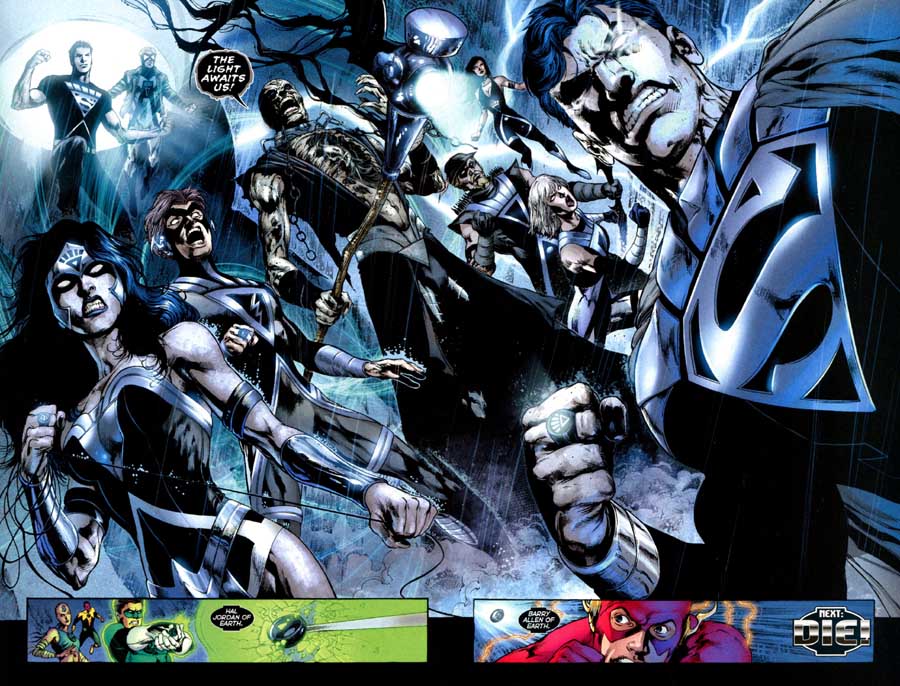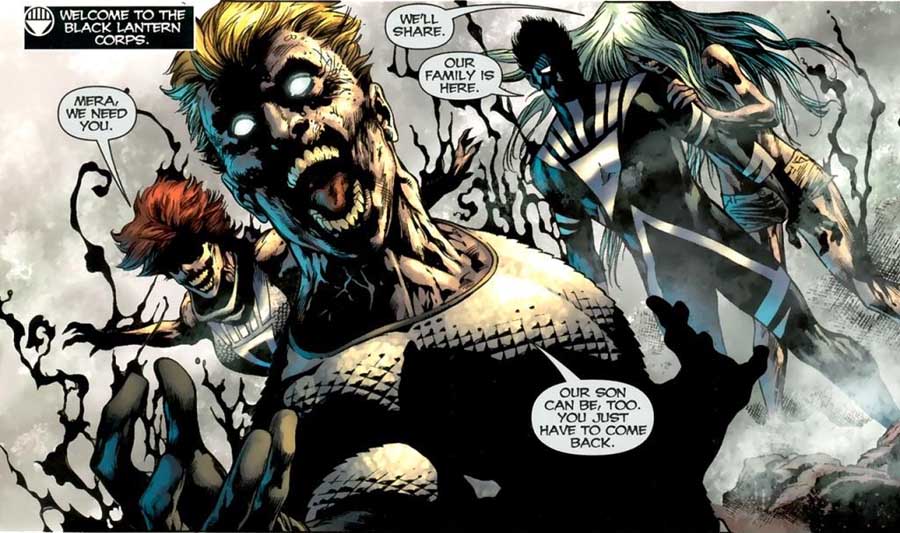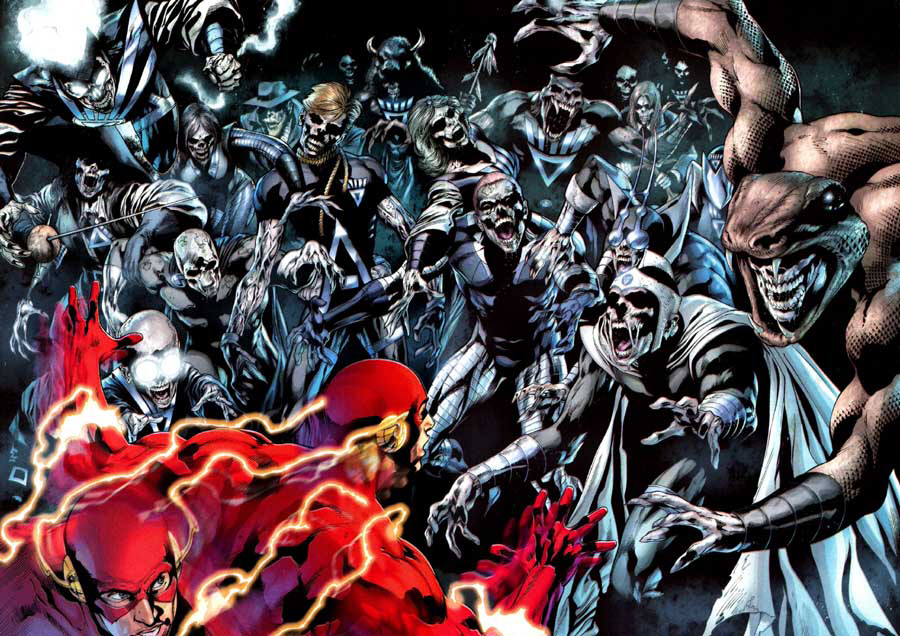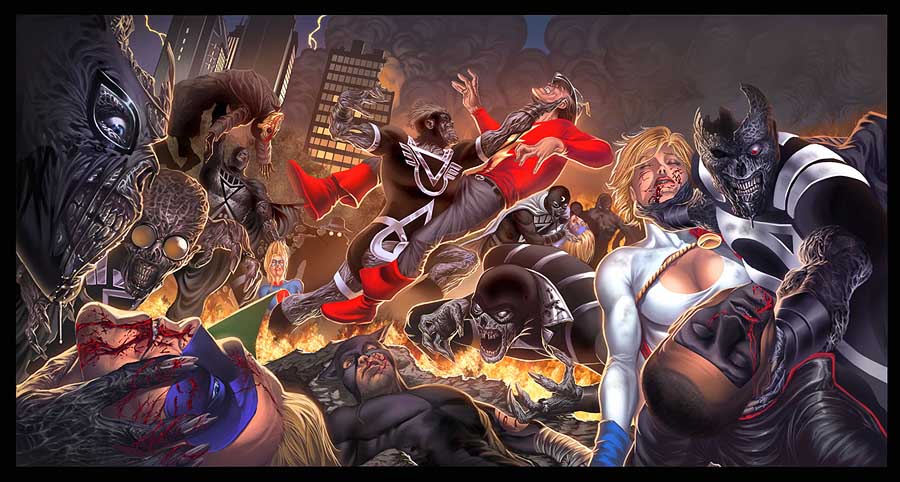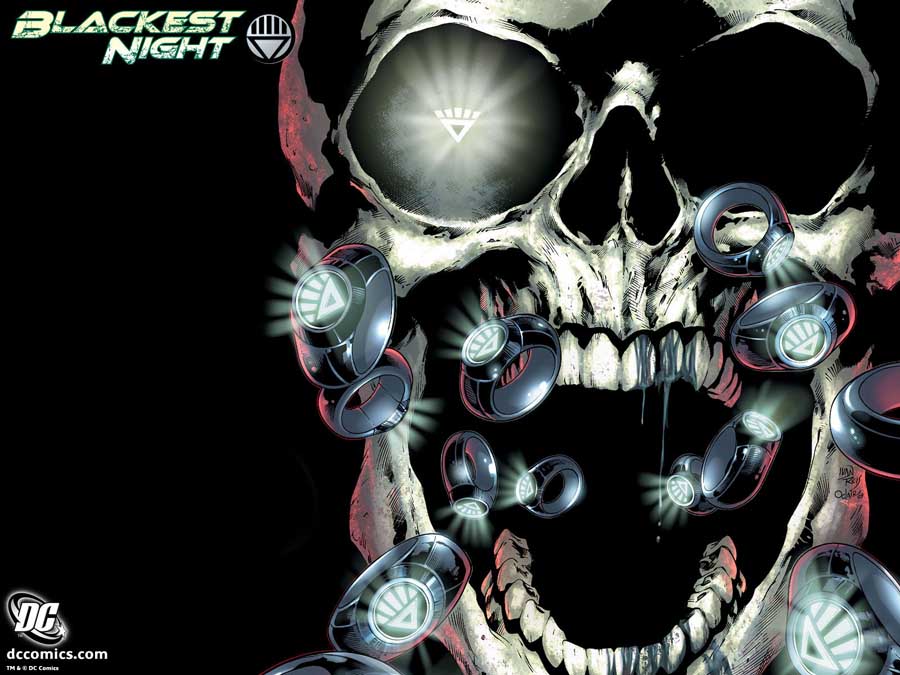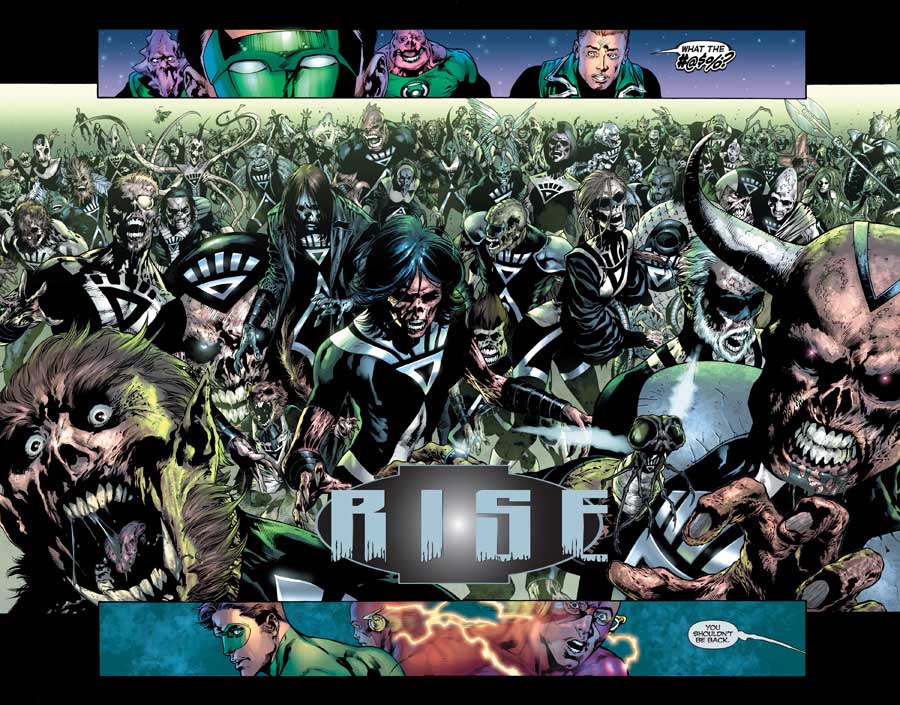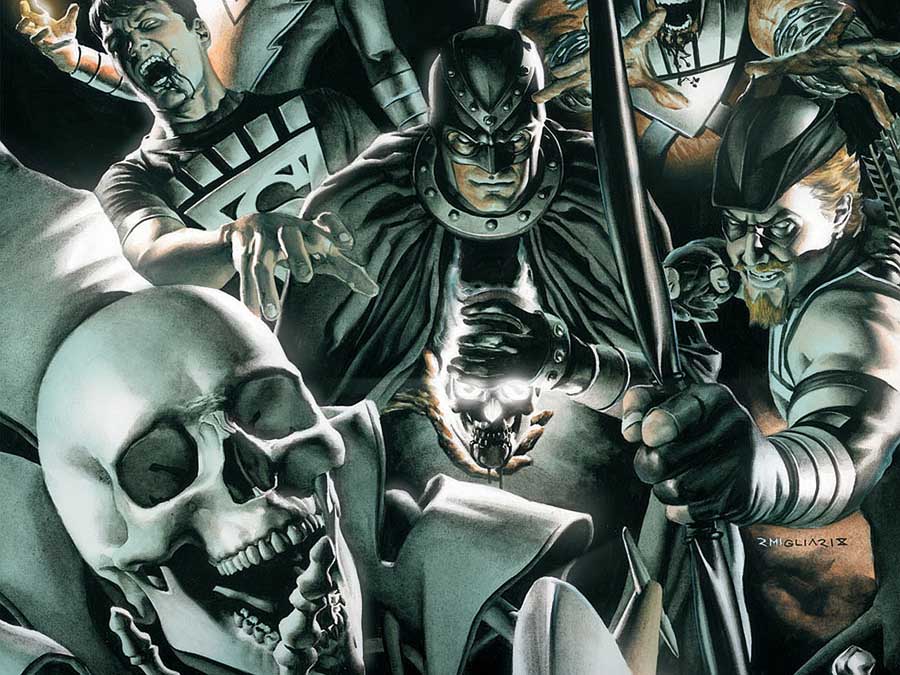 Blackest Night est un méga crossover de 2009-2010 où les super-héros de la franchise DC Comics doivent affronter leurs compagnons et ennemis décédés revenants sous forme de zombies surpuissants puis lutter contre Nekron, avatar du Néant, qui veut mettre fin à toute vie dans l'univers. Blackest Knight was a massive crossover done in 2009-2010 in DC Comics where superheros would fight their deceased comrades and foes that came back as superzombies and fight Nekron, who wants to destroy all life.
Suggestion, images et texte de Géro, merci !