BLOOD OMEN - LEGACY OF KAIN - 1996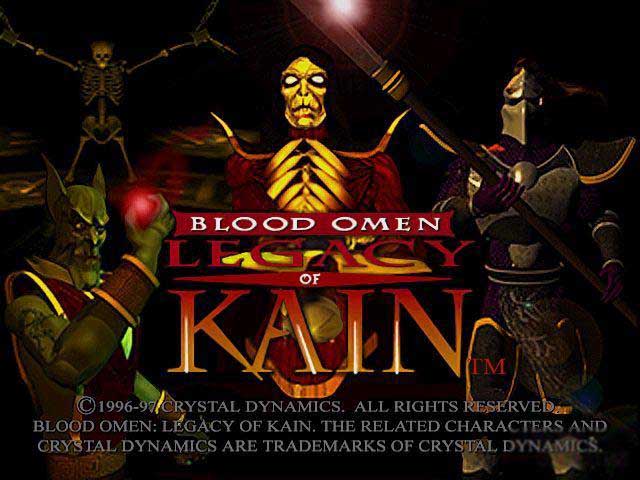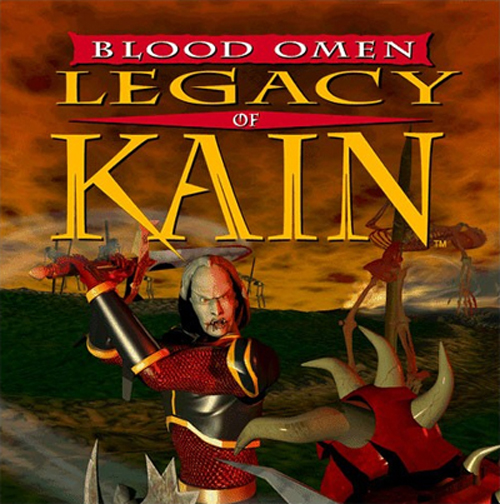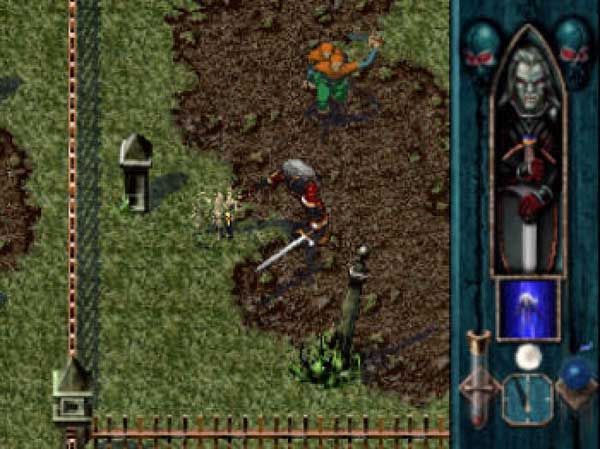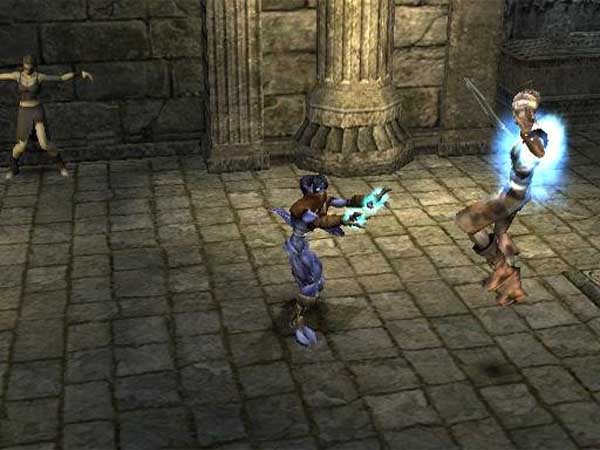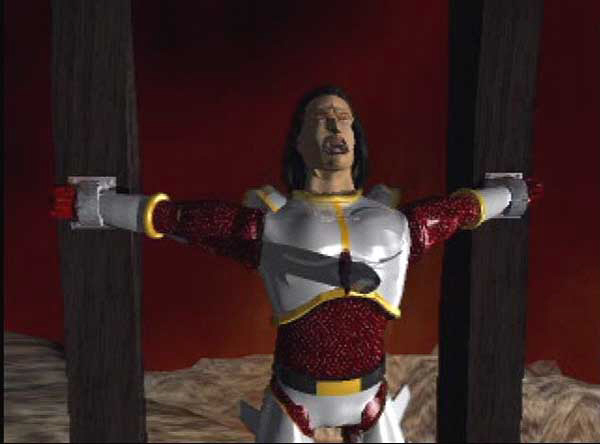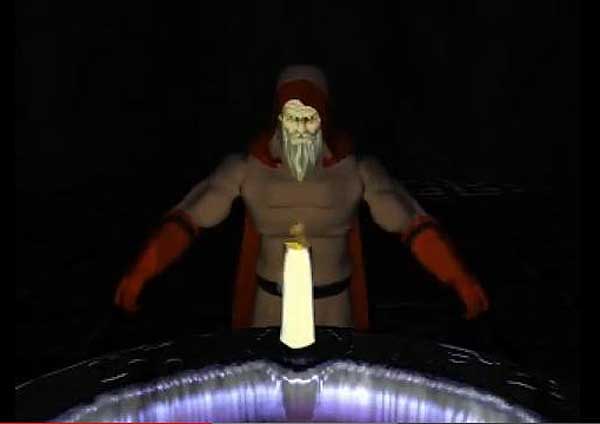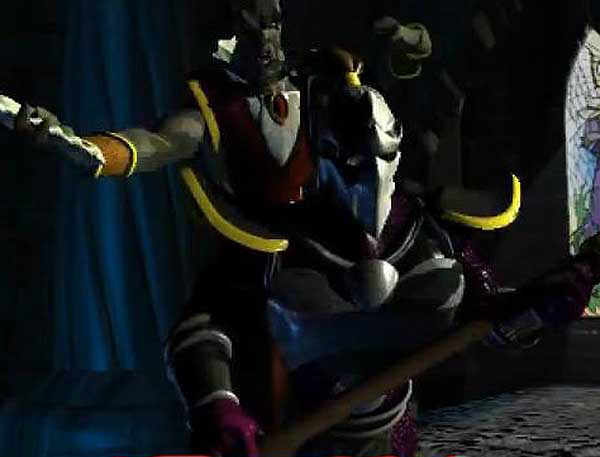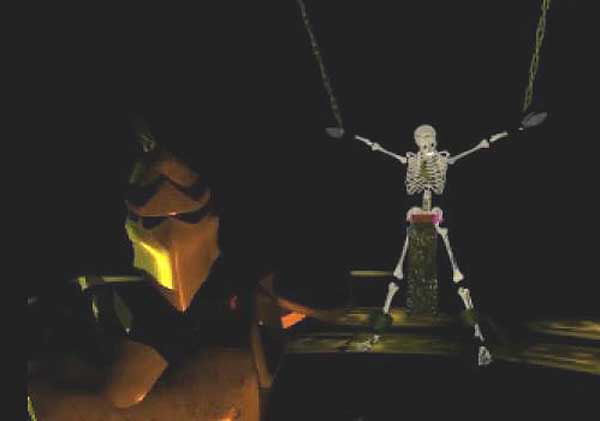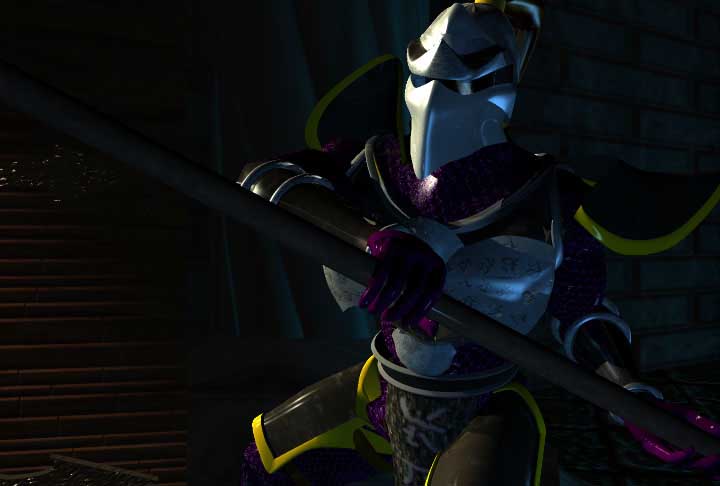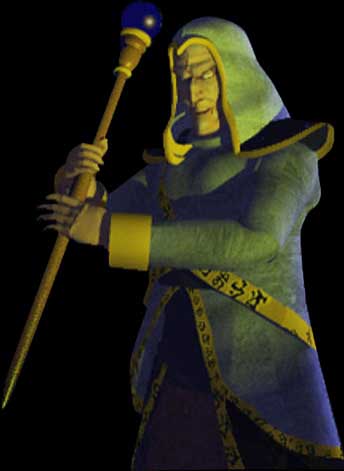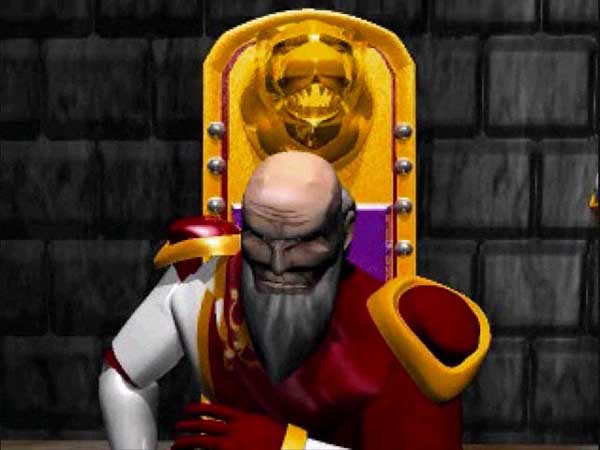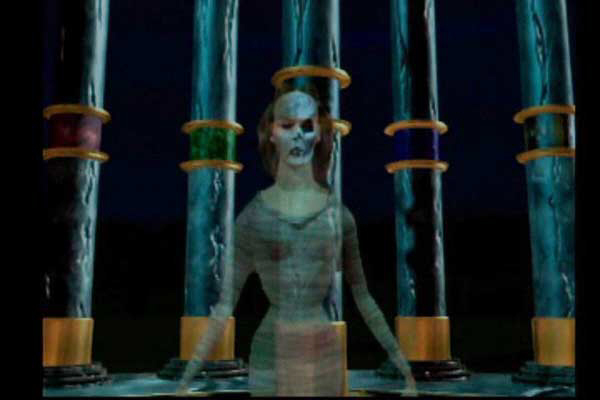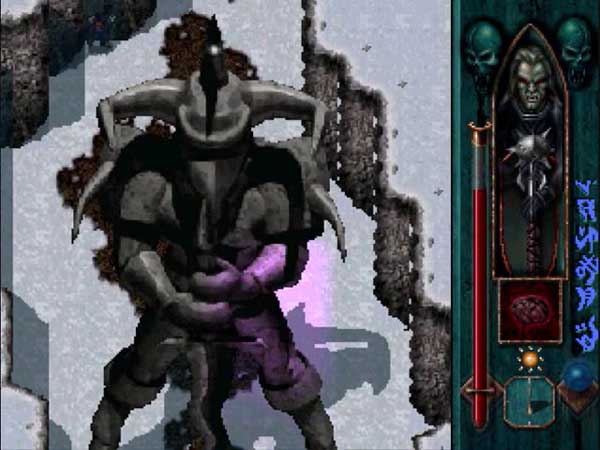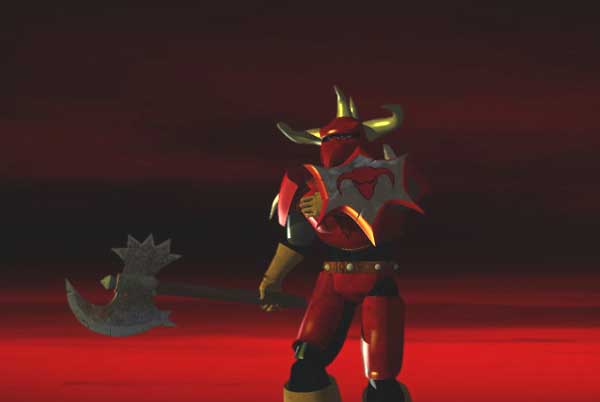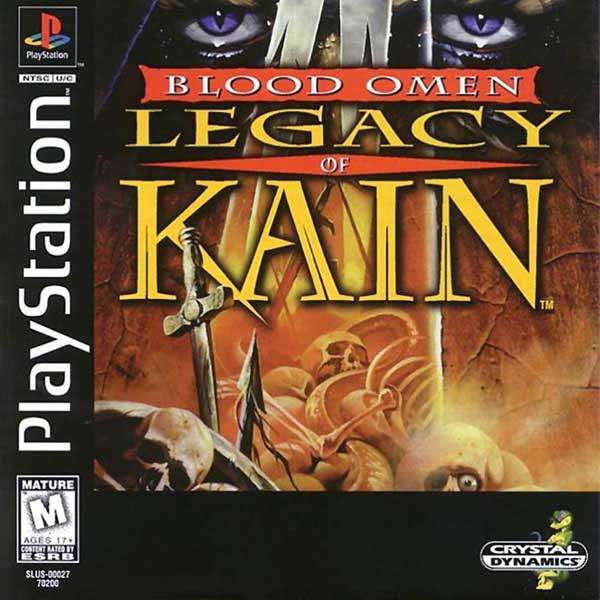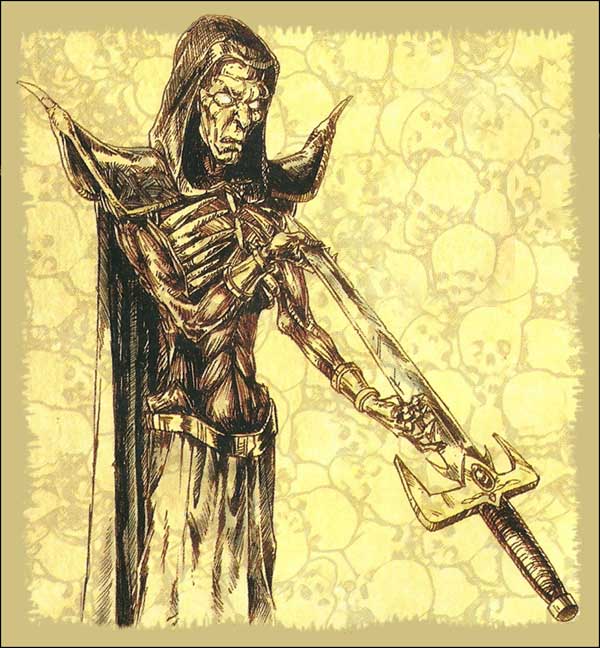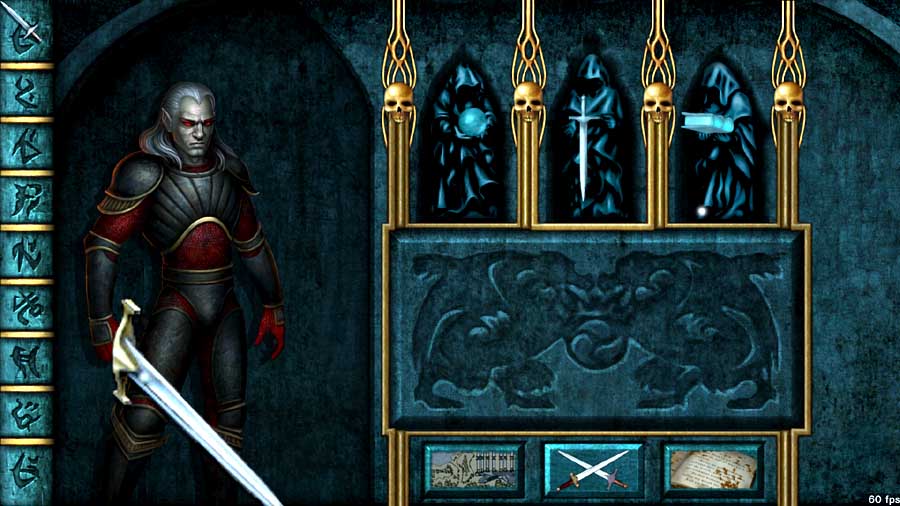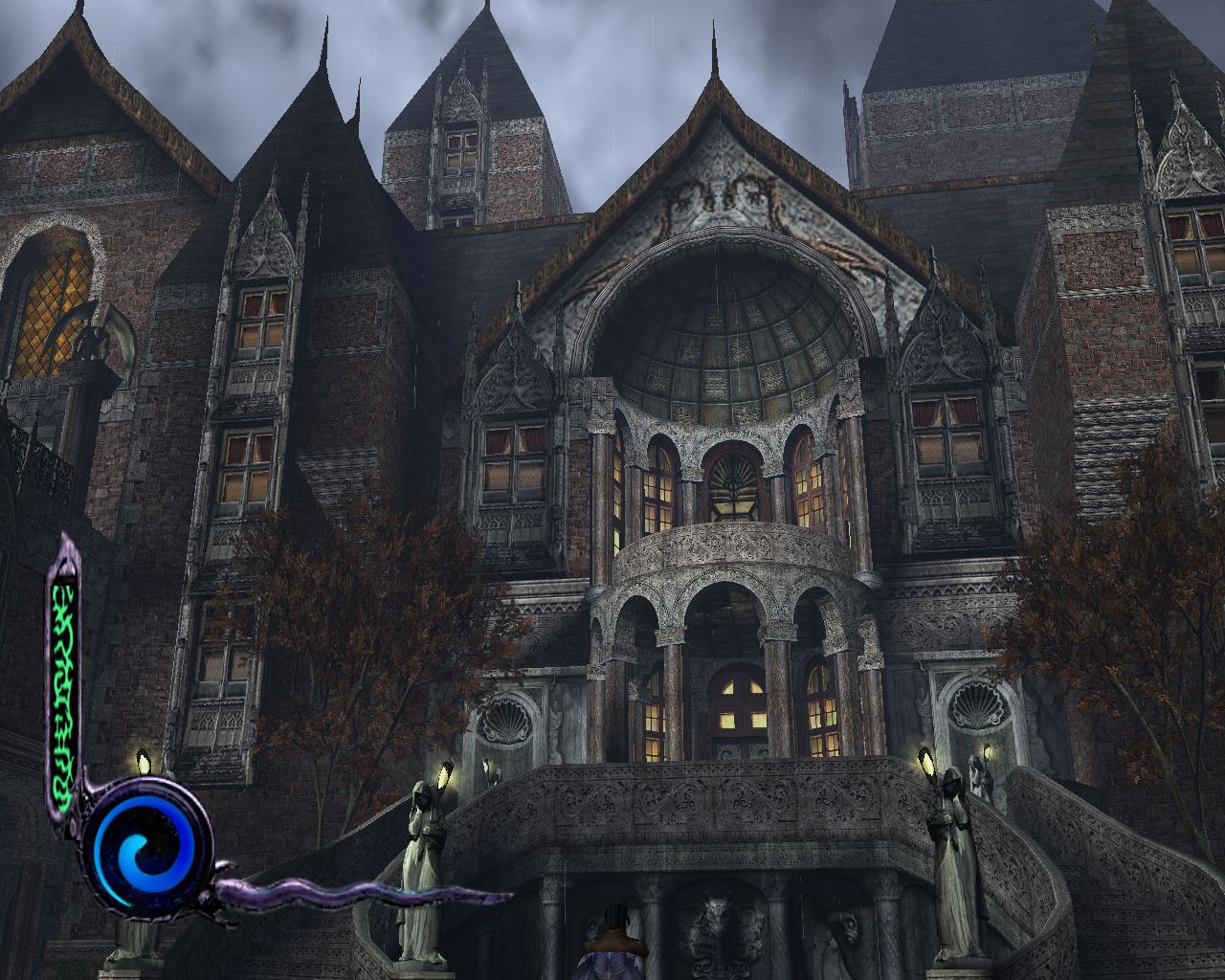 Premier épisode de la saga Legacy of Kain qui raconte l'épopée de Kain, autrefois simple paladin, transformé en vampire par un nécromancien et obligé de rétablir l'équilibre mystique face à d'autres magiciens et démons. Blood Omen est sorti sur Playstation en 1996 et sert de prologue aux jeux Soul Reaver. First game in the Legacy of Kain saga telling the story of Kain, who will become a vampire at the mercy of a necromancer.
Suggestion, images et texte de Géro, merci !