BLOOD OF THE VAMPIRE - 1958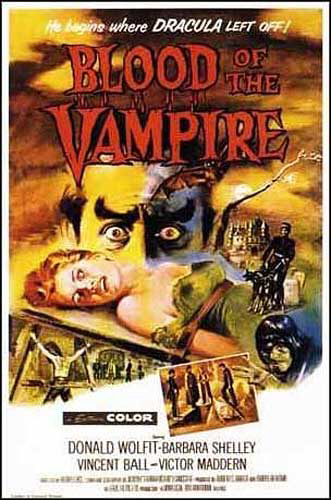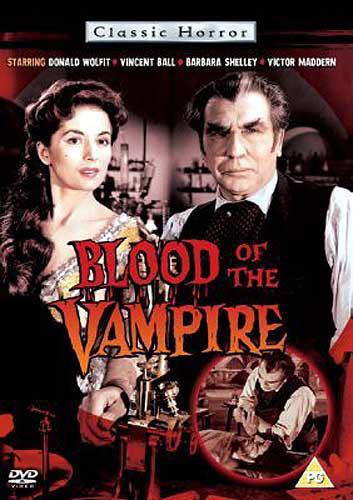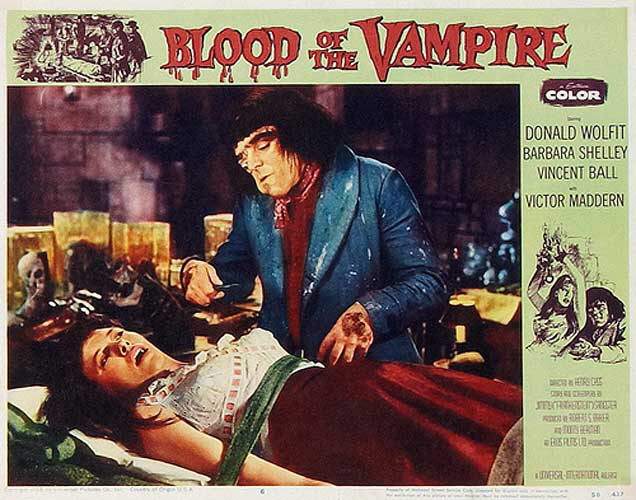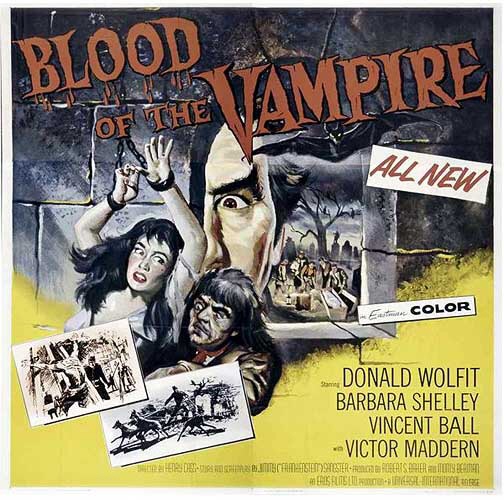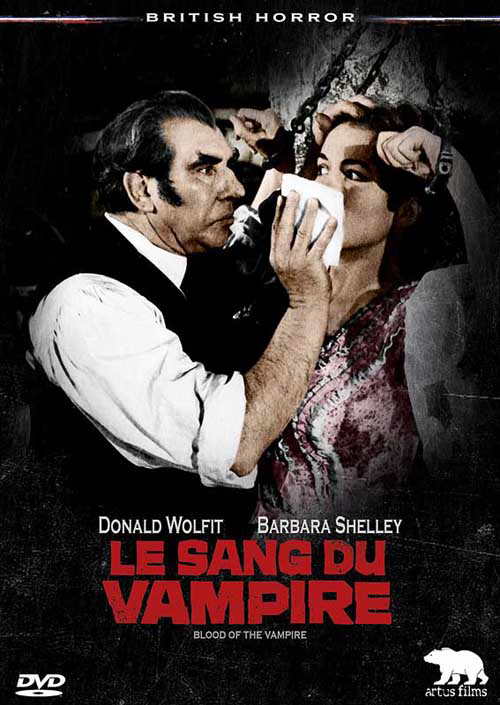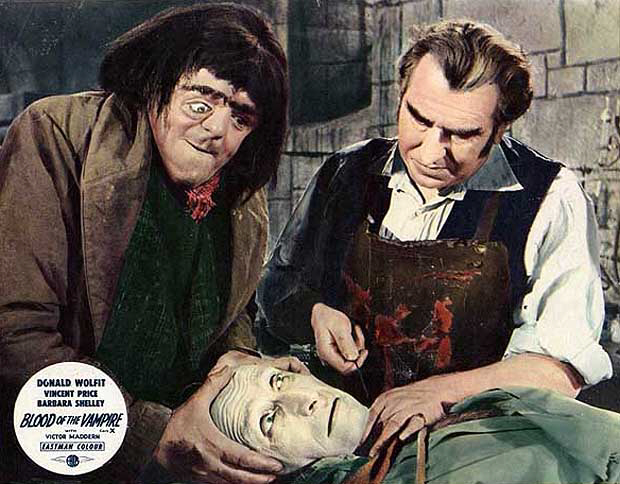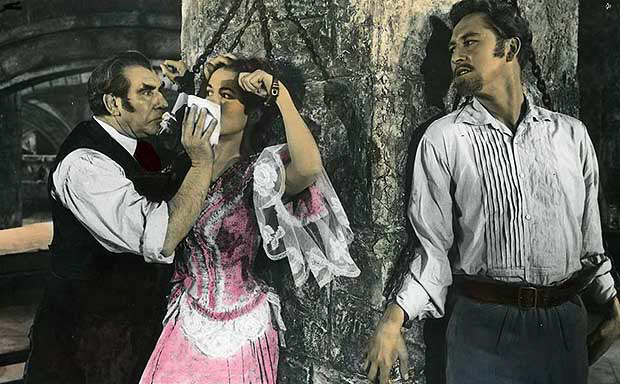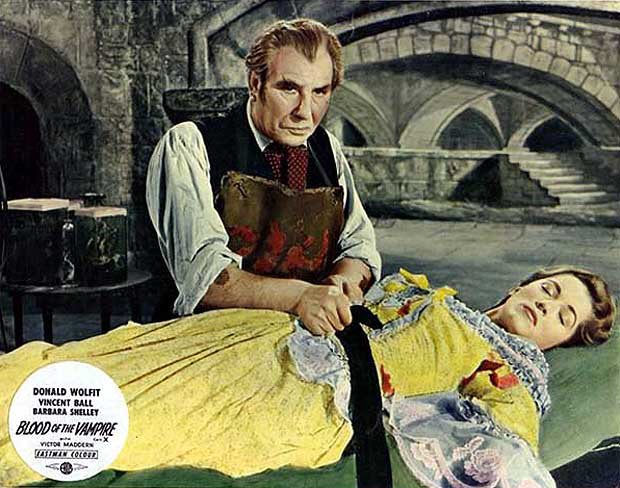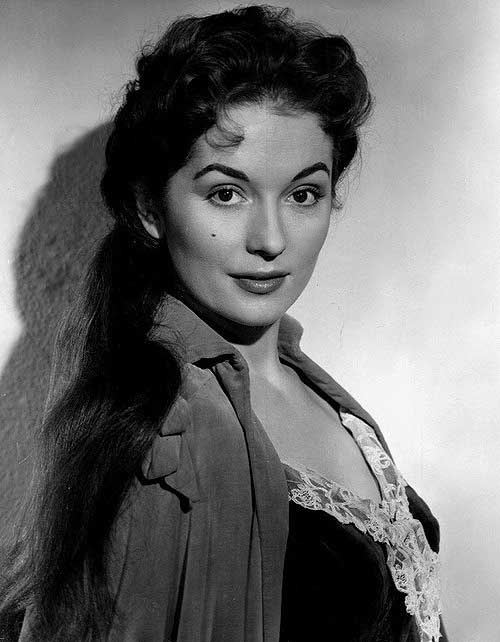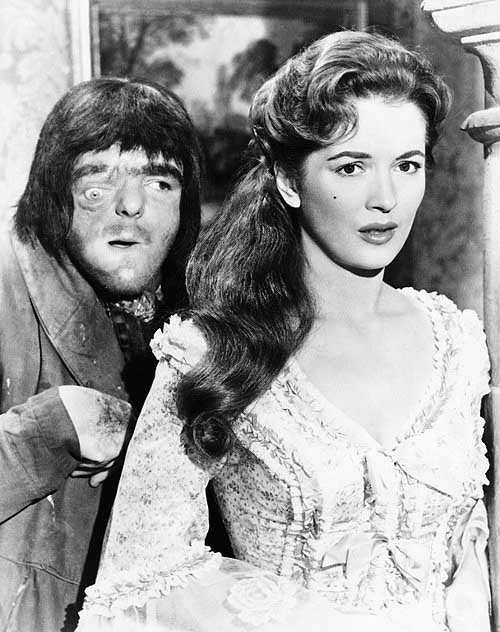 Film moins connu réalisé dans la foulée et l'ombre de HORROR OF DRACULA de la Hammer ! A man and wife are terrorized by mad scientist Dr. Callistratus who was executed but has returned to life with a heart transplant, and is believed to be a vampire !
nouvelles images d' Artus Films, merci !