BLOODSUCKERS FROM OUTER SPACE aka SUÇEURS DE SANG - 1984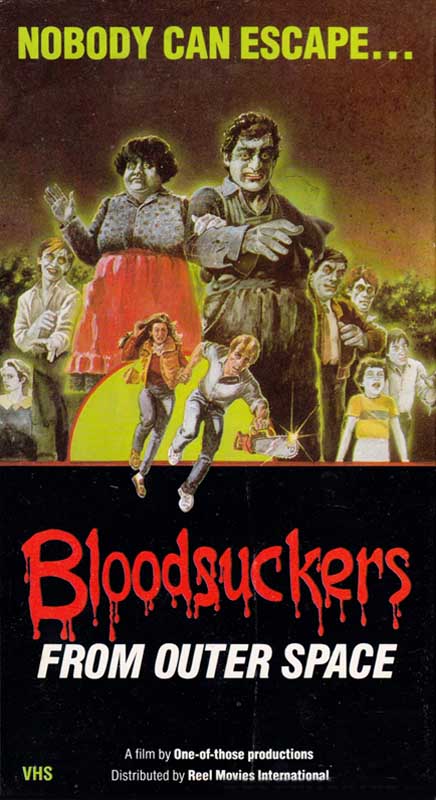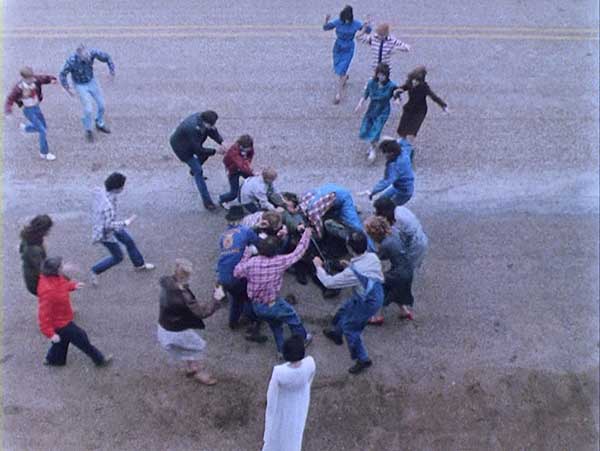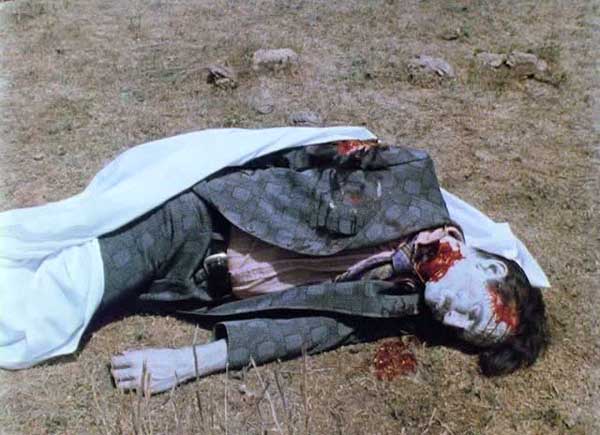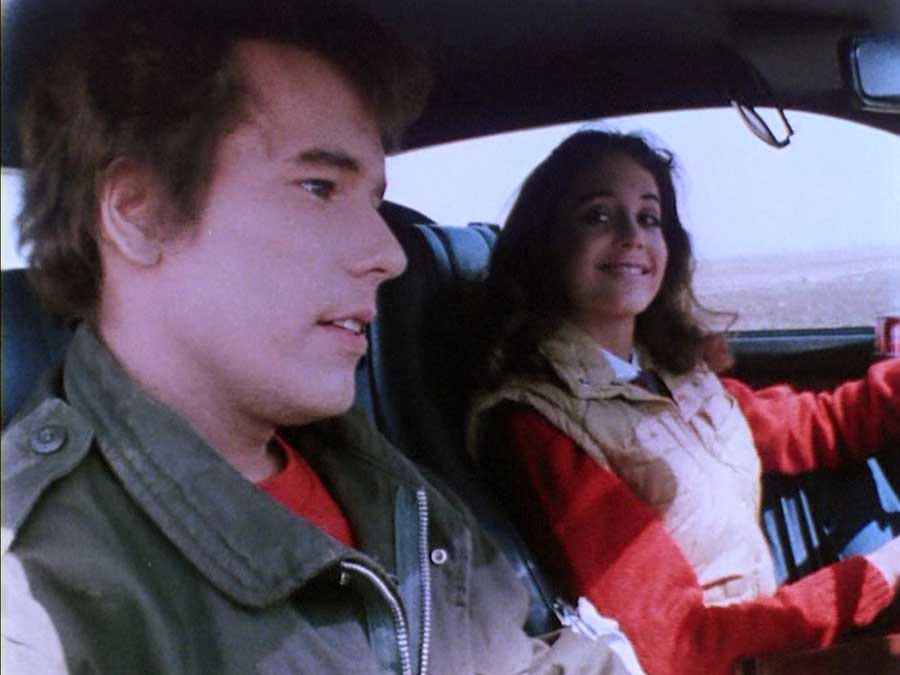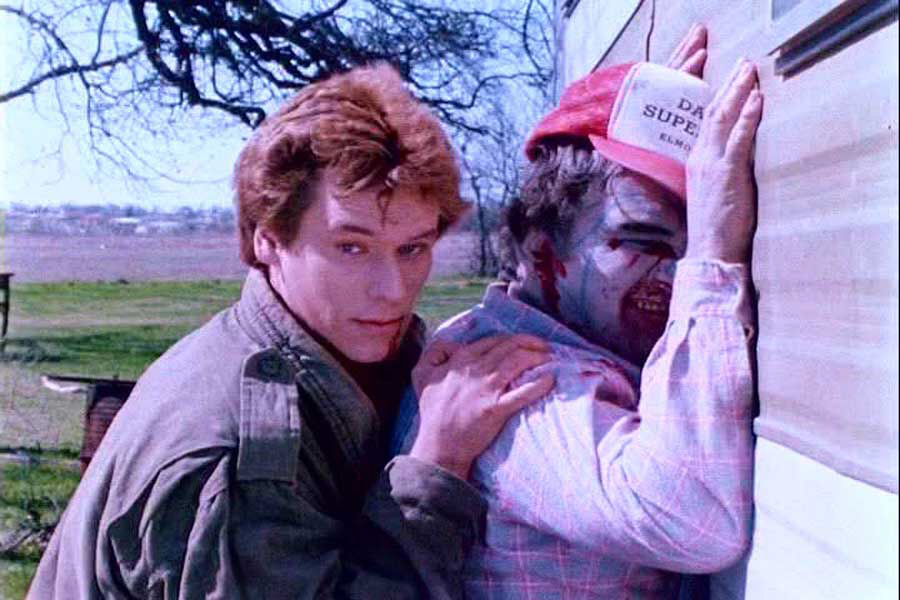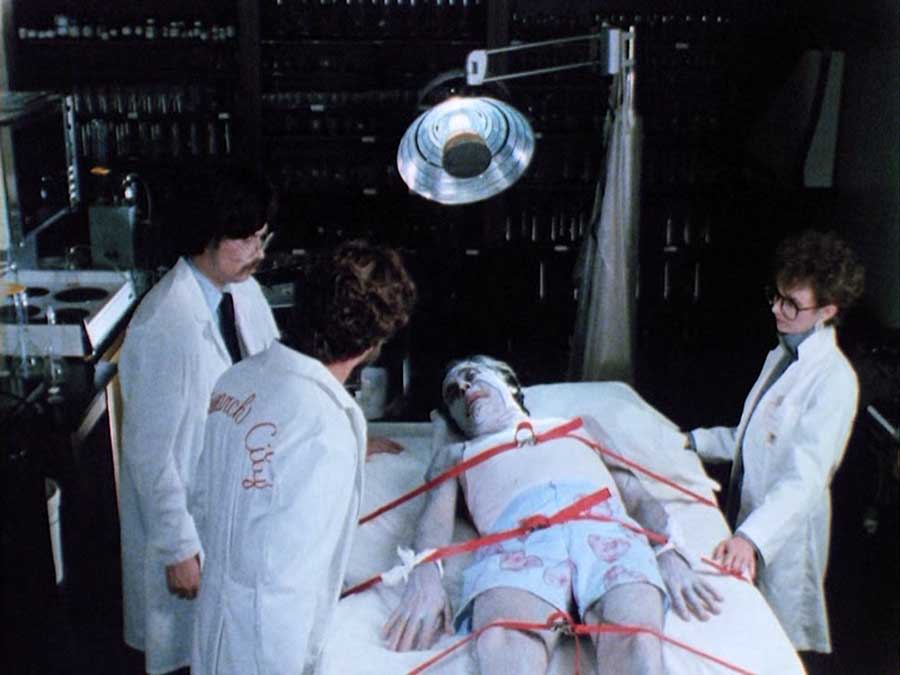 BLOODSUCKERS FROM OUTER SPACE (Glen Coburn, 1984) from Spectacle Theater on Vimeo.
Au Texas, des fermiers sont transformés en suceurs de sang par une invasion extraterrestre qui se propage par le vent. A strange and eerie wind is blowing across the plains of Texas. Local folks are being transformed into depraved, insatiable bloodsuckers by an extraterrestrial force found in the very air they breath and it's up to a young would-be artist and his Camaro-driving cohort to stop them.