BLUE DEMON EL DEMONIO AZUL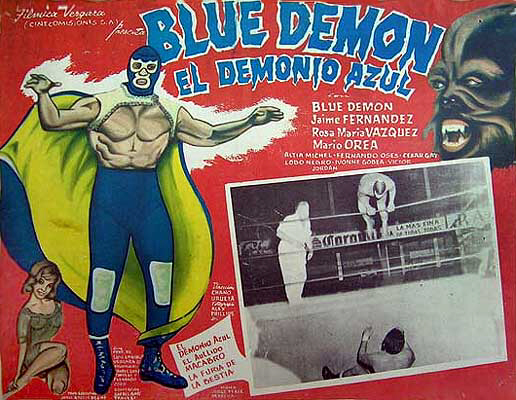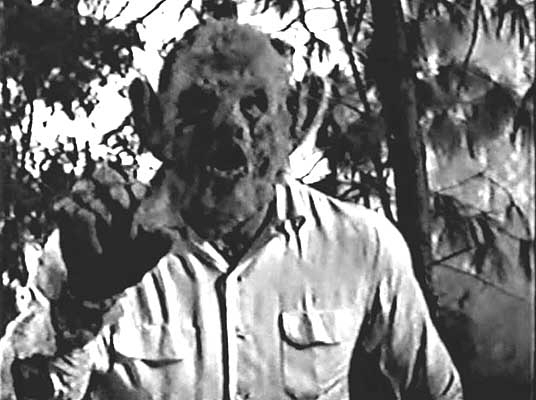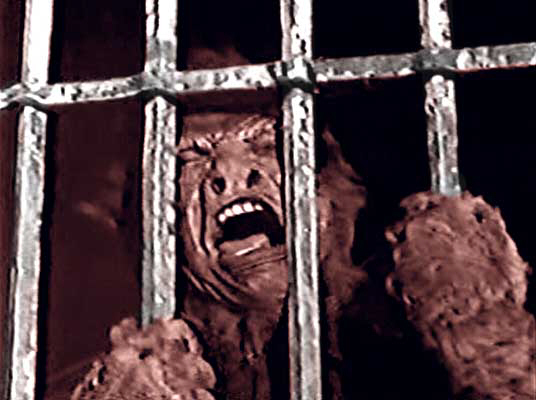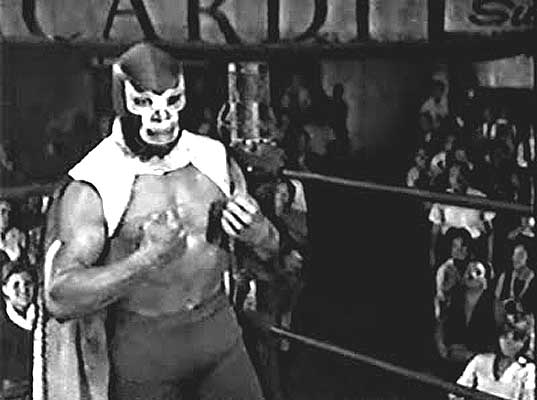 Blue Demon est pour la première fois en vedette mais doit combattre un loup-garou, sonnez la cloche ! In his first solo movie, Blue Demon must fight a werewolf, i would not place my bet on the furry guy !
movie spotted on monstermoviemusic.blogspot.com, visit the wonderful blog !