BRIDE OF RE-ANIMATOR aka RE-ANIMATOR 2 aka LA FIANCÉE DE RE-ANIMATOR - 1990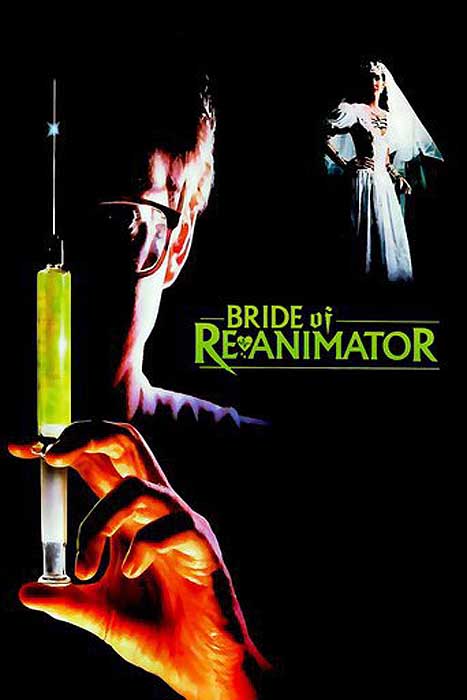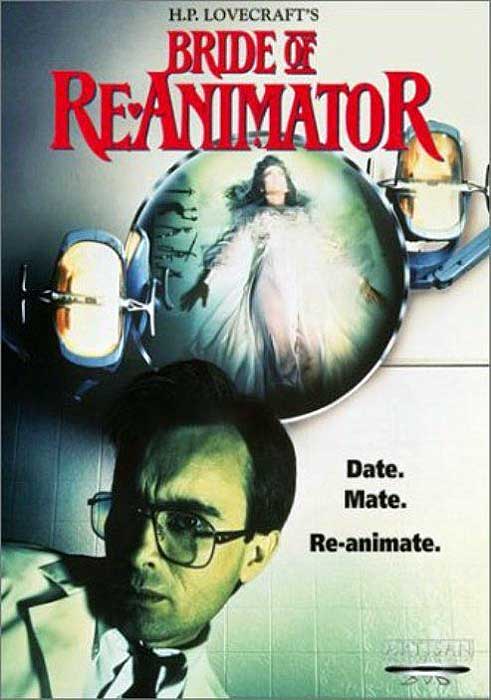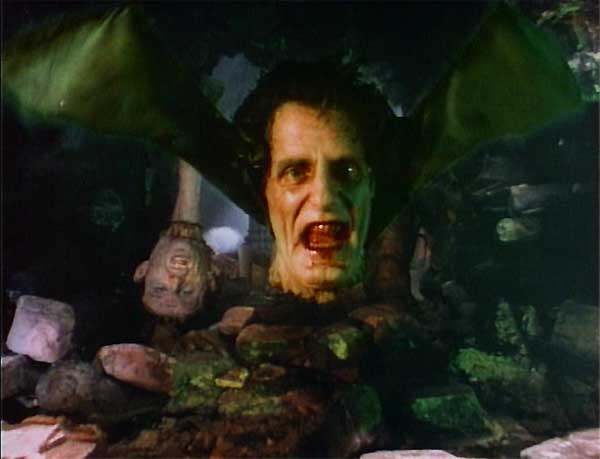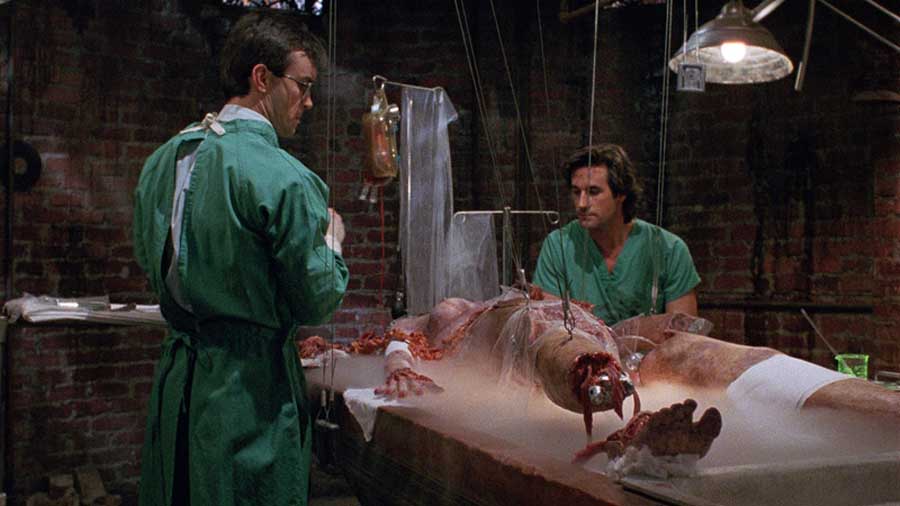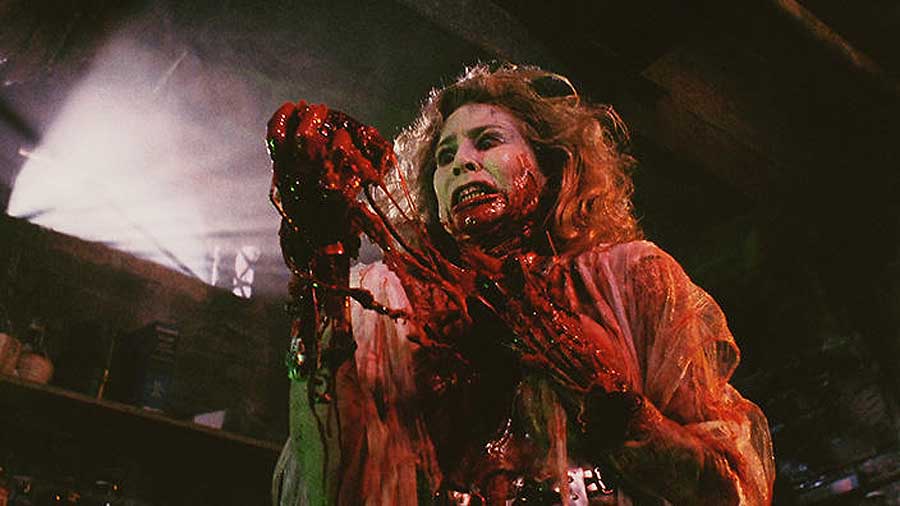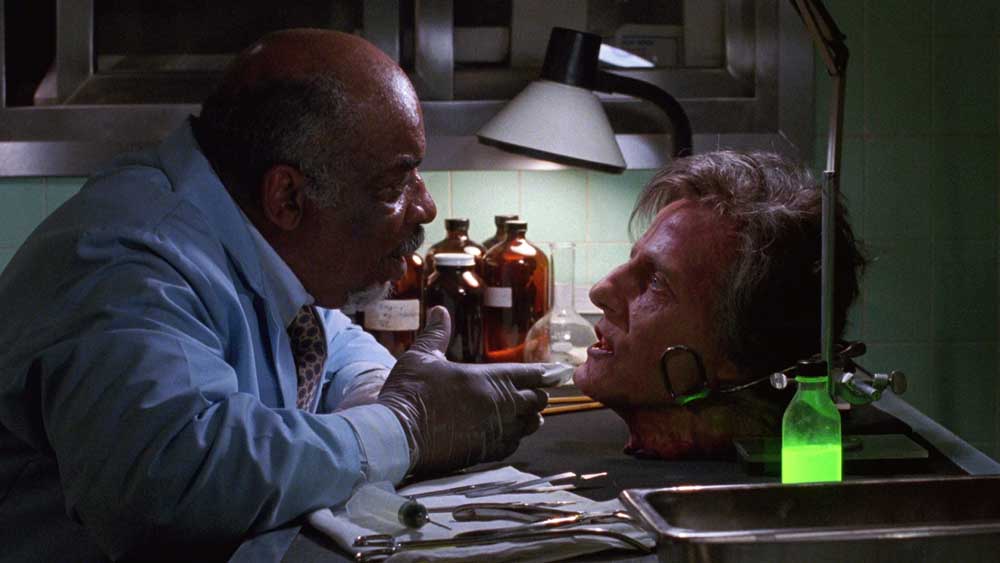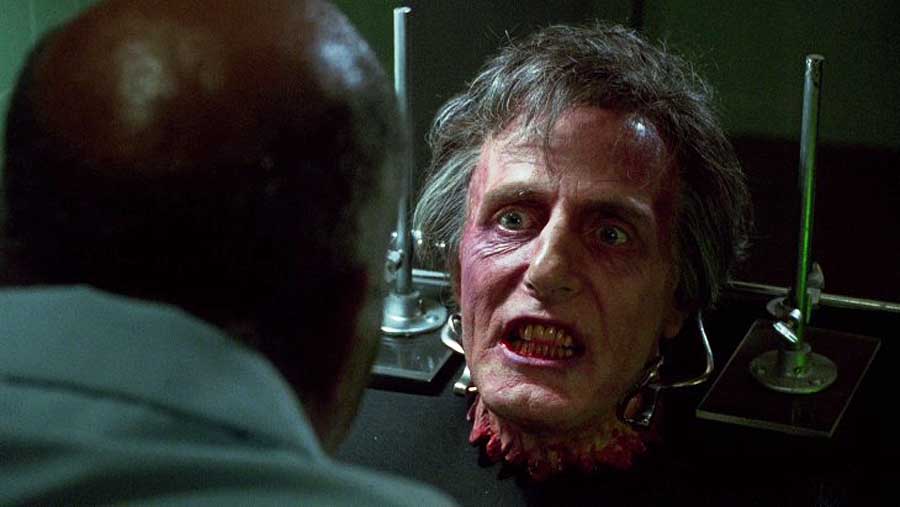 Huit mois après les évènements du premier Re-Animator, le Dr Herbert West et son assistant Dan reprennent leurs expériences à Arkham, toujours dans le but de ressusciter les morts. La différence est qu'ils cherchent à ramener la fiancée de Dan à la vie. Mais un autre cadavre est de retour pour se venger: le Dr Hill, décapité dans le premier film, revient pour mener une horde de morts-vivants contre West et son entourage. Un film de Brian Yuzna, avec toujours Jeffrey Combs dans le rôle-titre. Eight months after the events of Re-Animator, Dr Herbert West wants to get Dan's fiancee back to life, but Dr Hill comes back to haunt him with an army of living dead corpses, well, bits and parts.
Suggestion, images et texte de Géro, merci !