THE BRUTE - ATLAS COMICS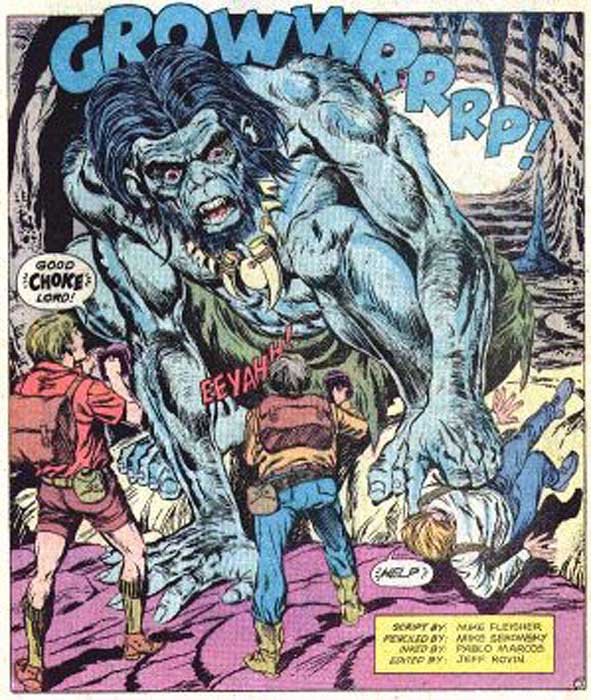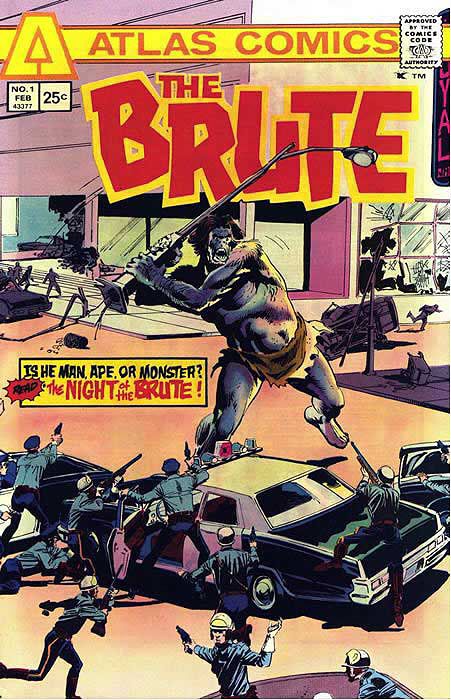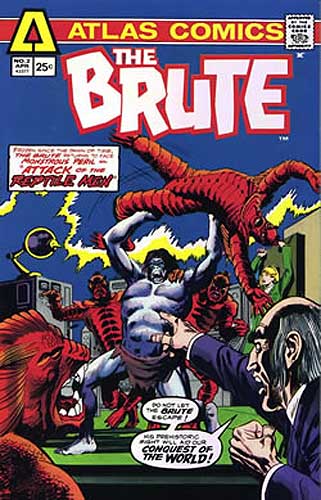 La Brute est un gigantesque homme d'un autre âge, sorti des glaces par la chaleur dégagée par une centrale atomique pas loin. Mais laissez-les donc dormir ! The Brute is a giant caveman that comes out of the ice in which he was sleeping because of the heat of a nearby atomic power plant. Let the monsters sleep, please ! From Atlas Comics. Check the reptile men !
monster spotted on comicbookcatacombs.blogspot.com, visit the blog !