BUNNY THE KILLER THING - 2015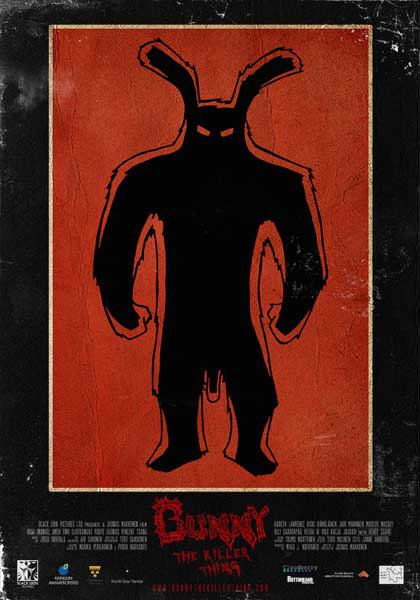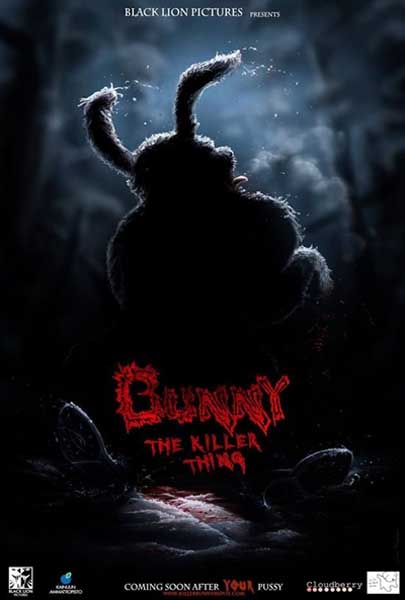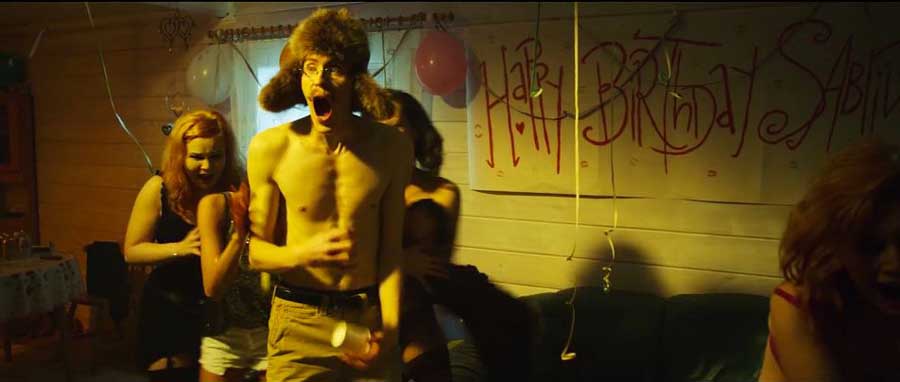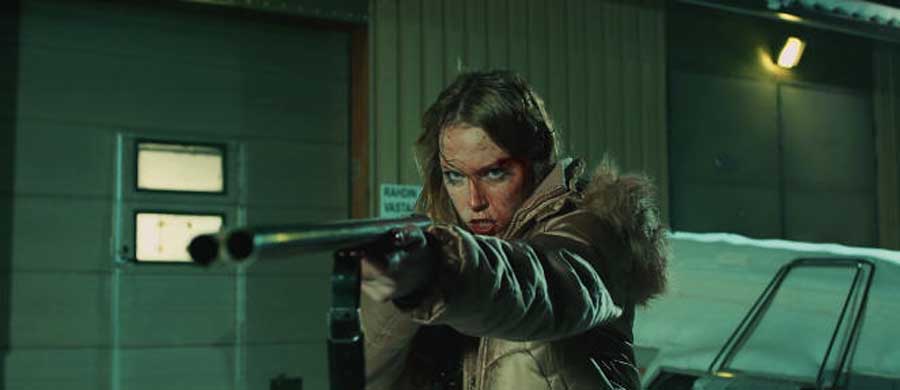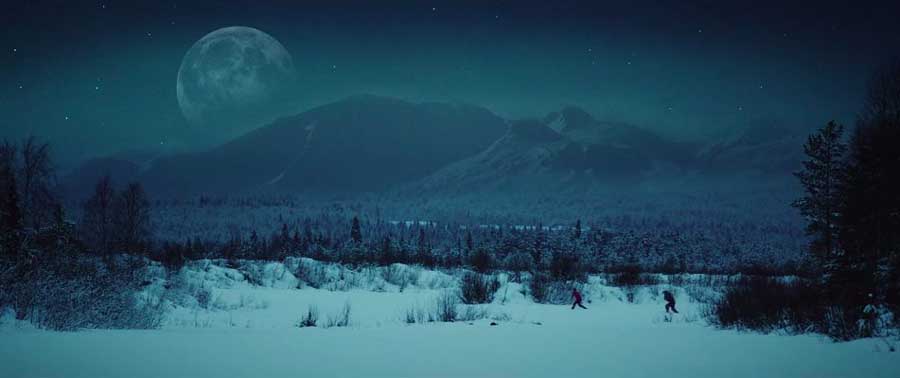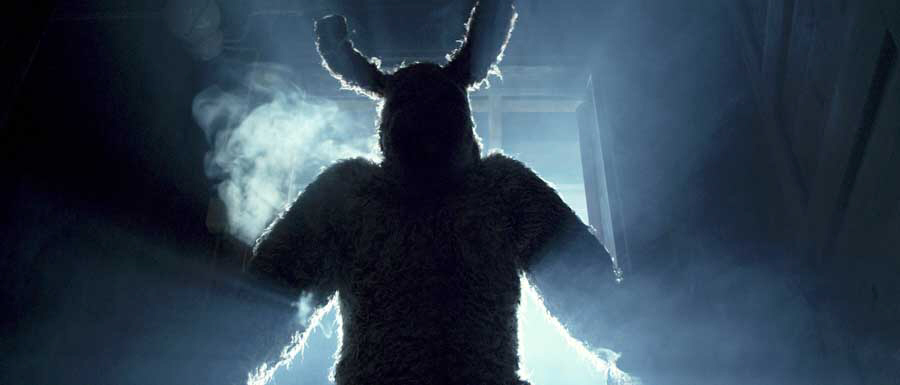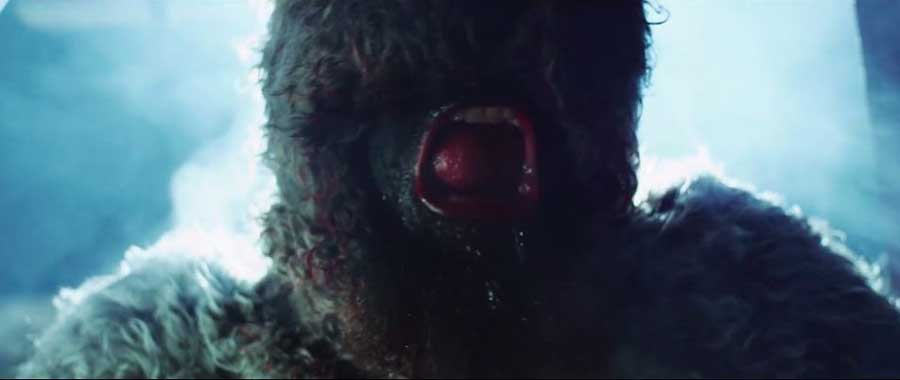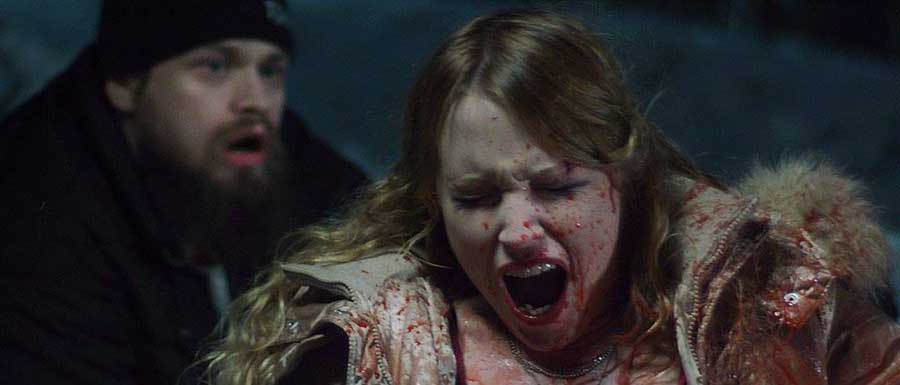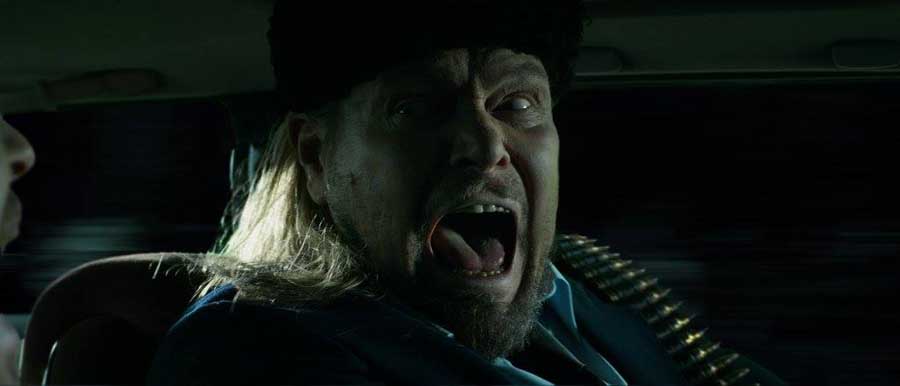 Un lapin mutant agressif et obsédé par tout ce qui ressemble à une madame lapin et qui a une mauvaise vue égale une comédie d'horreur mature plus que grivoise. A mutant bunny is obsessed by everything that looks remotely like a female and it has a poor eyesight. Mature horror comedy.
Lapin en collaboration avec

, merci !