SKY CAPTAIN AND THE WORLD OF TOMOROW - 2004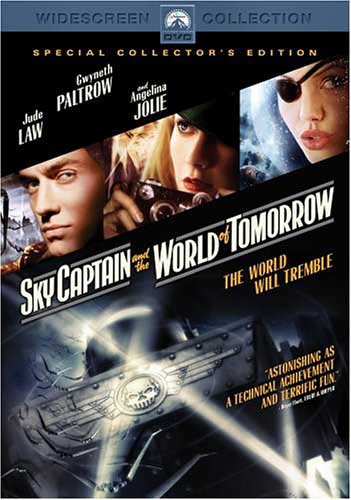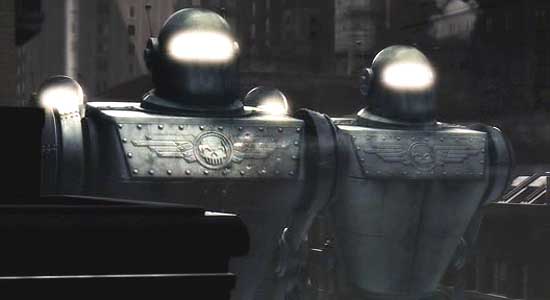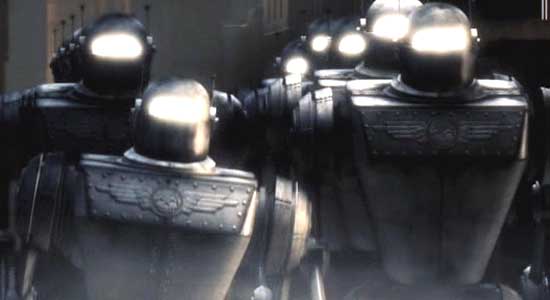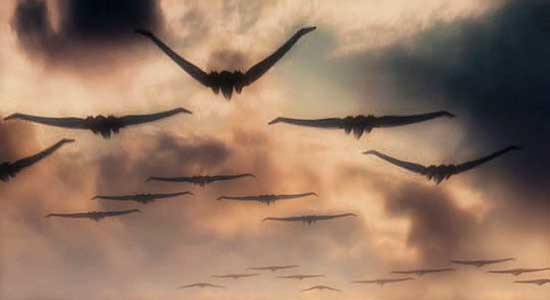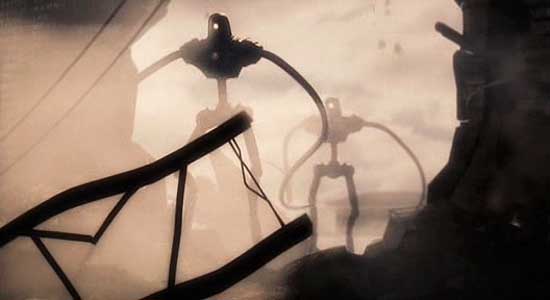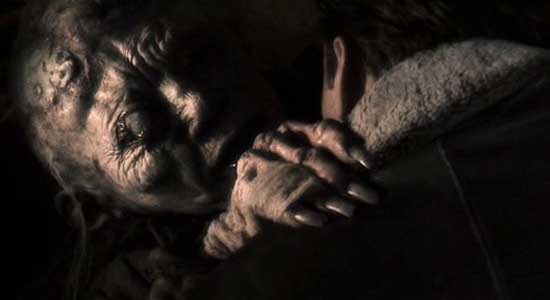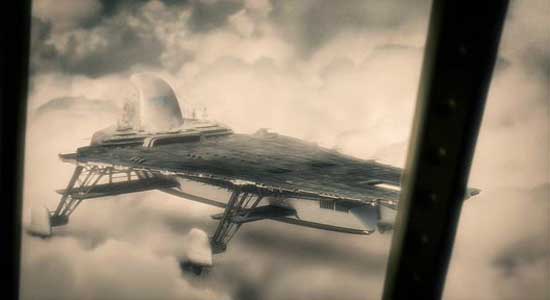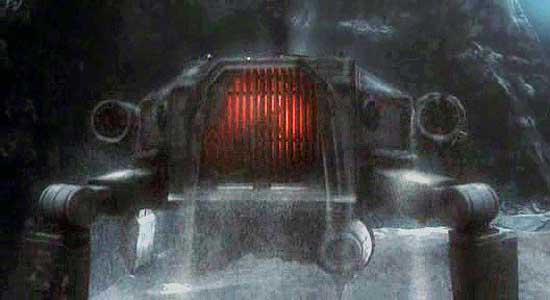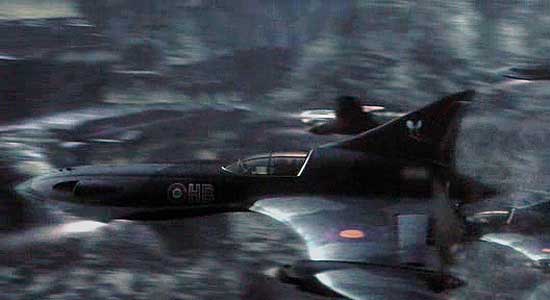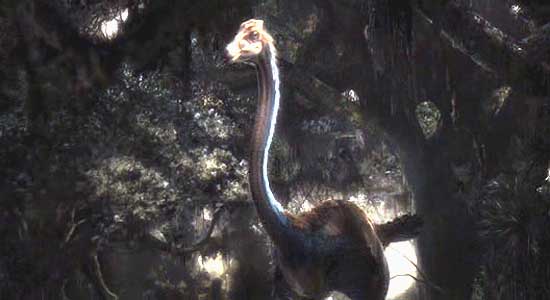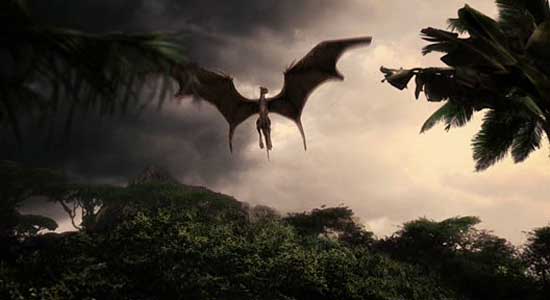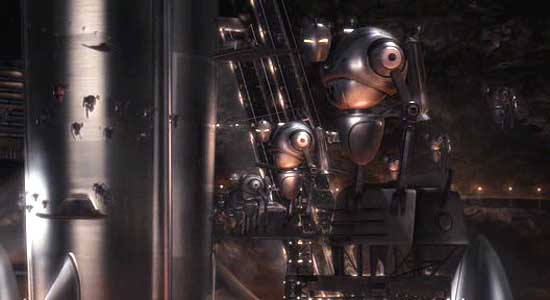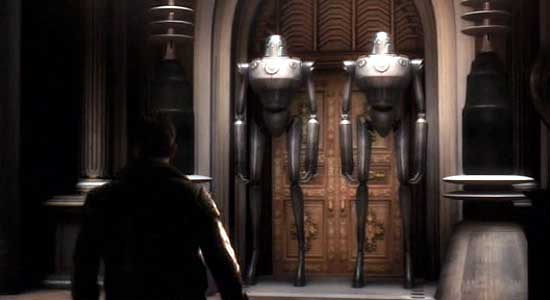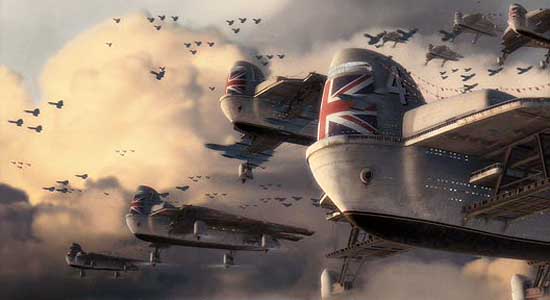 Lorsque des robots géants envahissent New York, il n'y a que le Capitaine Sky et son avion qui peuvent sauver la ville. En ce printemps 1939 rétro futuriste, Polly Perkins retrouve son ex copain disparut de sa vie depuis 3 ans et ensemble, ils vont enquêter sur ces mystérieux robots et la disparition d'une série de savants. Retro science fiction at his best, with a lot of robots and a few strange beasts !
Captain signalé par Adrien Adjim de kaiju.univer.free.fr, merci !