LITTLE RED RIDING HOOD AND THE MONSTERS - 1962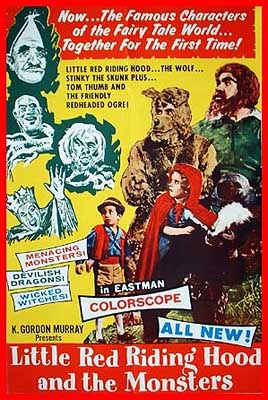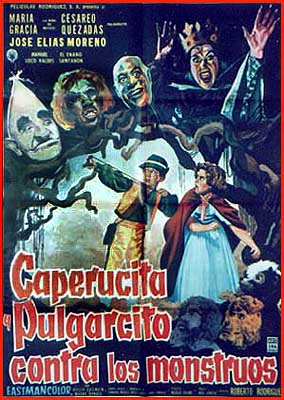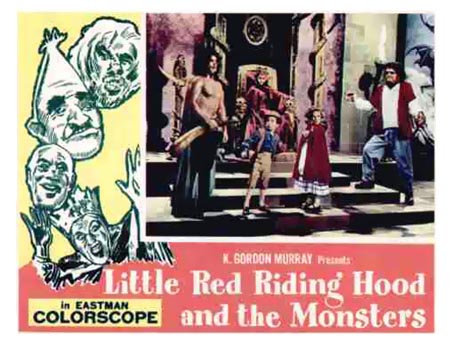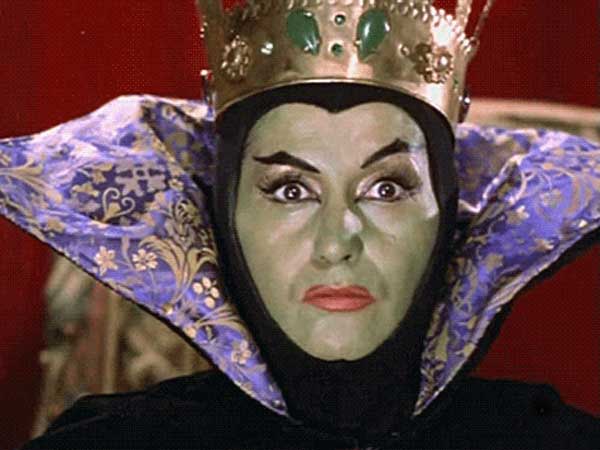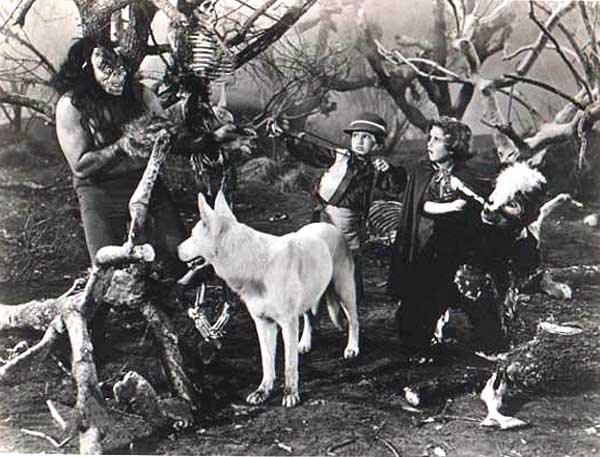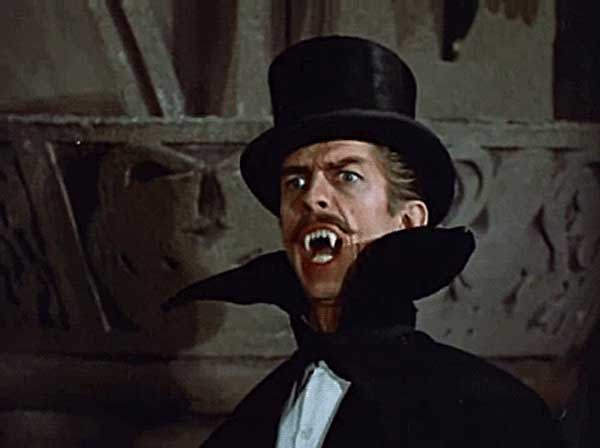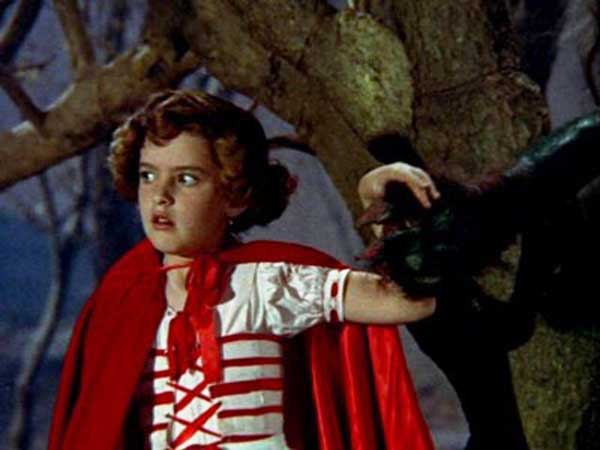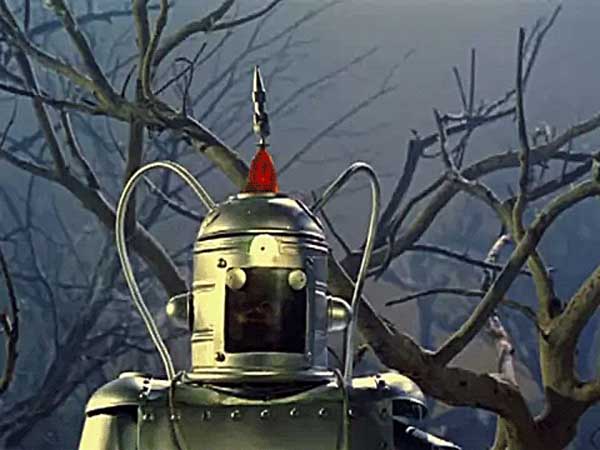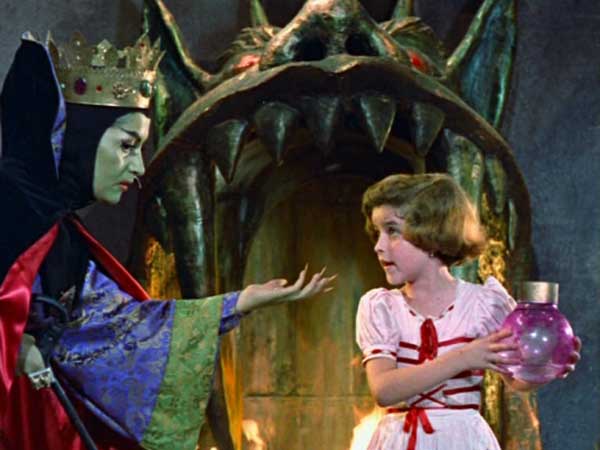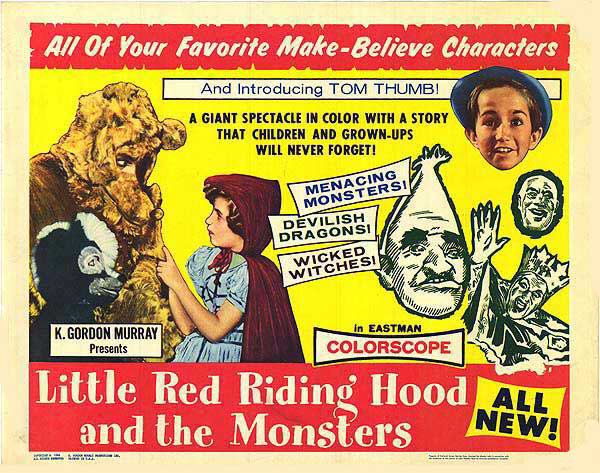 Le petit chaperon rouge a de la difficulté à livrer ses galettes à mère grand ! Evil Queen, Hurricane Monster, Count Dracula, the Frankenstein monster, Bluebeard the pirate, the hideous Carrothead and cannibalistic Siamese twins will face our little Red Ring Hood and her friends !
images gracieuseté de Deadmonton et Gero, merci !