A CHRISTMAS HORROR STORY - 2015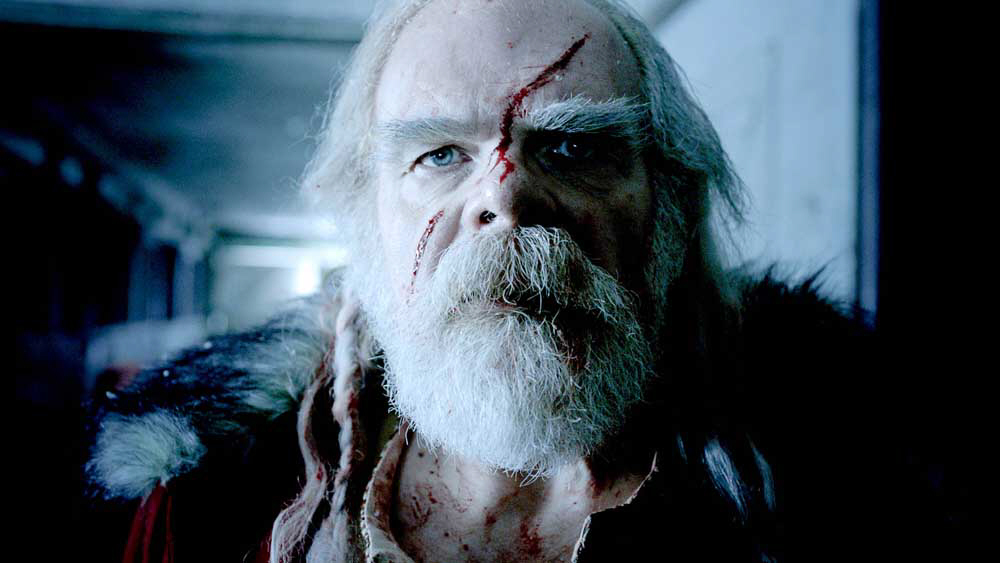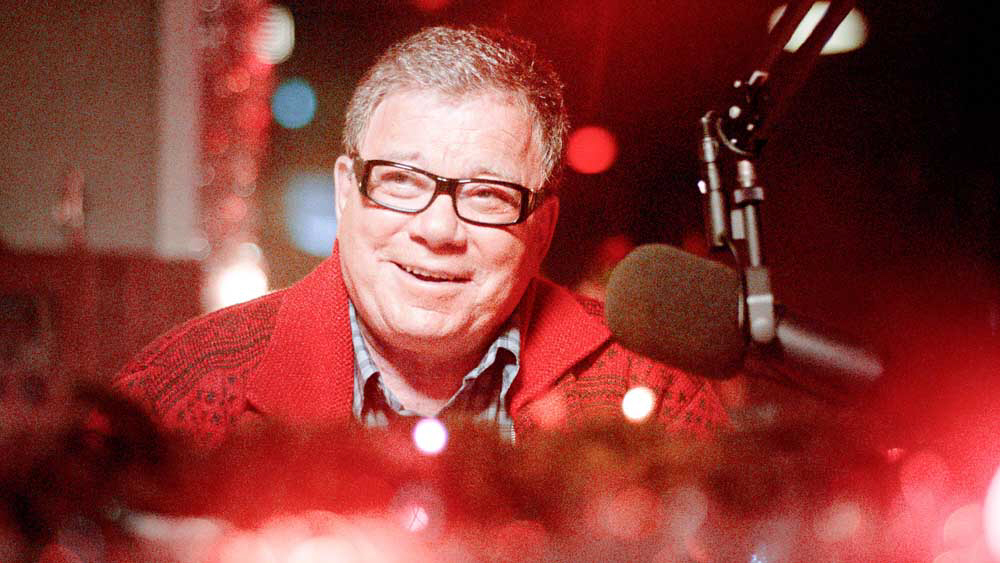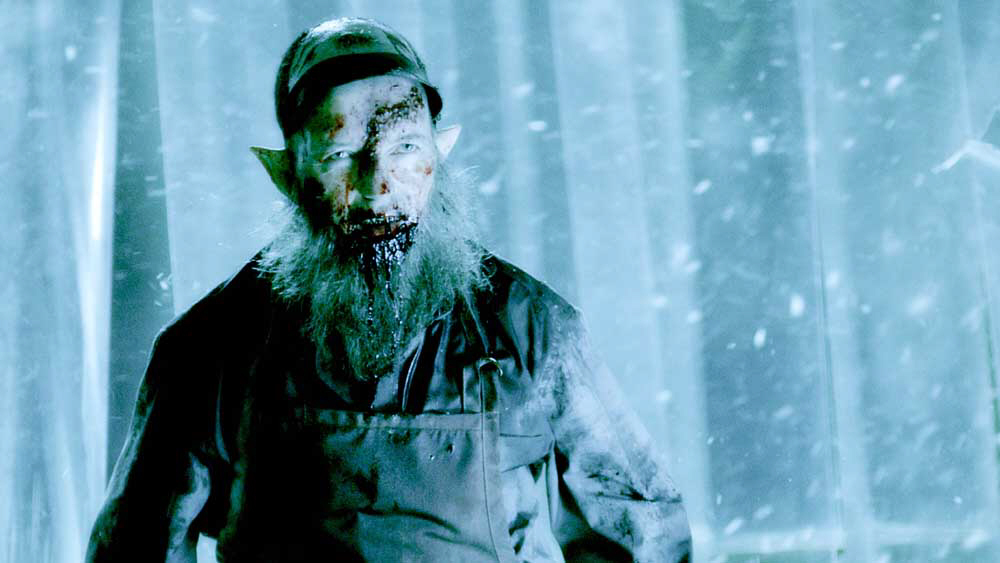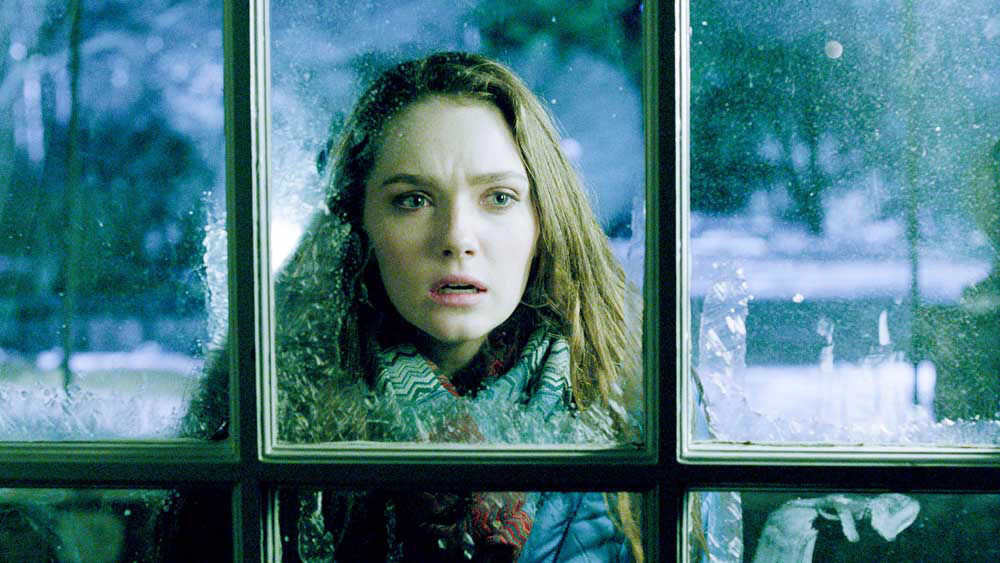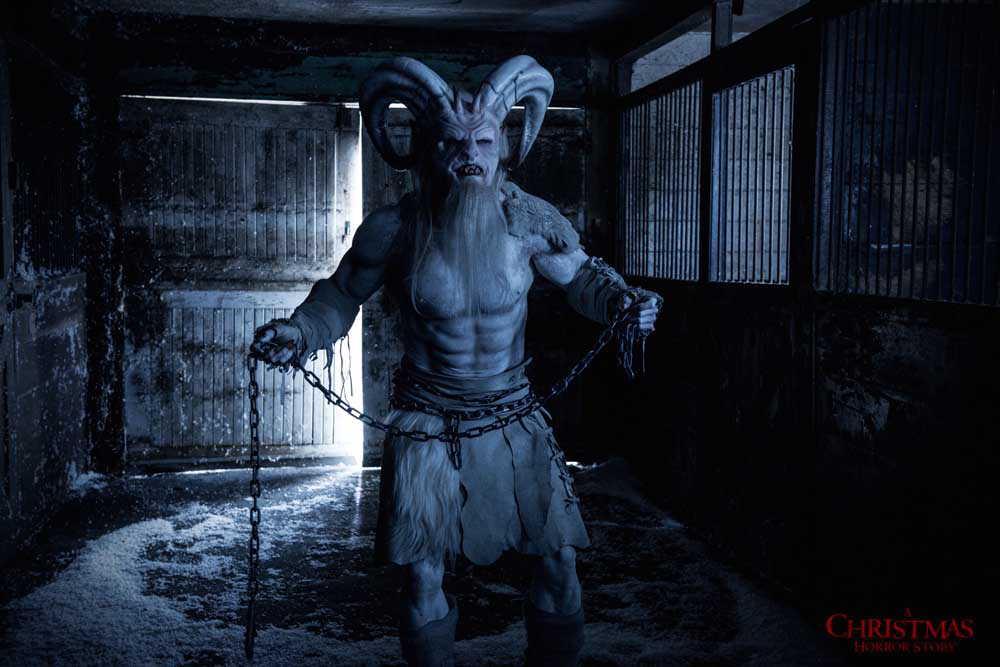 Des créateurs de la trilogie Ginger Snaps arrive quatres histoires entremêlées offrant monstres, fantômes, entrailles, sursauts et humour noir. From the men who brought us thew Ginger Snaps trilogy comme fours stories of Christmas unlike any you've lived.
Père Noêl en collaboration avec

, merci !