CLASH OF THE TITANS - 2010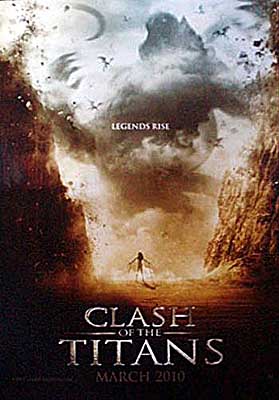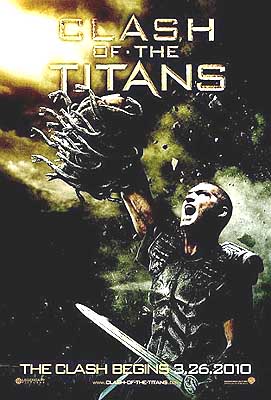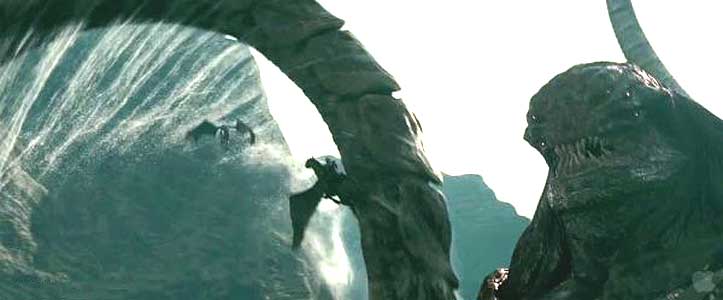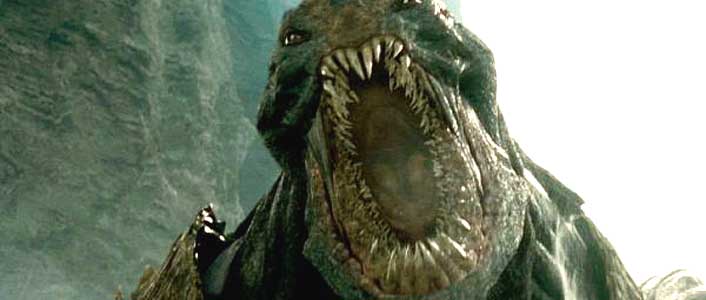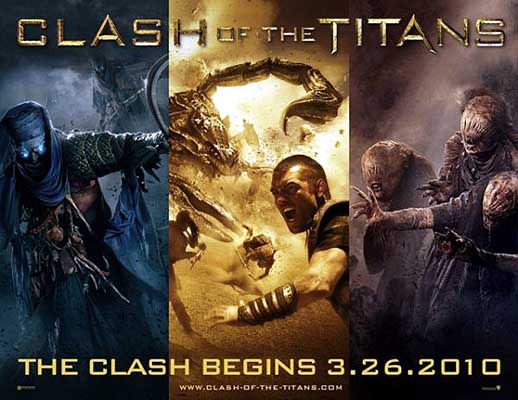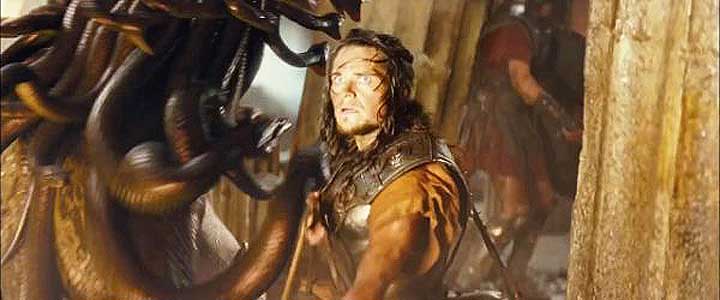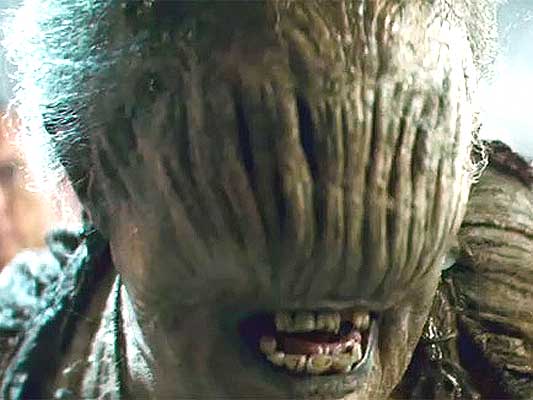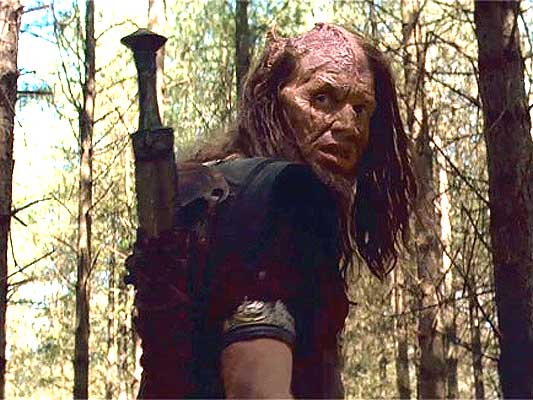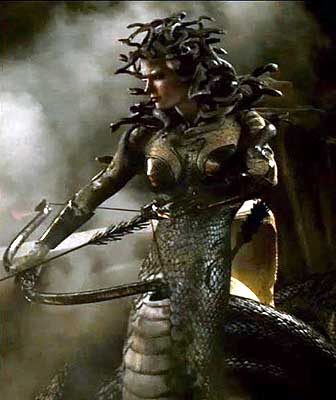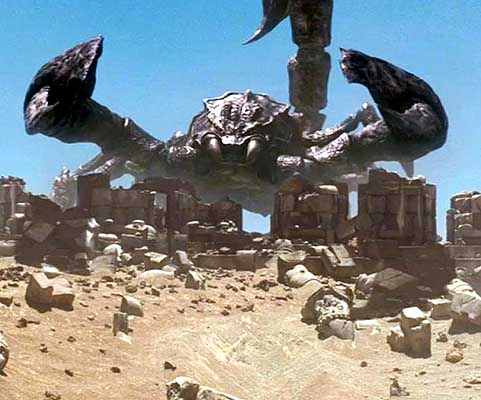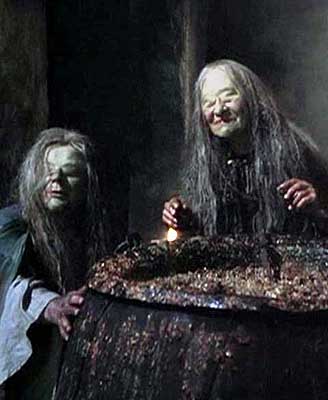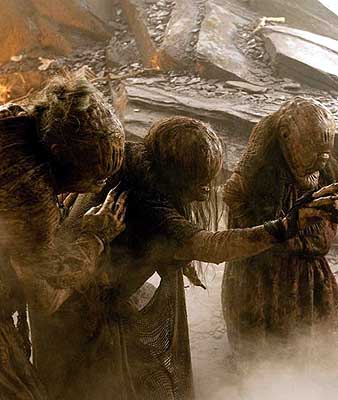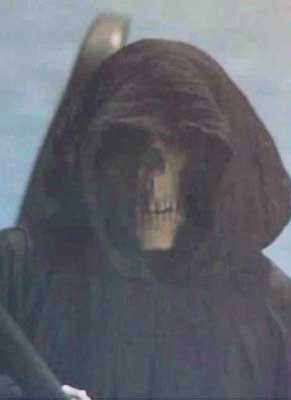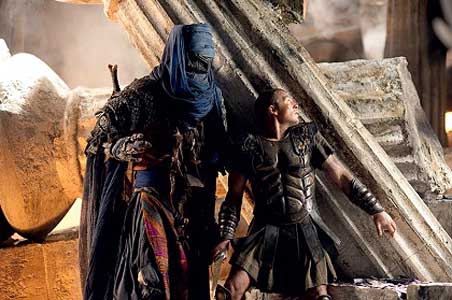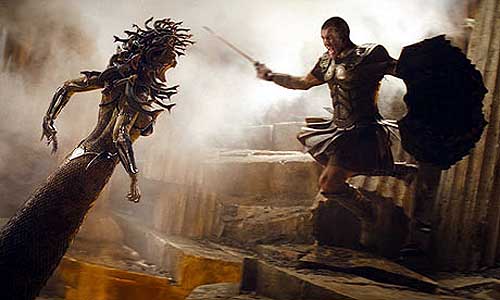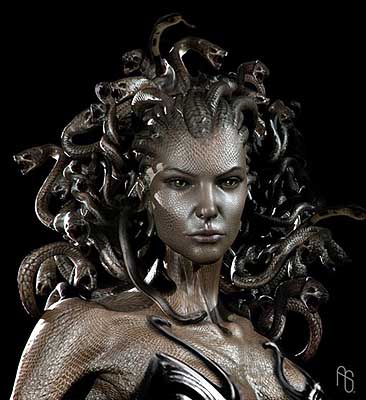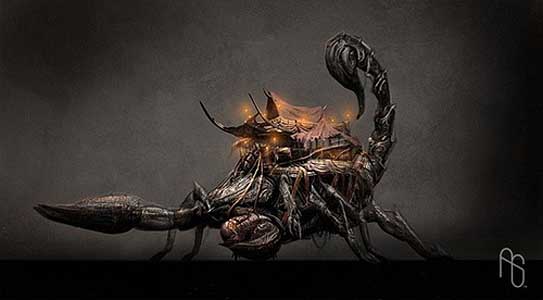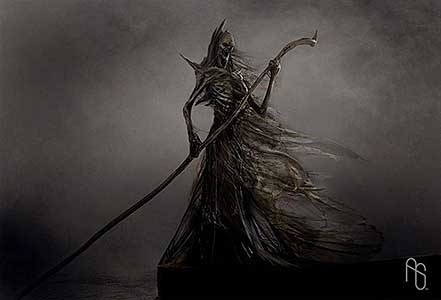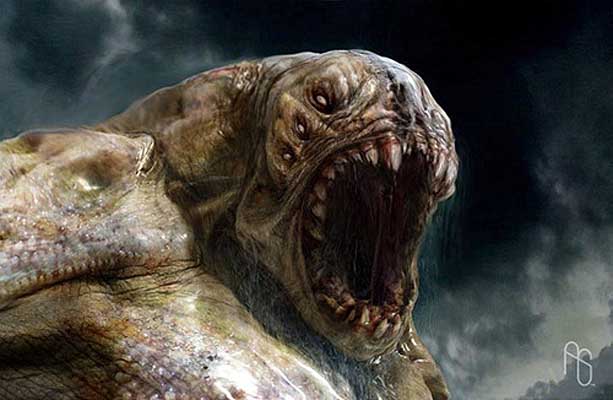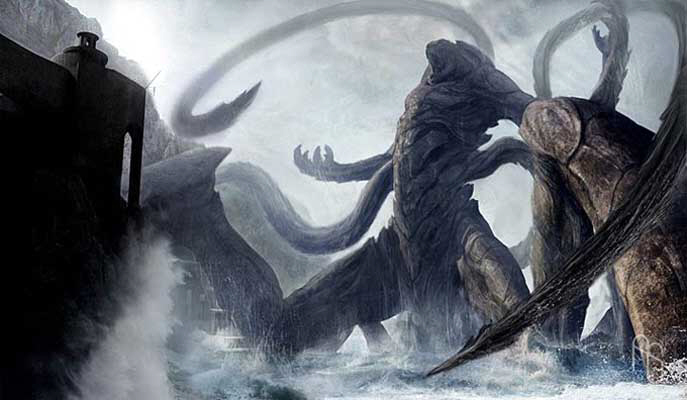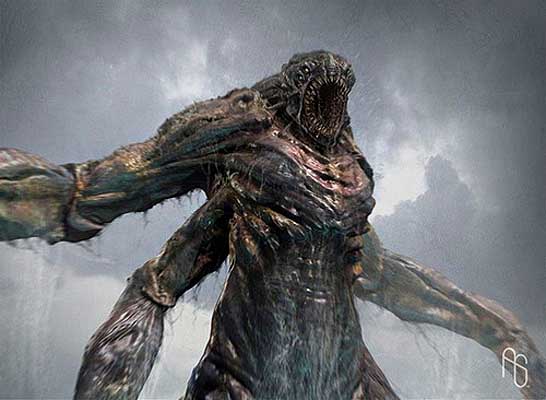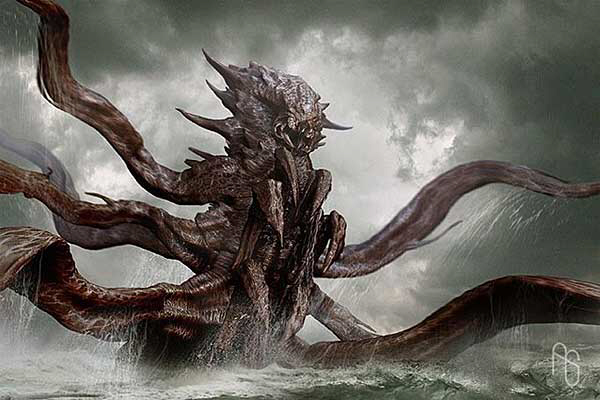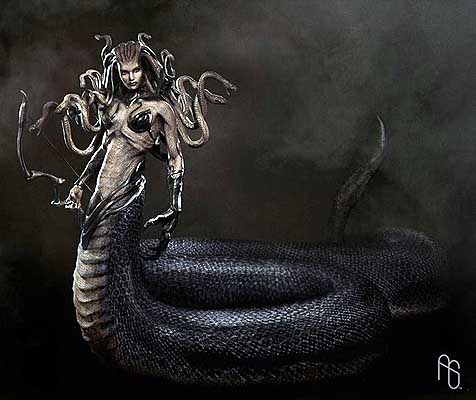 Plus gros, plus violent, reste à voir si cette version conserve la magie de l'original. Most of the classic monsters are back ! Design art by James Stone.
Créatures signalées par Adrien Adjim de kaijusuniver.skyrock.com, with new pics by Rafael C. Gonzalez, thanks !