CLOSE ENCOUNTERS OF THE THIRD KIND aka RENCONTRES DU TROISIÈME TYPE - 1977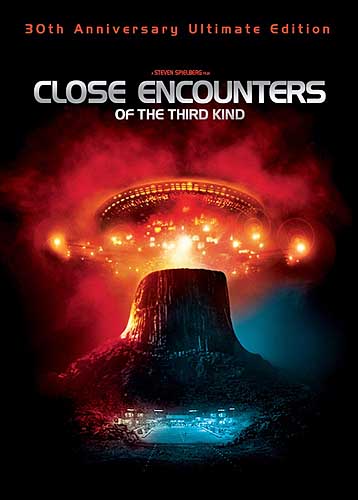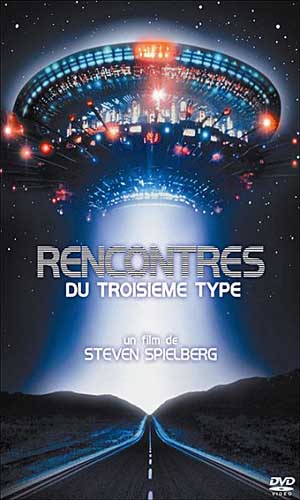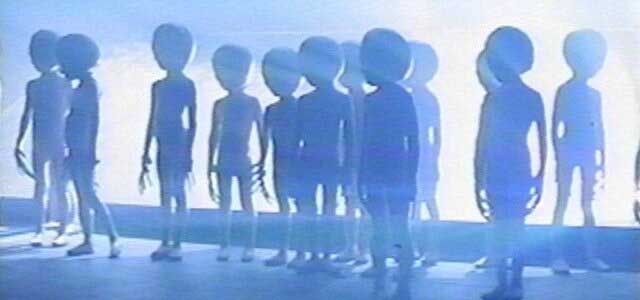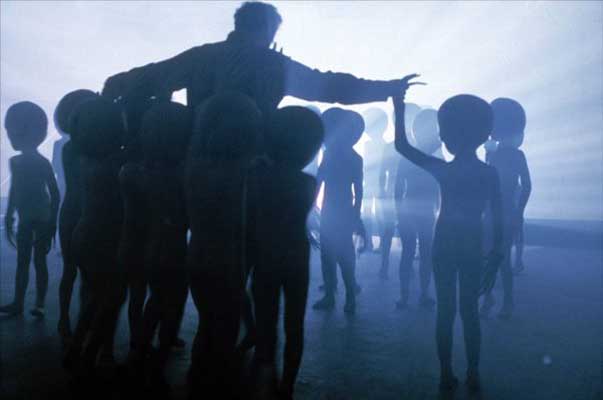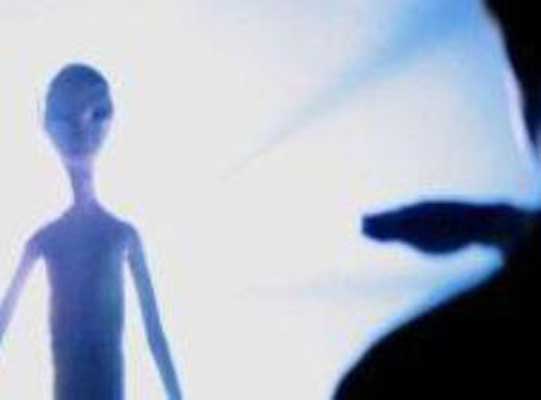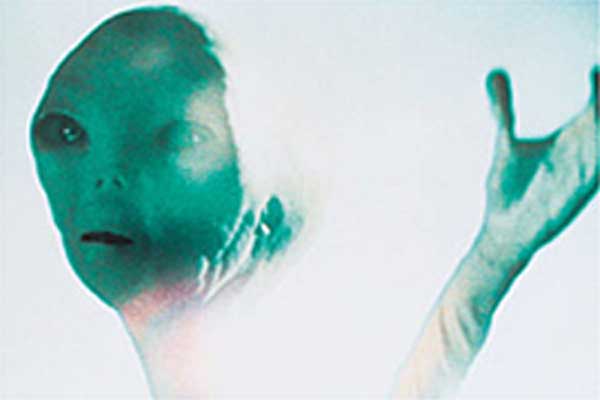 Une rencontre du troisième type, le contact avec les extraterrestres, qui, cette fois, sont très pacifiques et connaissent la musique. And Steven Spielberg showed us what we dreamed of ever seeing.
Contribution d'Adrien Adjim de kaiju.univer.free.fr, visitez le site, merci !