LE CONTINENT FANTASTIQUE aka VIAJE AL CENTRO DE LA TIERRA - 1976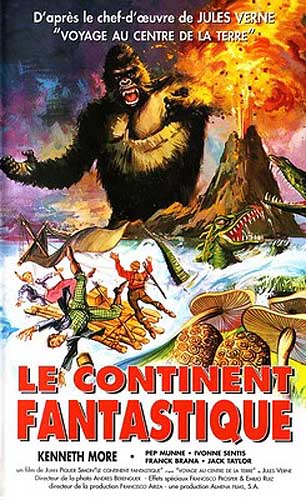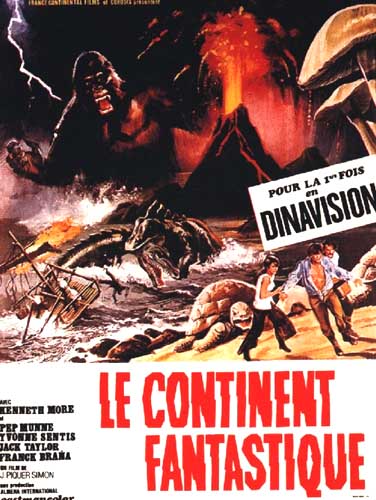 Ou comment profiter de la sortie du King Kong de Dino de Laurentis en reprenant le Voyage au Centre de la Terre en mettant en vedette un gros singe ! Or how to make a remake of Voyage to the Center of the Earth but cashing in on the remake of King Kong.
Une suggestion d'Oli, visitez son blog: Monstrosaurus !