CRAWLING EYE aka The TROLLENBERG TERROR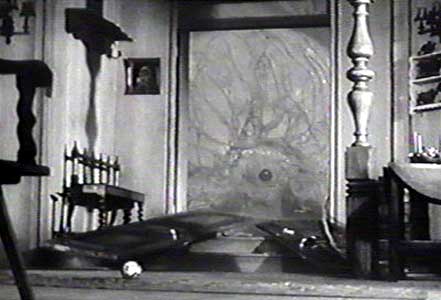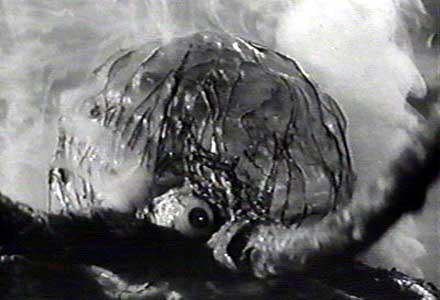 Dans la foulée des invasions aliens des années 50, voici l'oeil extraterrestre belliqueux. Mine de rien, c'est le film qui terrorisa John Carpenter et qui l'inspira pour son Fog. The big evil eye in the mountain cloud that inspired John Carpenter for The FOG and Stephen King for The MIST !
images et commentaire offerts par Jojo, merci !