THE CREEP BEHIND THE CAMERA - 2014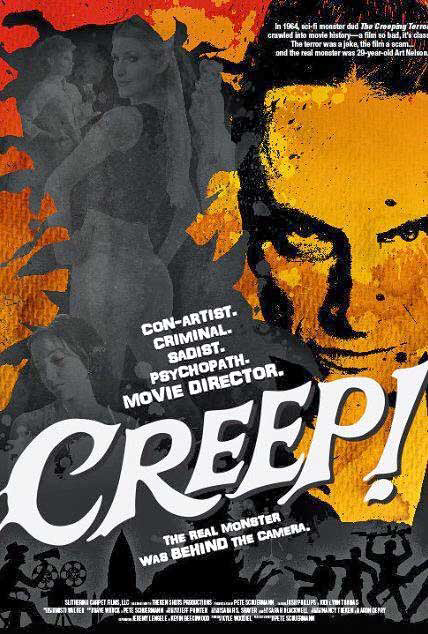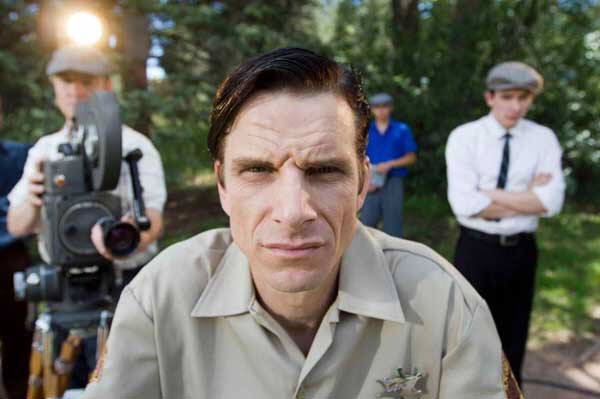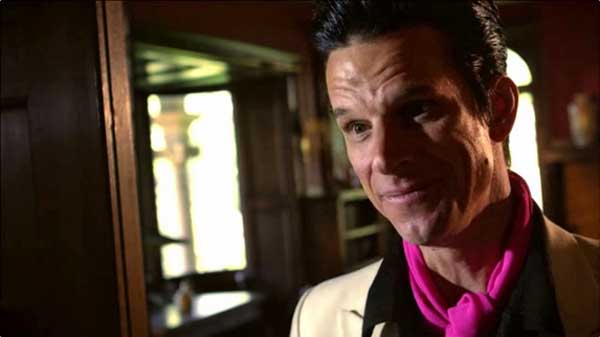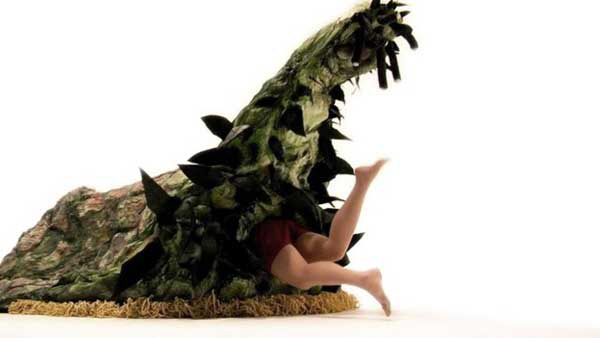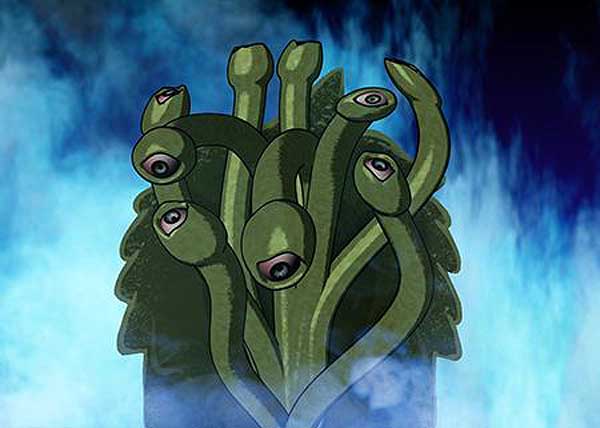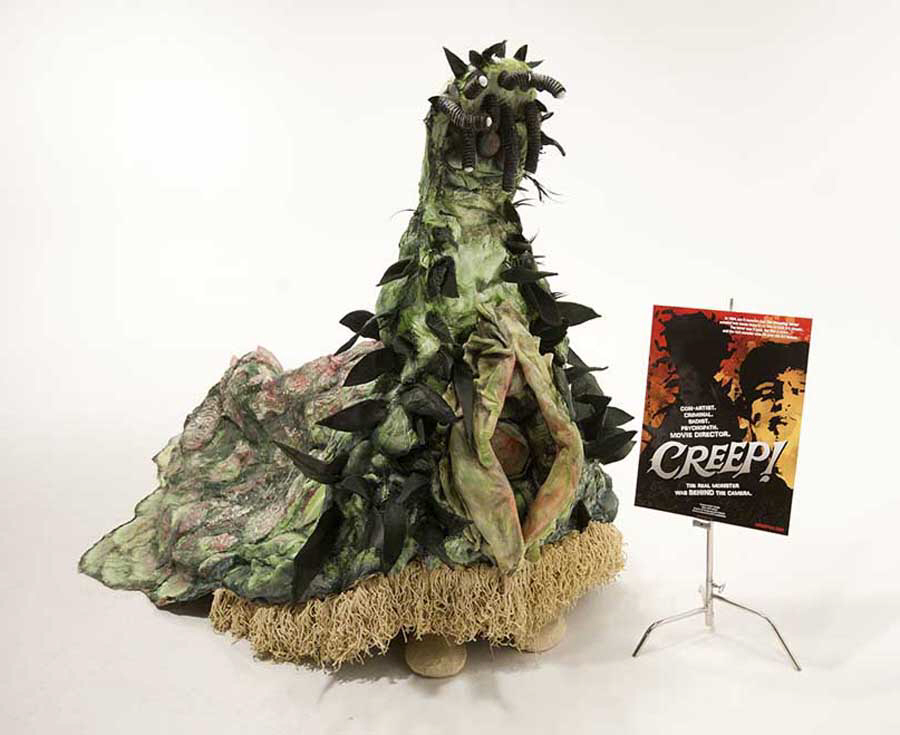 Un docu-fiction retraçant le making of du pire film de monstre de tous les temps, l'inénarrable, l'inepte, l'irrésistible "The Creeping Terror" juste à temps pour son 50ème anniversaire. The Creep Behind the Camera was an actual filmmaker named Vic Savage, a real scumbag whose only real skill was in his uncanny ability to convince the residents of 1960 Glendale, California that he was making "the biggest, the BEST monster movie ever made!", namely The Creeping Terror.
En collaboration avec

, merci !