CURSE OF THE KOMODO aka L'ÎLE DES KOMODOS - 2004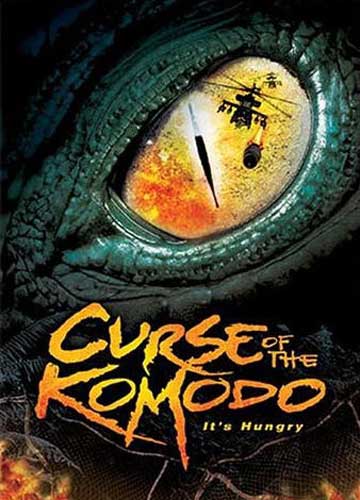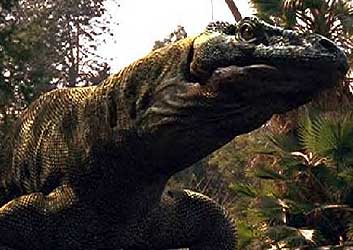 Les dragons de Komodo, vous connaissez ? Ce sont de gros lézards carnivores vivant sur les rochers d'une île tropicale du Pacifique. Et bien figurez-vous qu'un charmant officier de l'armée américaine a décidé de détourner les travaux humanitaires d'un gentil scientifique pour transformer ces braves reptiles en de monstrueuses créatures destructrices ! They are not extinct !
image offerte par Steely Shark, texte Kerozene, merci !