DAGOTH - CONAN THE DESTROYER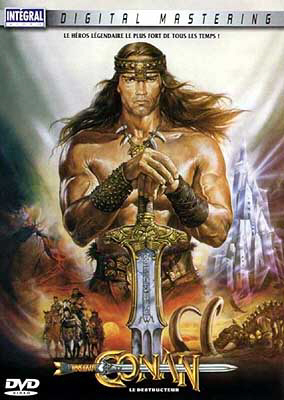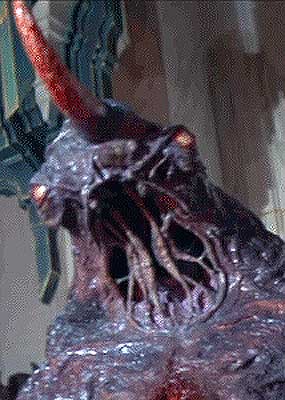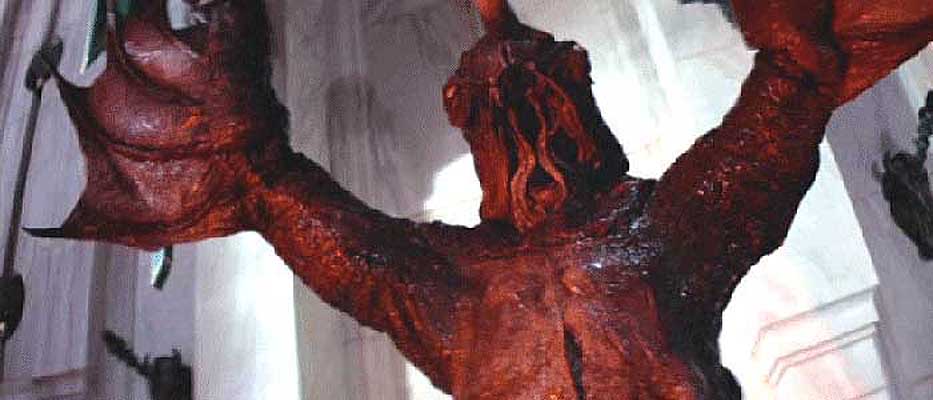 On ne le voit pas dans la bande annonce, mais la deuxième aventure de Conan a son monstre Lovecraftien ! Lovecraft's Dagon makes an appearance in the movie Conan the Destroyer, but not in the trailer, Lord knows why !
monstre aperçu sur creatures-imagination.blogspot.com, visitez le blog !