THE DANCING PIG aka LE COCHON DANSEUR - 1907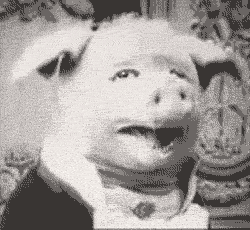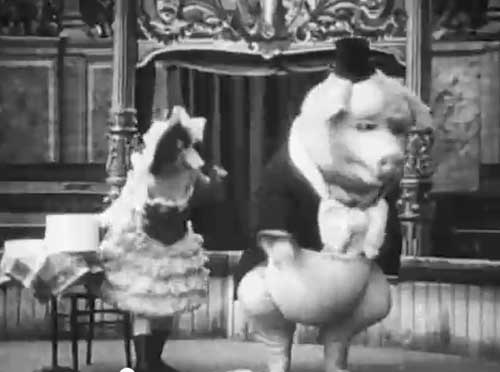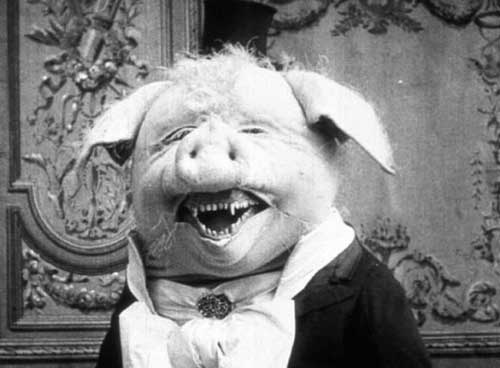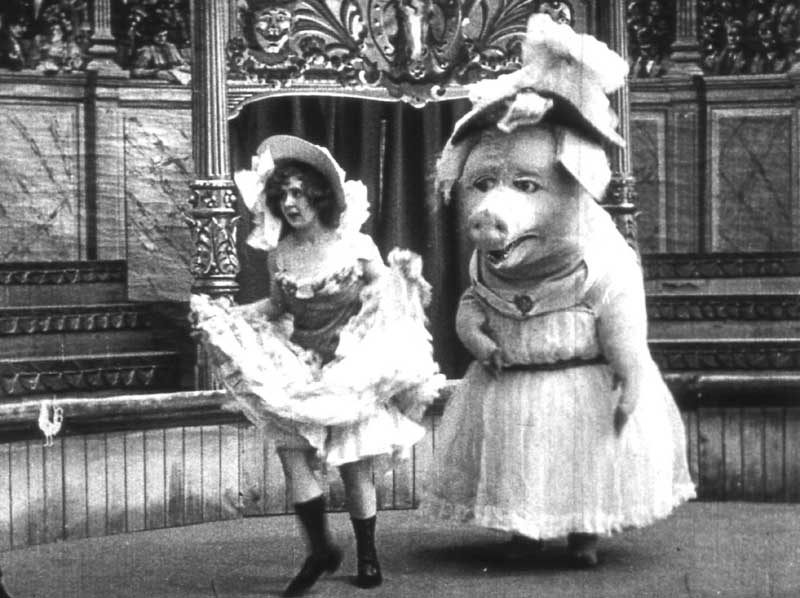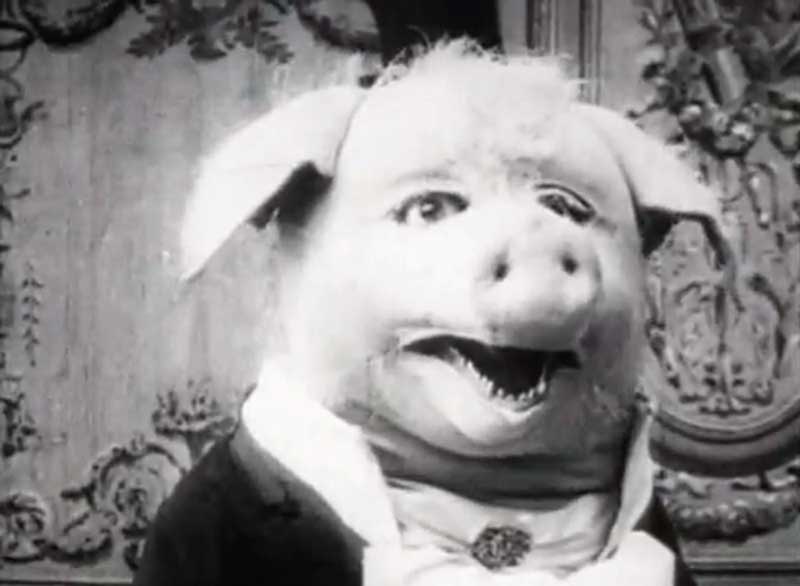 Vieux court-métrage produit par Pathé, où un cochon géant est dressé par une jeune femme qui veut lui apprendre à danser. Mais la vidéo est plus connue pour le rictus du Cochon Danseur vers la fin, ce qui a effrayé plus d'un... Very old short made by Pathé where a giant pig learns to dance, courtesy of a lady. Most famous for the final shot of the head that scared many...
Suggestion, images et texte de Géro, merci !