DANGER ON TIKI ISLAND aka BRIDES OF BLOOD - 1968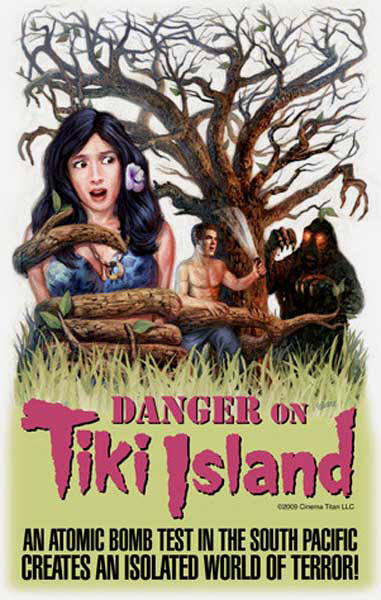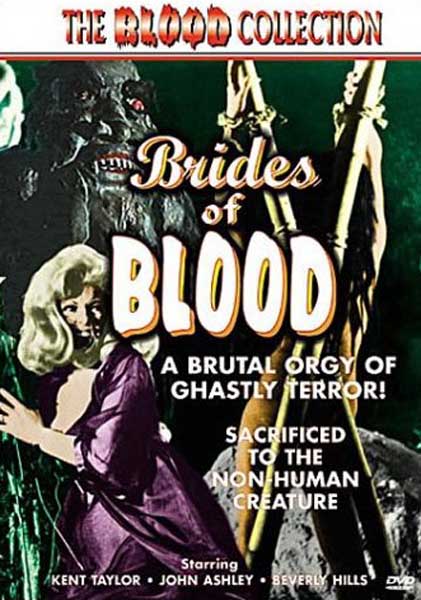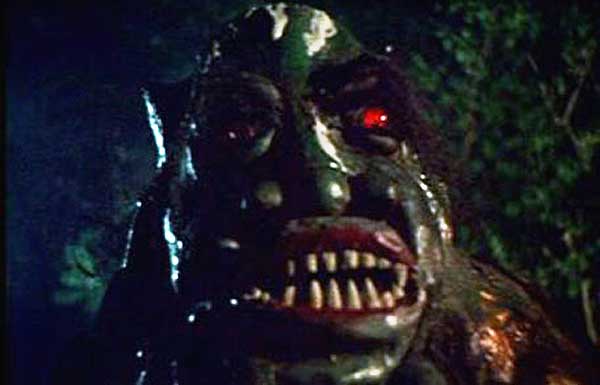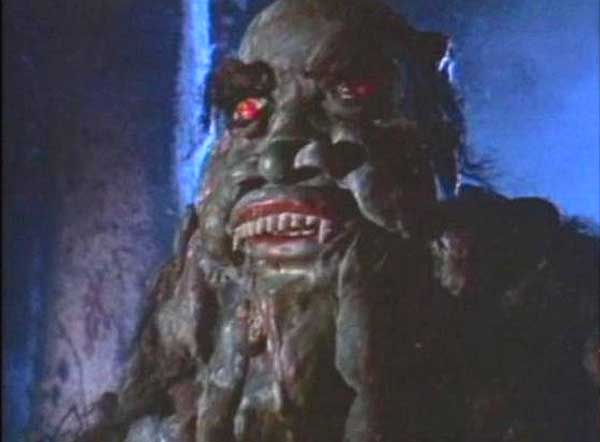 Ce résident de Tiki Island semble avoir besoin d'une petite onction à la pommade anti-hémorroïdaire. Natives of a tropical island have to contend with man-eating plants and animals, mutations caused by radioactivity and virgin sacrifices made to a strange monster.
Image et texte offert par Blob-Trotteur, merci !