DEADLY SCAVENGERS - 2001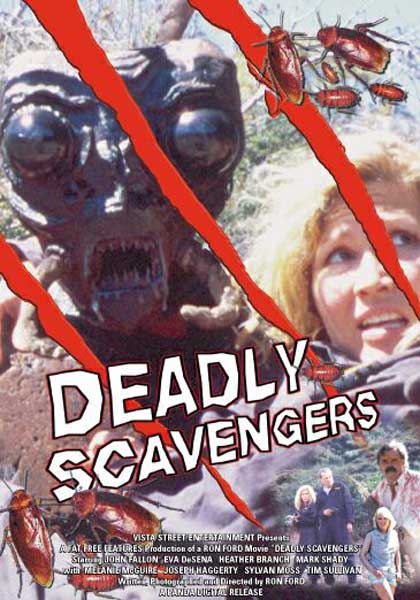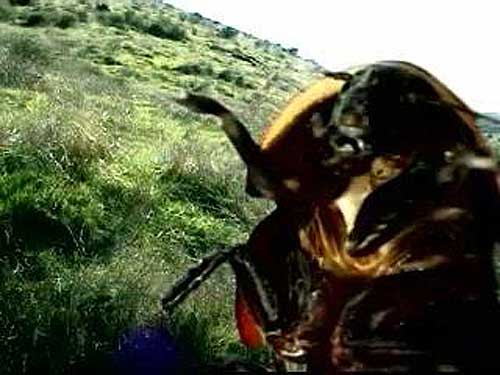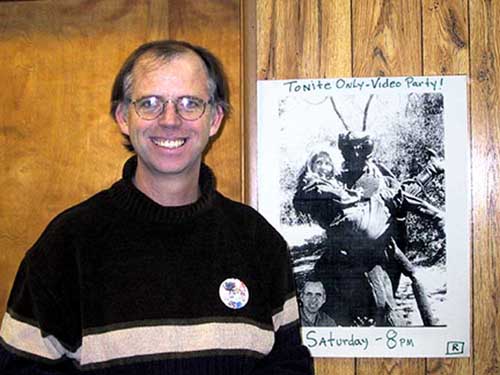 Bien au fond du cul des States, un professeur un peu folo s'amuse à bidouiller les gênes d'un cafard dans sa vieille grange merdique. A sa grande surprise, le cancrelat mute en gros salopard anthropophage. Et il a faim ! Hard to find and hard to watch movie about a giant mutant cockroach hungry for flesh.
Suggestion et texte de Kerozene, merci !