THE DEATHLESS DEVIL aka YILMAYAN SEYTAN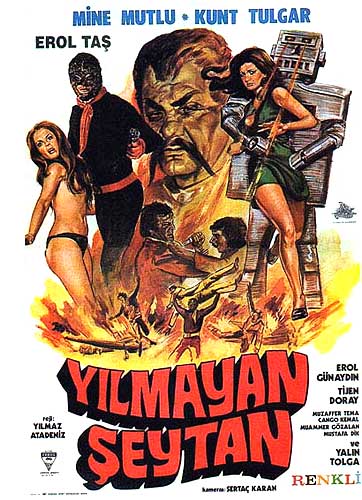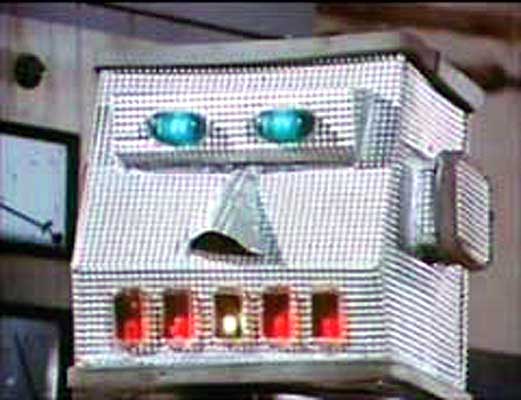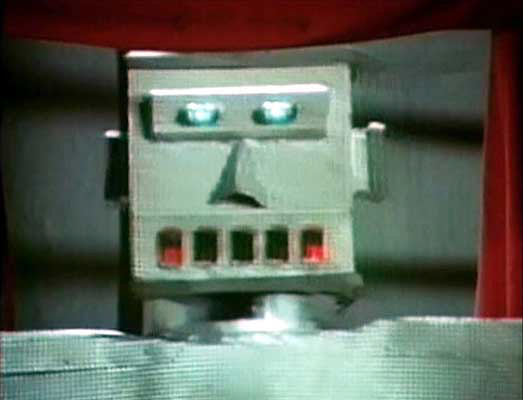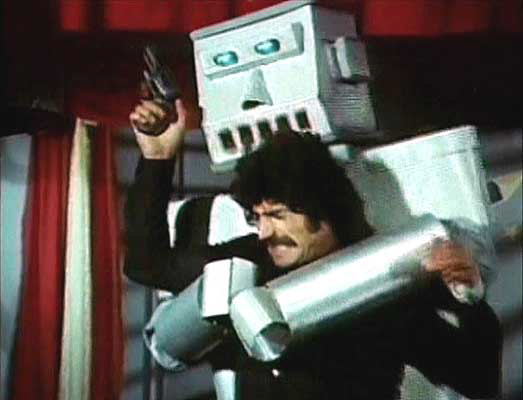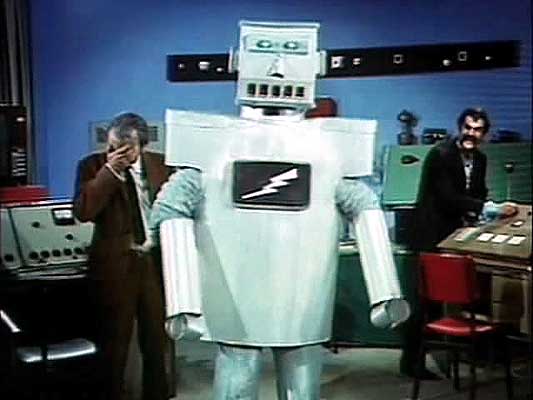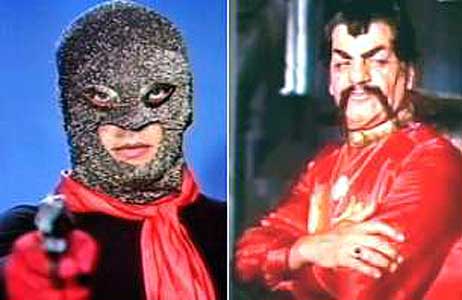 Semblant de remake de serial des années 40 mettant en vedette le diabolique Docteur Satan et son robot face au vengeur masqué Copperhead comme seuls les Turques savaient le faire! Kind of a 40's turkish serial remake pitting the diabolical Dr Satan and his robot againt the superhero wannabe Copperhead !
Movie spotted on monstermoviemusic.blogspot.com, visit the blog !