THE LEGEND OF BLOOD MOUNTAIN aka DEMON HUNTER - 1965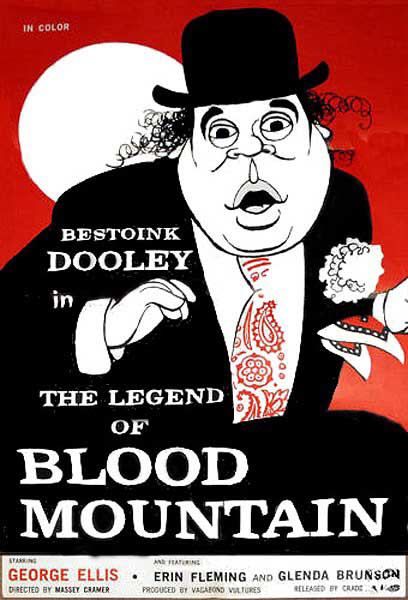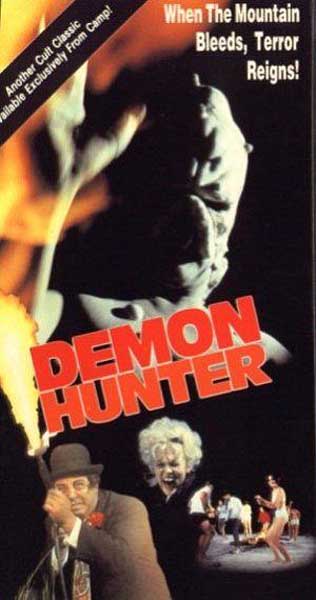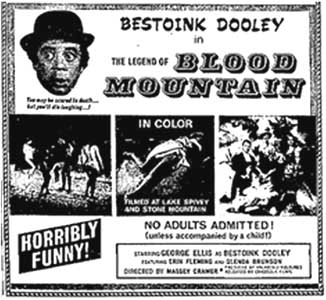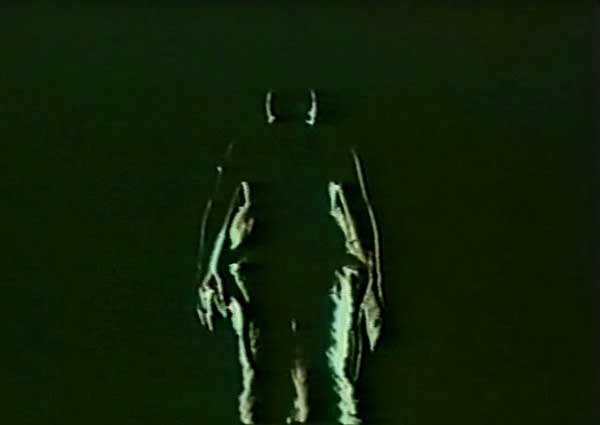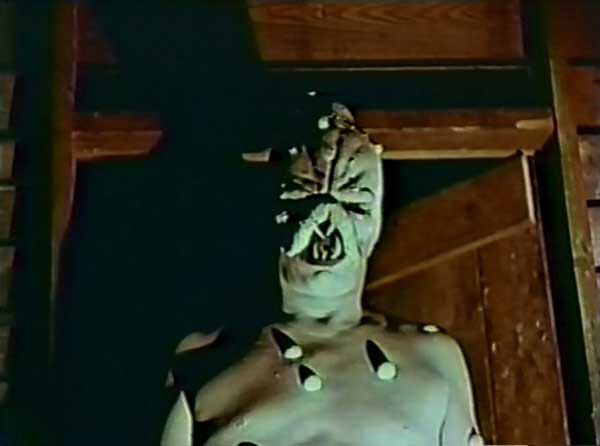 Un apprenti journaliste du nom de Bestoink commence à soupçonner qu'un monstre serait responsable d'une série de meurtress autour de la montagne locale. A small-town newspaperman named Bestoink begins to suspect that a wave of murders committed in the area may not be the work of a serial killer but a monster.
As seen on DWRayger Dungeon aka 13 aka monstermoviemusic.blogspot.ca, visit the blog !