DEVIL FISH aka OODAKO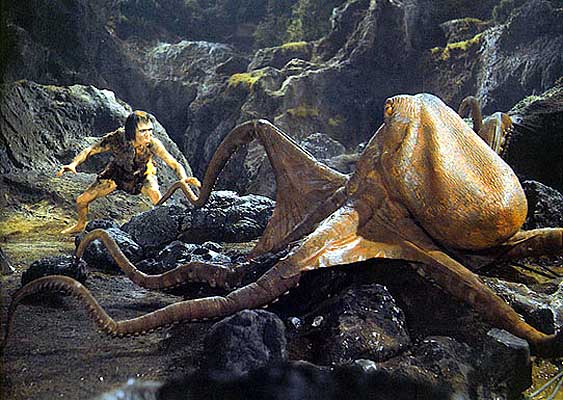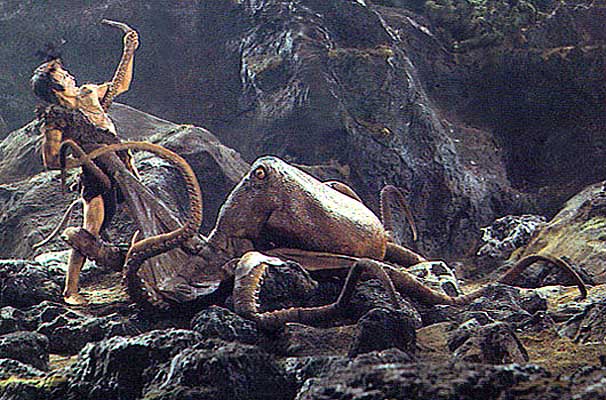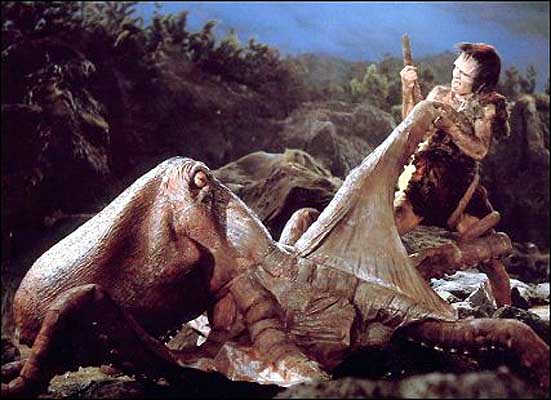 Cette pieuvre géante a combattu Frankenstein dans une séquence tournée à la demande des producteurs américains de Frankenstein conquers the World. Elle a malheureusement été coupée au montage et fait d'Oodako, un kaiju orphelin, s'il en est un ! Not seen for many years, this giant octopus fought Frankenstein at the request of the american producers of Frankenstein conquers the World but was not used in the final cut. Shame.
Giant Octopus sent by Raf C Gonzalez, visit his deviant art page !