DEVIL STORY - IL ÉTAIT UNE FOIS LE DIABLE - 1985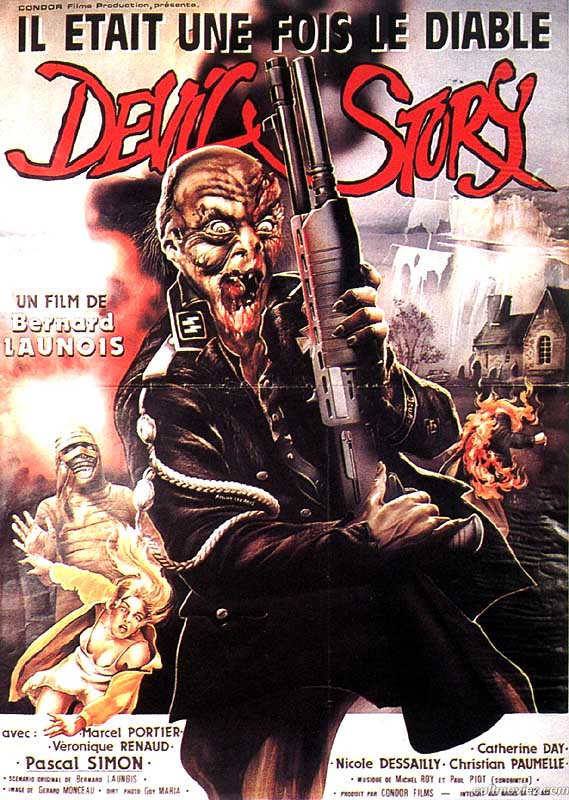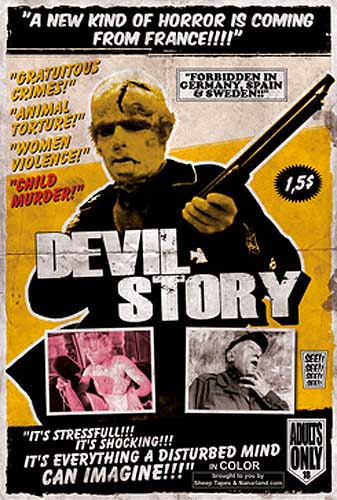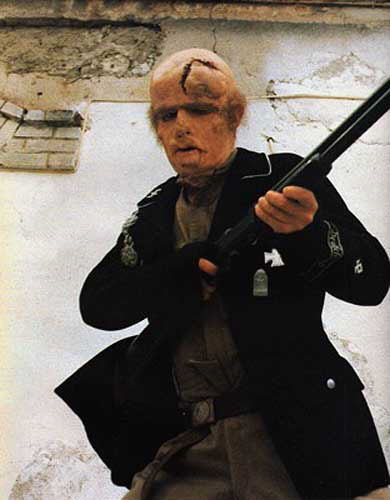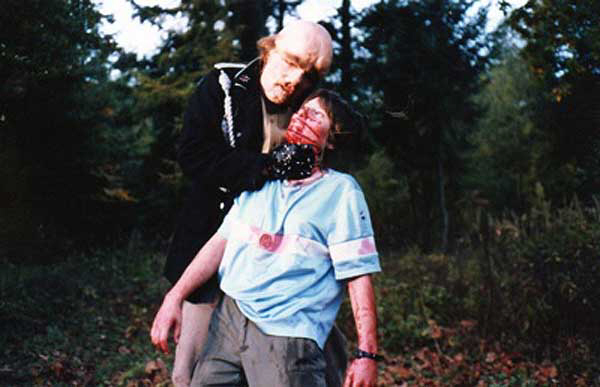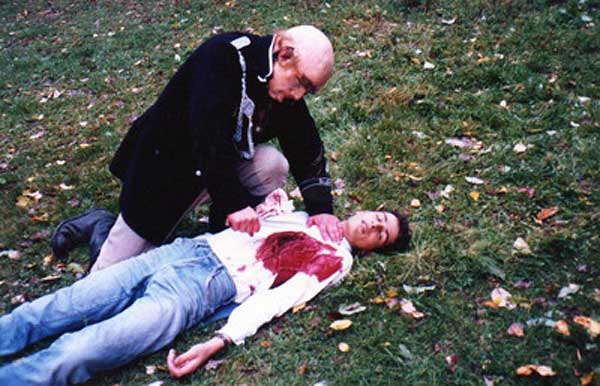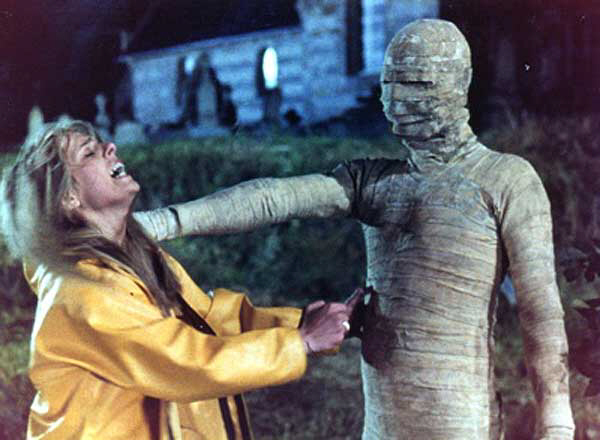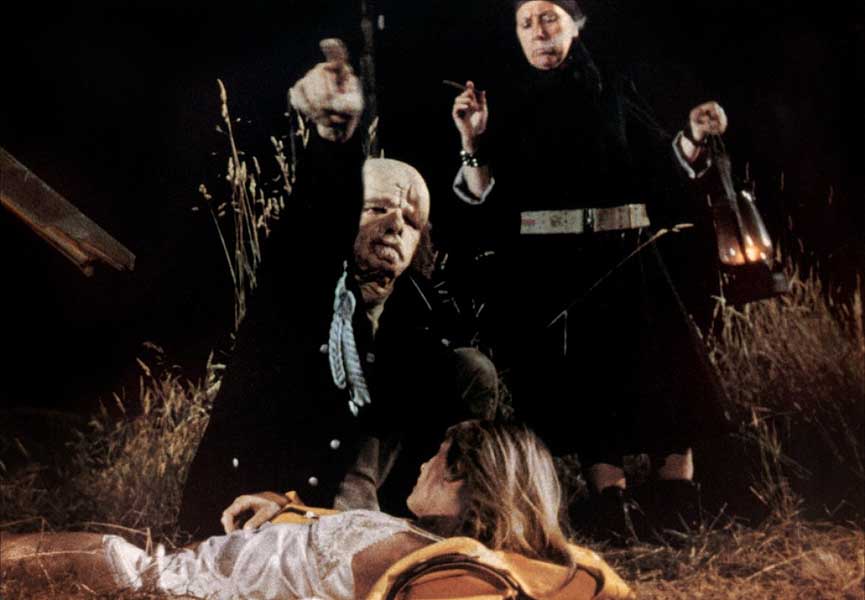 Un jeune couple tombe en panne de voiture lors d'un voyage en Normandie. C'est pour eux le début d'une terrible malédiction qui les verra croiser le chemin d'un serial killer nazi, d'une momie, d'un bateau zombie et d'autres envoyés du Diable ! A young couple have trouble with their car during a trip to Normandy. It's the beginning of a terrible curse that will bring in their path a serial killer Nazi, a mummy, a zombie boat and other beasts sent by the Devil !
Texte et images en collaboration avec Artus Films, merci !