THE DEVIL AND DANIEL MOUSE aka LE DIABLE ET LA SOURIS - 1978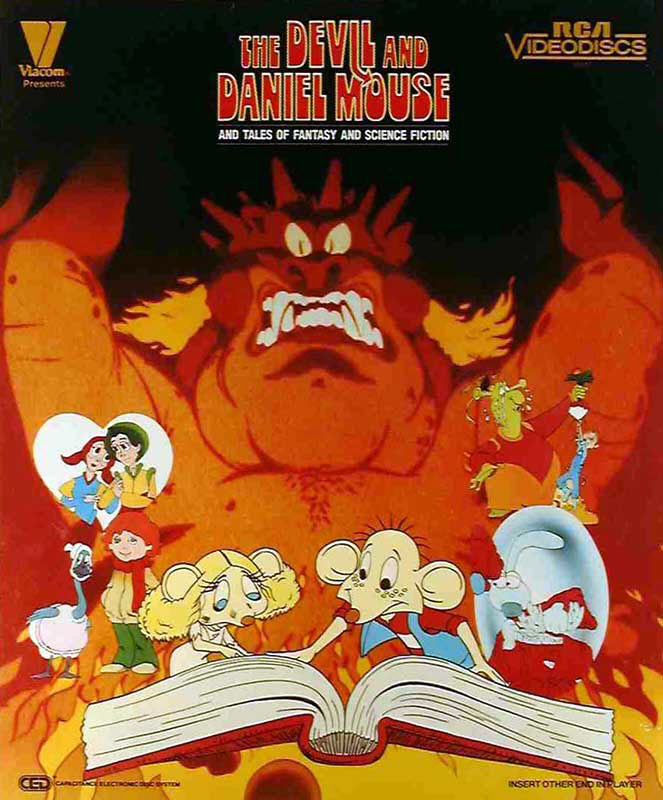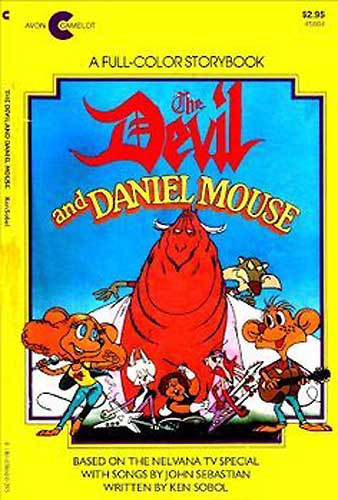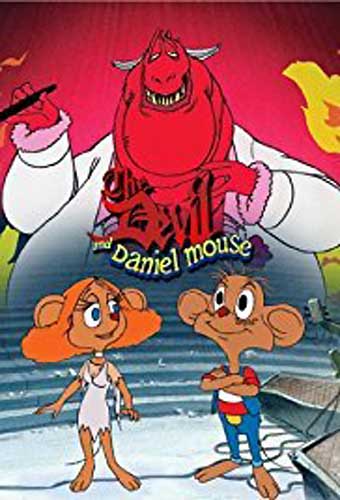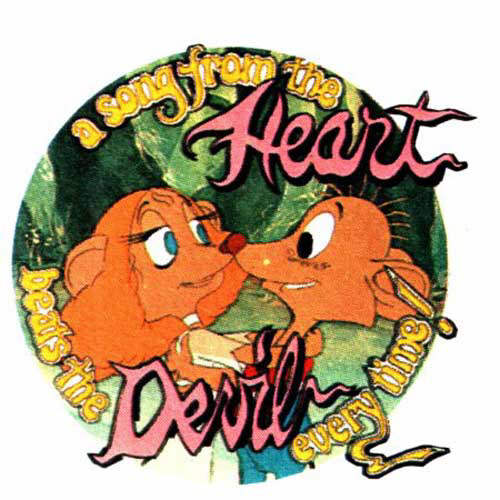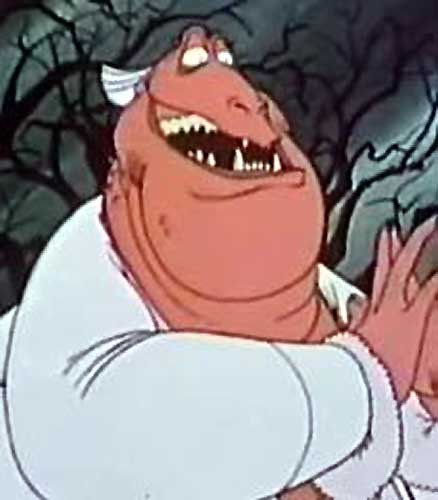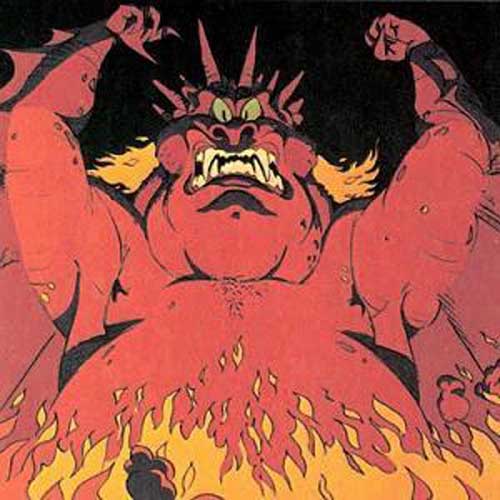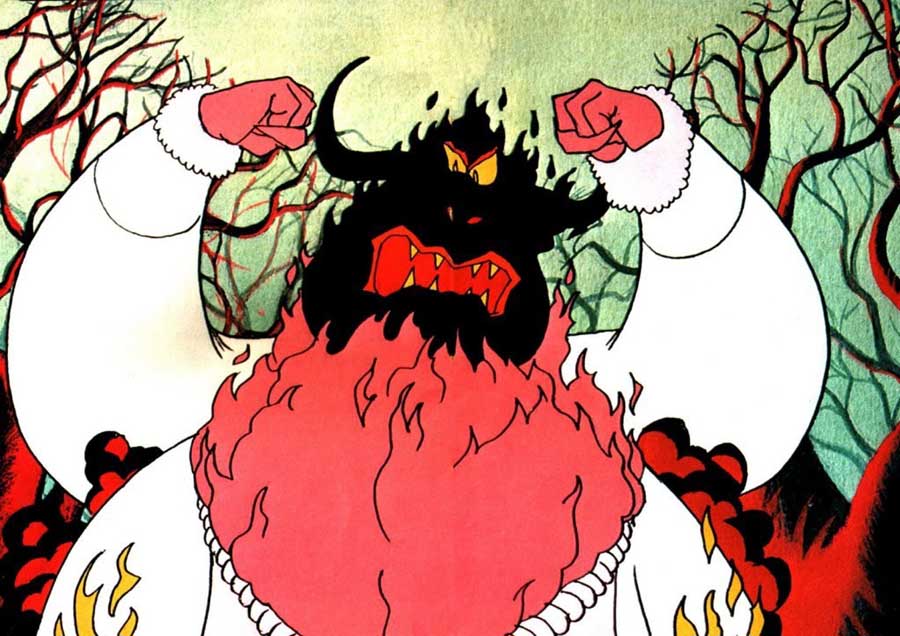 Jan et Daniel Mouse sont deux souris musiciennes ayant du mal à devenir célèbres. Tandis que Daniel tente de percer comme guitariste de son côté, Jan signe un contrat avec le producteur de musique B. L. Zebubb pour devenir une rock-star planétaire, sans savoir qu'elle vient de vendre son âme au Diable ! Seul Daniel Mouse peut la sauver des Enfers à présent. The Devil and Daniel Mouse is an animated Halloween television special, from Canada's Nelvana animation studio. It is based on the story of The Devil and Daniel Webster.
Suggestion, images et texte par Géro, merci !