DON'T BE AFRAID OF THE DARK - 2011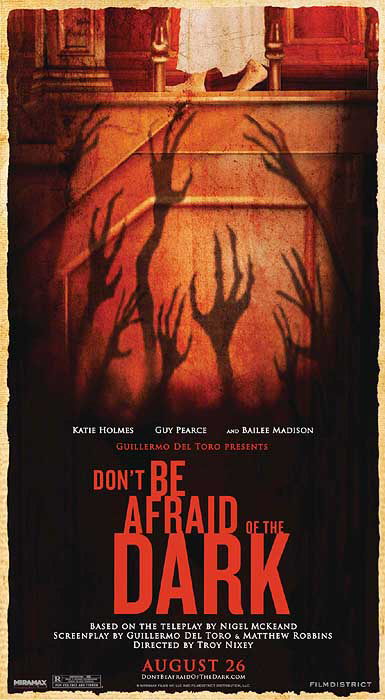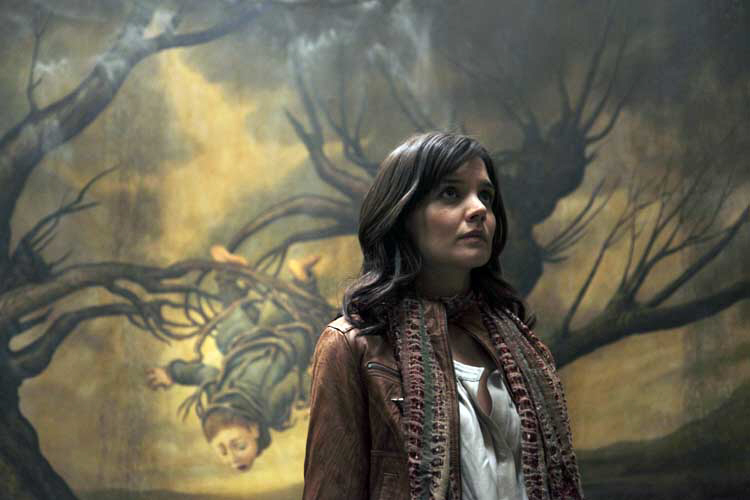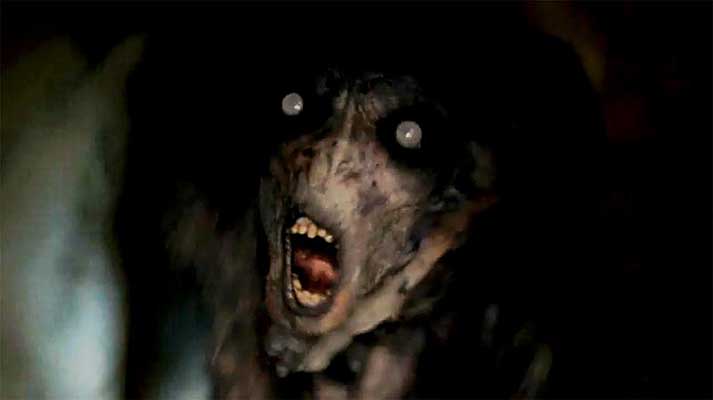 Une jeune fille qui s'en va vivre avec son père et sa nouvelle copine découvre qu'il y a des créatures dans sa nouvelle demeure... A young girl sent to live with her father and his new girlfriend discovers creatures in her new home who want to claim her as one of their own. Remake of a classic TV movie produced by Guillermo De Toro.
Monstres en collaboration avec

, merci !