DOUGAL DIXON - THE NEW DINOSAURS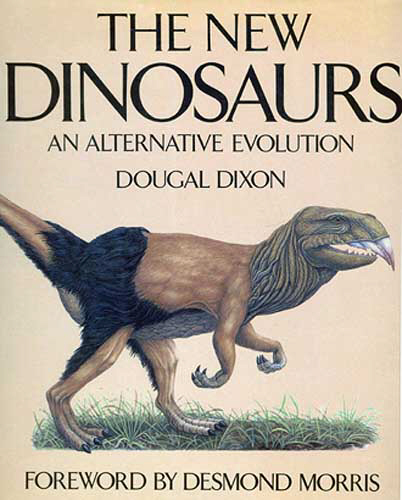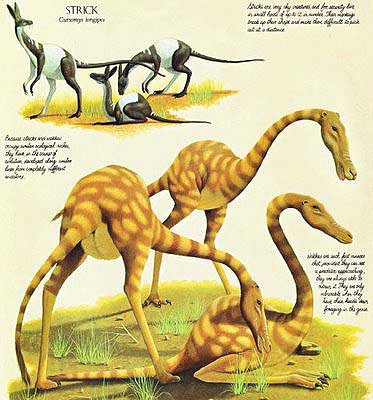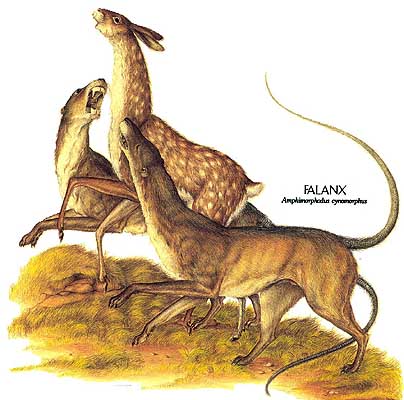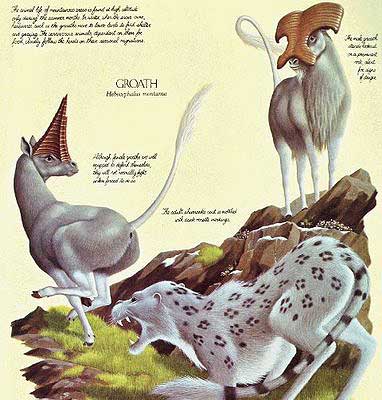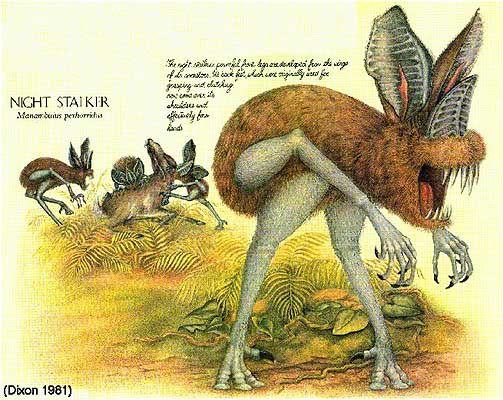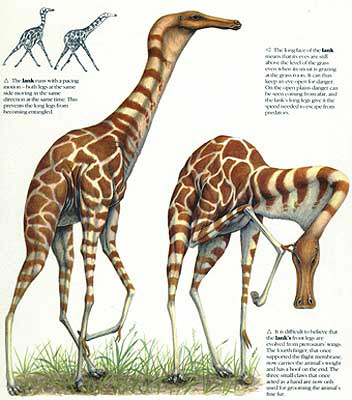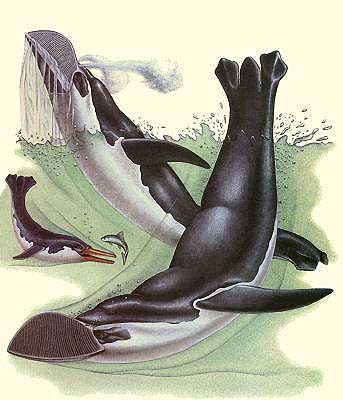 Tout est dans le titre, Dougal Dixon imagine une évolution alternative des dinosaures, pour le plaisir de nos yeux ! Extraîts issus des "Nouveaux Dinosaures" et des "Animaux du futur" It's all in the title, what if dinosaurs never disappeared ? From the mind and the pen of Dougal Dixon.
Dixon suggéré par Adrien Adjim de Kaiju Univer, merci !