THE DROWNSMAN - 2014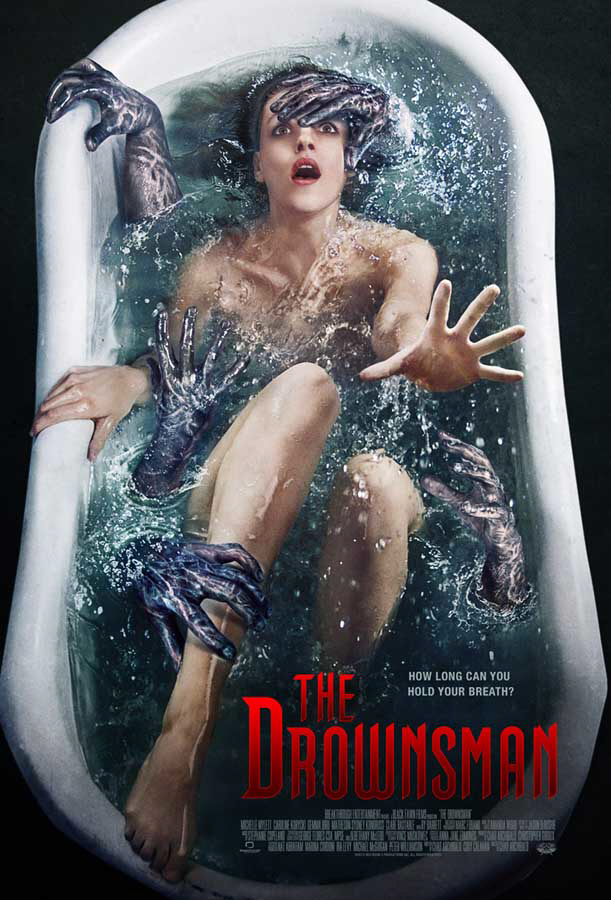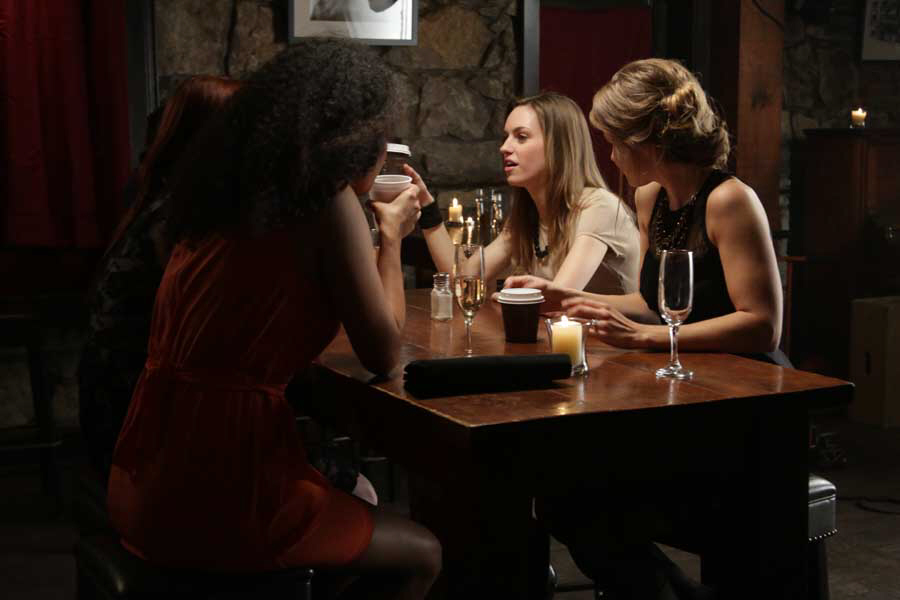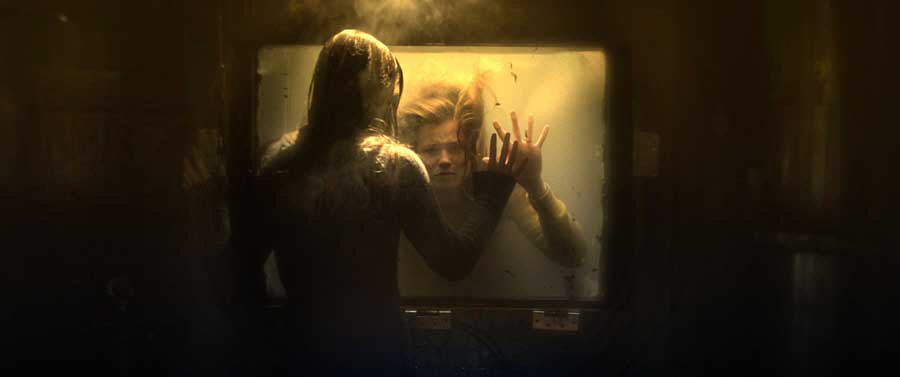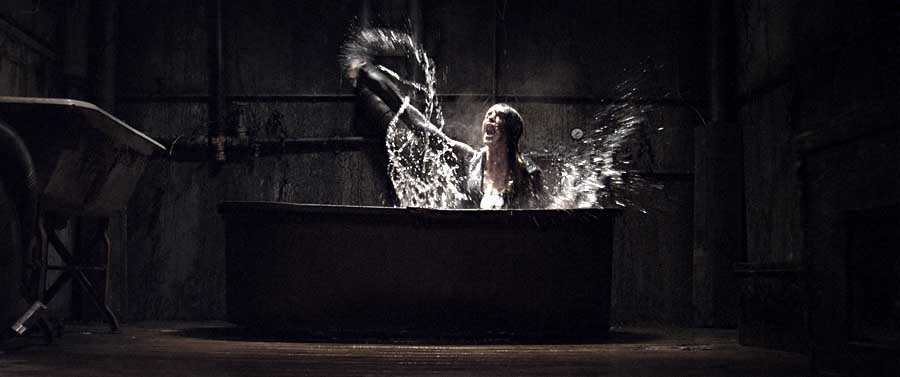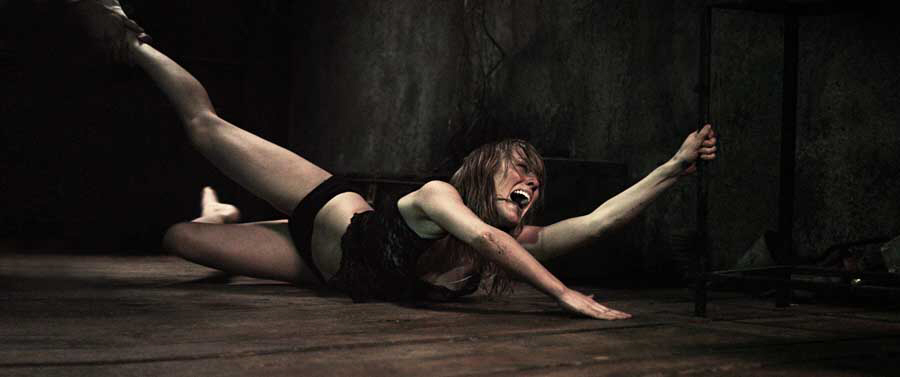 Après avoir évité la noyade dans un lac, Madison développe une phobie de l'eau, qui s'intensifie quand un personnage sombre la hanter jour et nuit. Voulant l'aider, des amis invitent dans notre univers une entité maléfique. After almost drowning in a lake, Madison develops an abnormal fear of water, which intensifies when she is faced with the vision of a dark figure that haunts her day and night. Madison's four friends attempt an unconventional intervention in which they accidentally open a floodgate to a dark place where none of them are safe.
En collaboration avec

, merci !