ELEMENTAL - HELLBOY 2 - 2008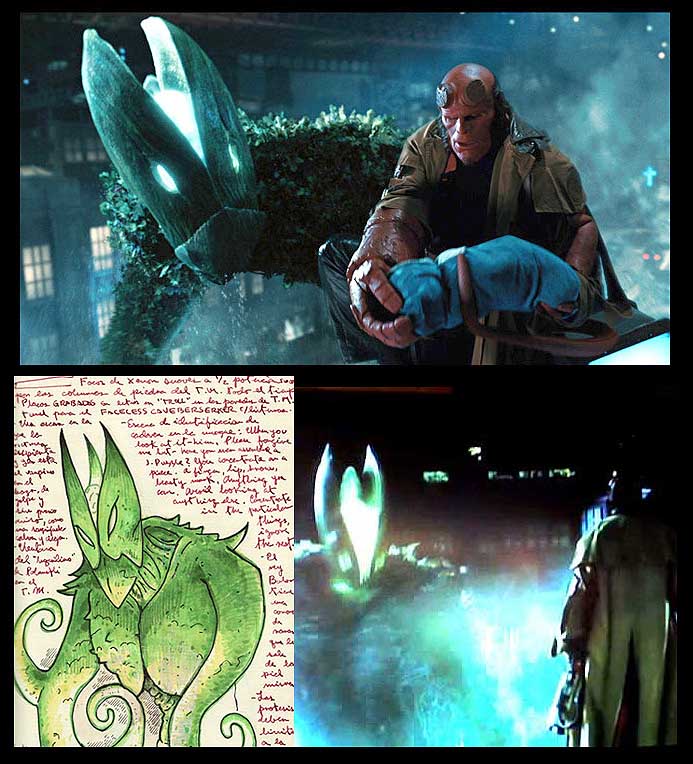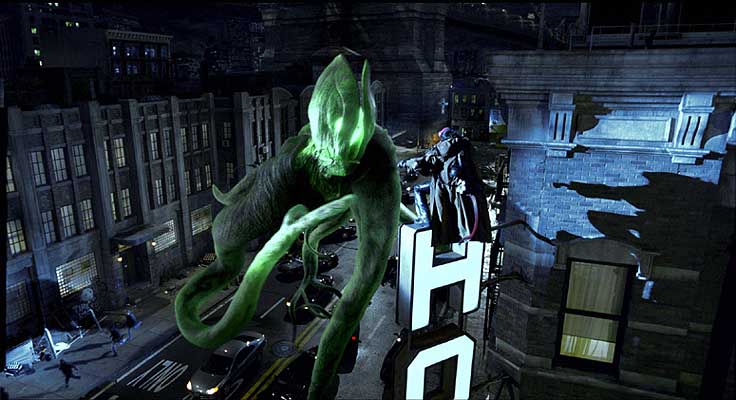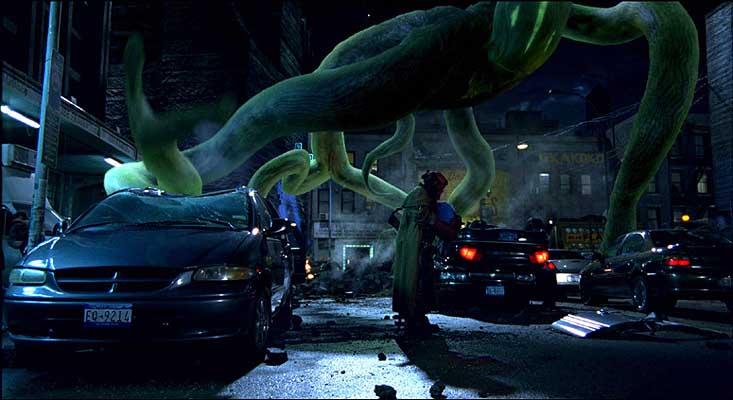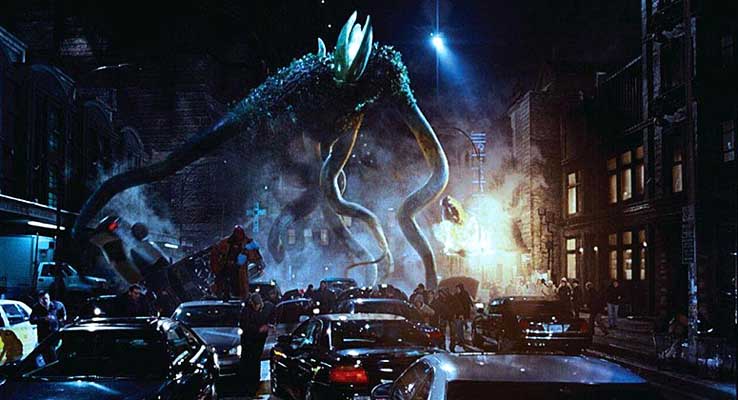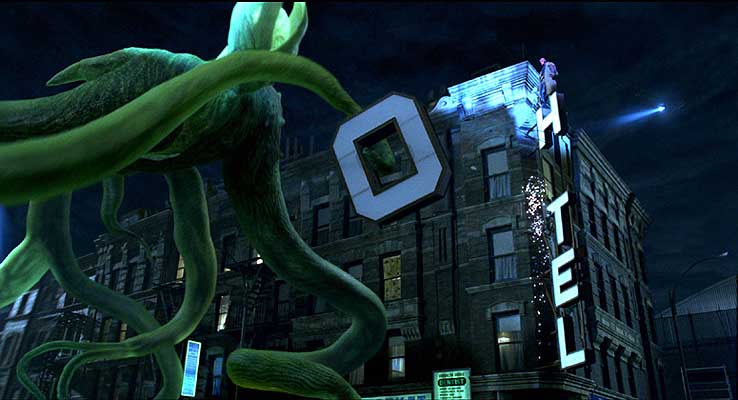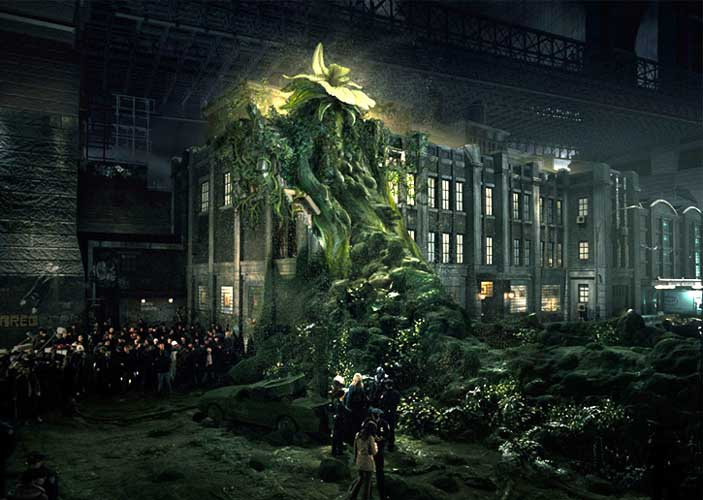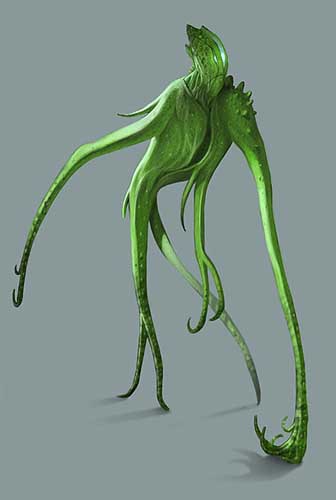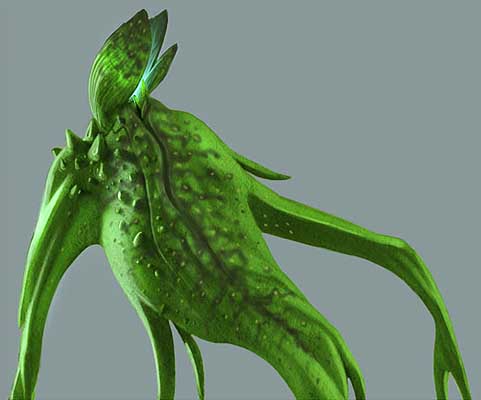 Le Prince Nuada lance cet Elemental combattre Hellboy qui hésite à le détruire, car c'est le dernier vivant de sa race. The Prince of Elves sends the Elemental to fight Hellboy who learns that it is the last of his race. Aka Forest God from Hellboy II: The Golden Army.
Elemental sent by Raf C Gonzalez, visit his DeviantArt page !