EMILY WANTS TO PLAY - 2015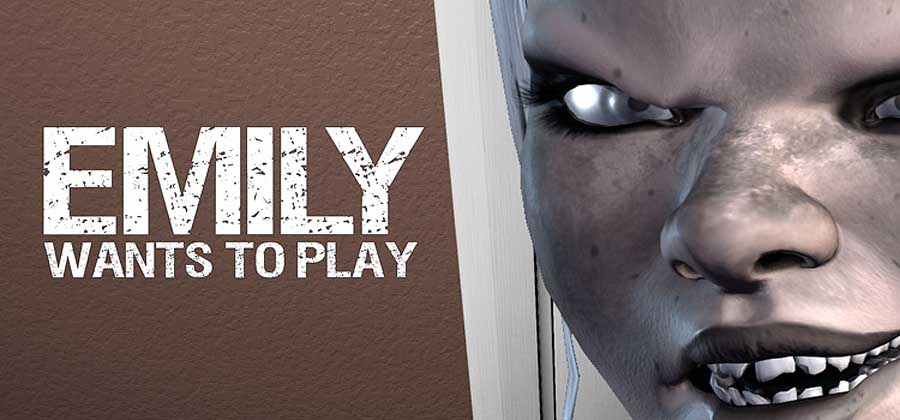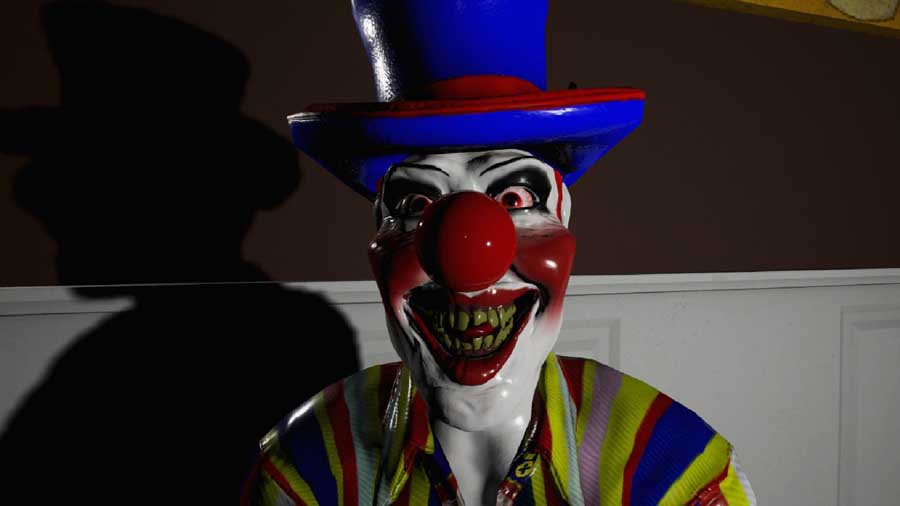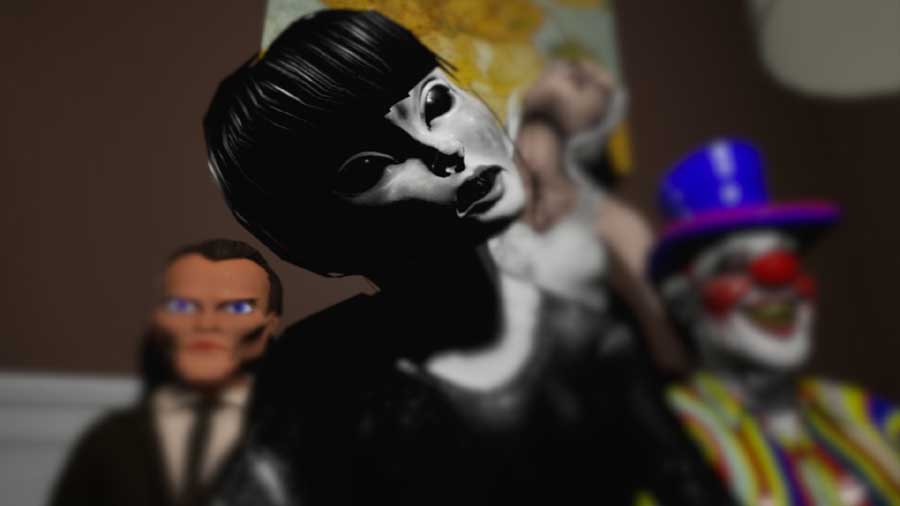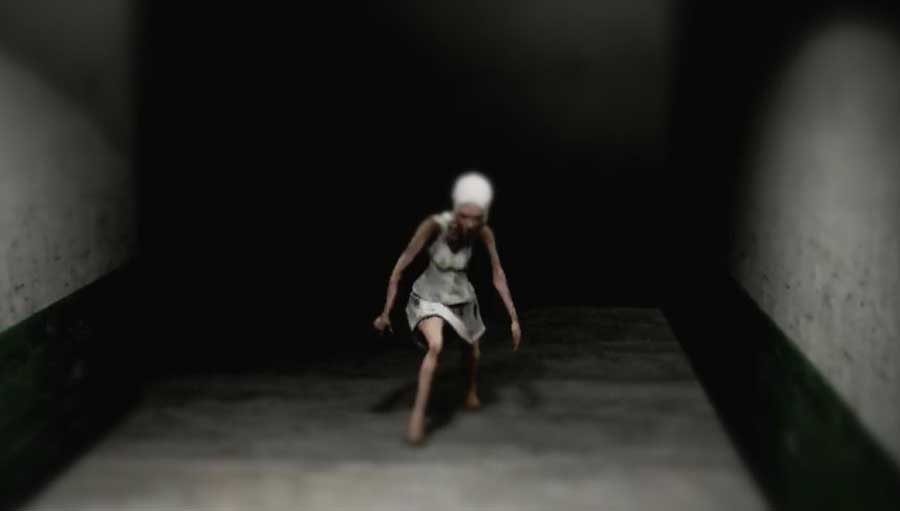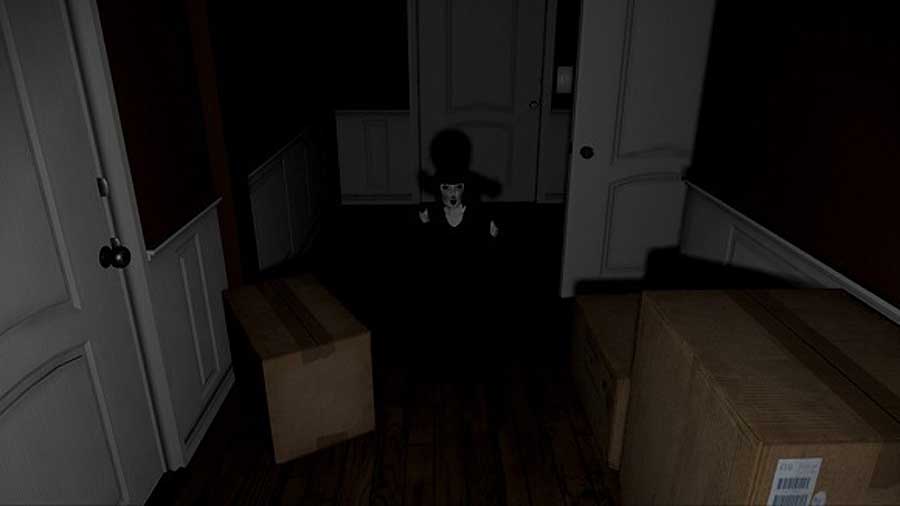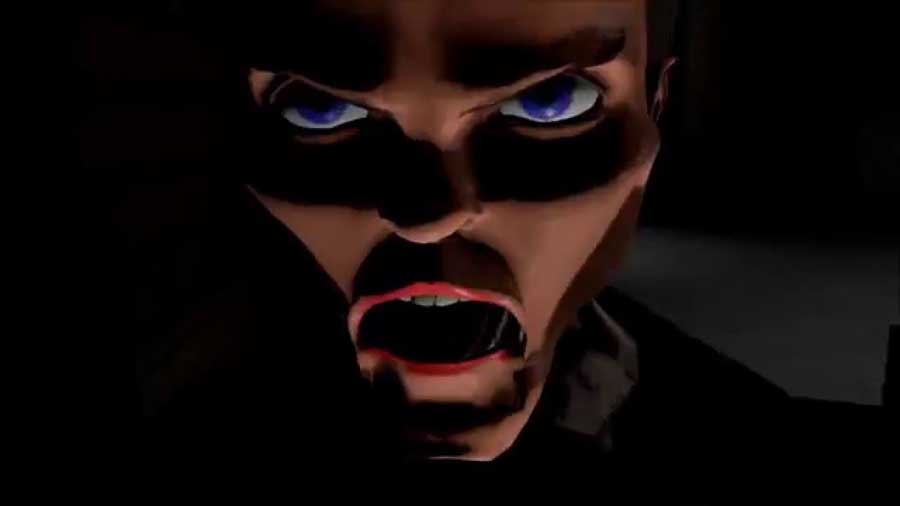 Vous jouez un livreur de pizza arrivé dans une maison lugubre. Vous vous apercevez qu'il n'y a personne... sauf des jouets inquiétants. L'une d'entre eux, nommée Emily, veut "jouer avec vous"... et avec votre vie ! Vous devez survivre face à des monstres et des jouets tueurs dans ce jeu disponible sur Steam. You are the pizza delivery guy and you come to a house where nobody seems to be around, except creepy toys. One of them named Emily wants to play with you, and your life ! You must survive monsters and demonic toys if you want to survive !
Suggestion, images et texte de Géro, merci !