EMPIRE OF THE ANTS - 1977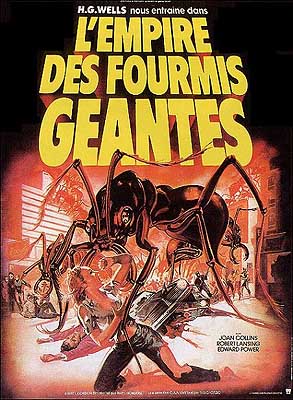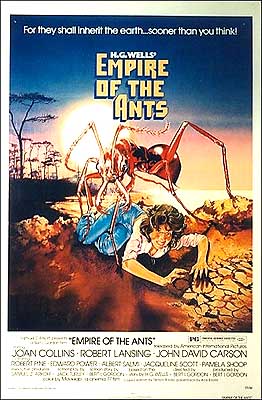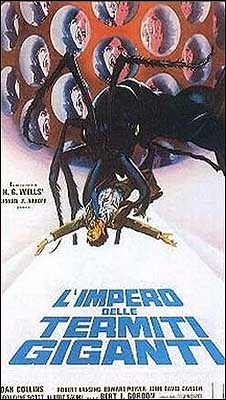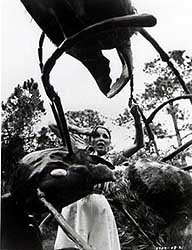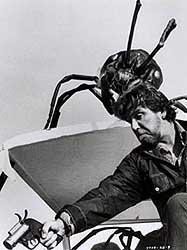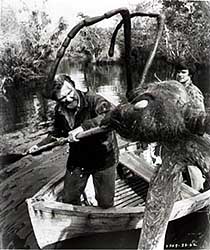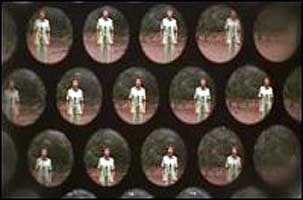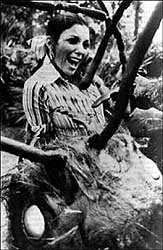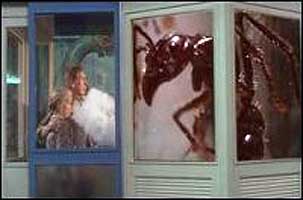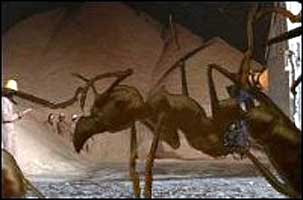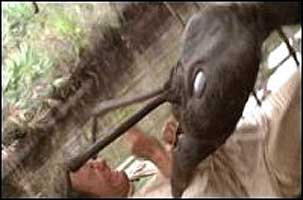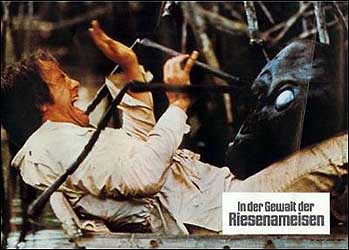 Série B typique des années 70 avec aux commandes ce cher Bert I. Gordon... Beaucoup de ressemblance avec Them! dans cette histoire de fourmis mutantes géantes devenus dominatrices du monde....Très vaguement inspiré d'une nouvelle d'H.G.Wells que mister BIG pillera encore pour Village of the giants et surtout Food of the Gods. When H.G. Wells meets Joan Collins and giant ants !
images et commentaire offerts par Jojo, merci !