THE EVIL WITHIN - 2014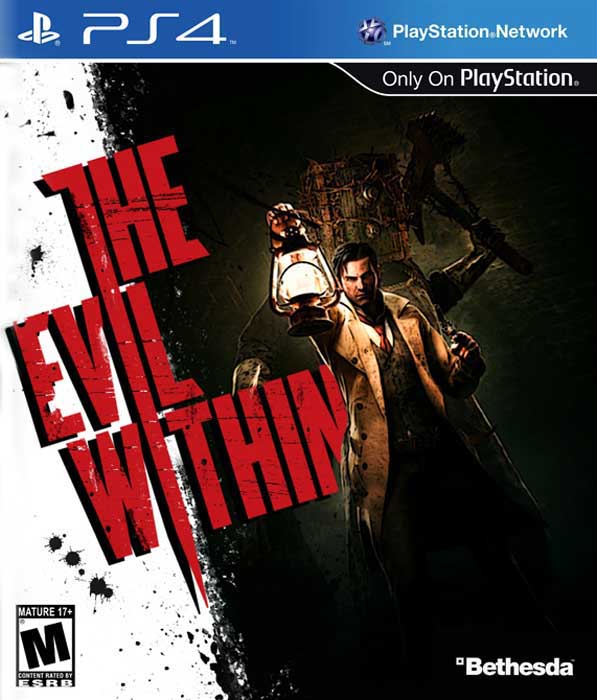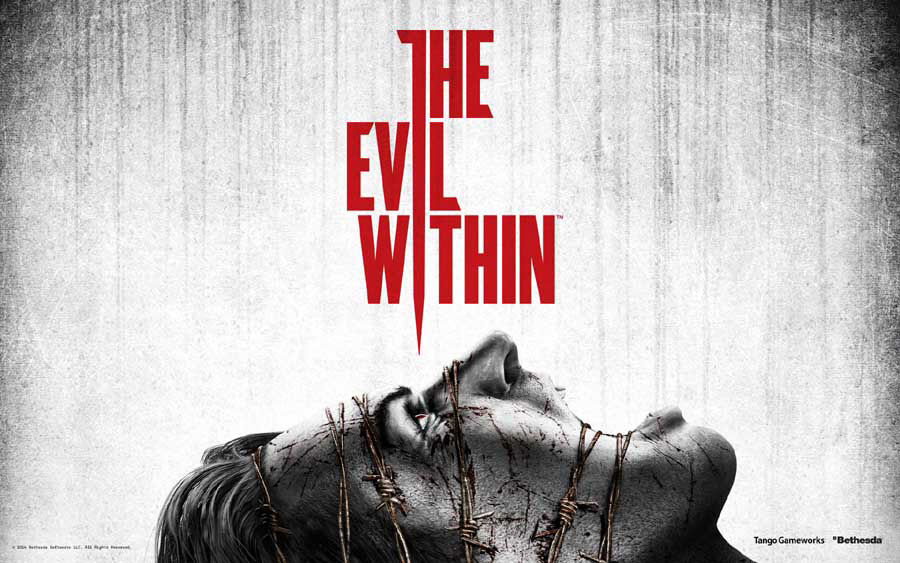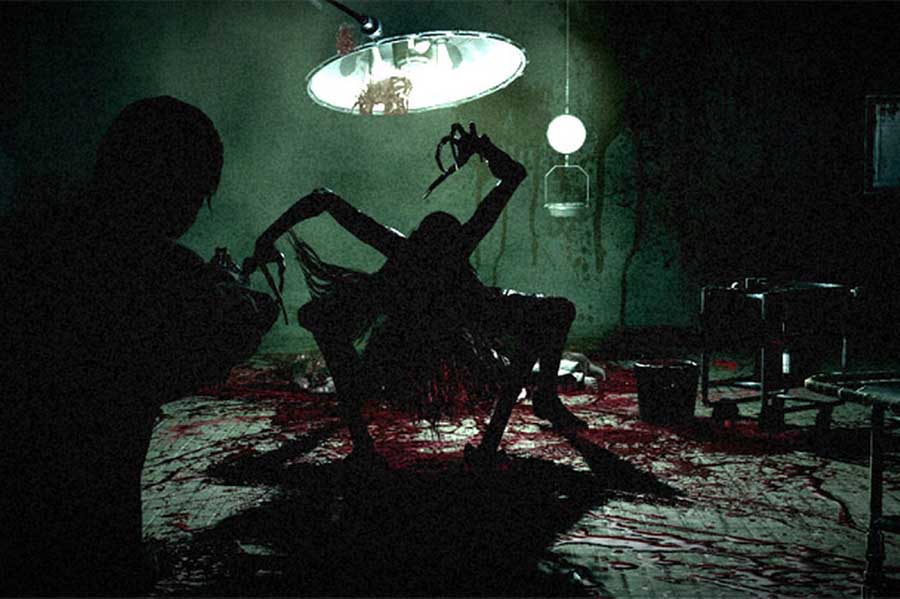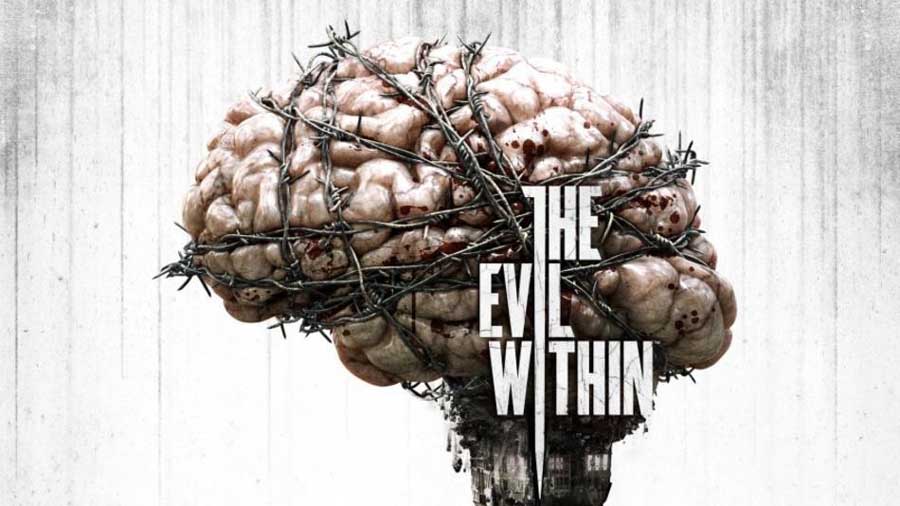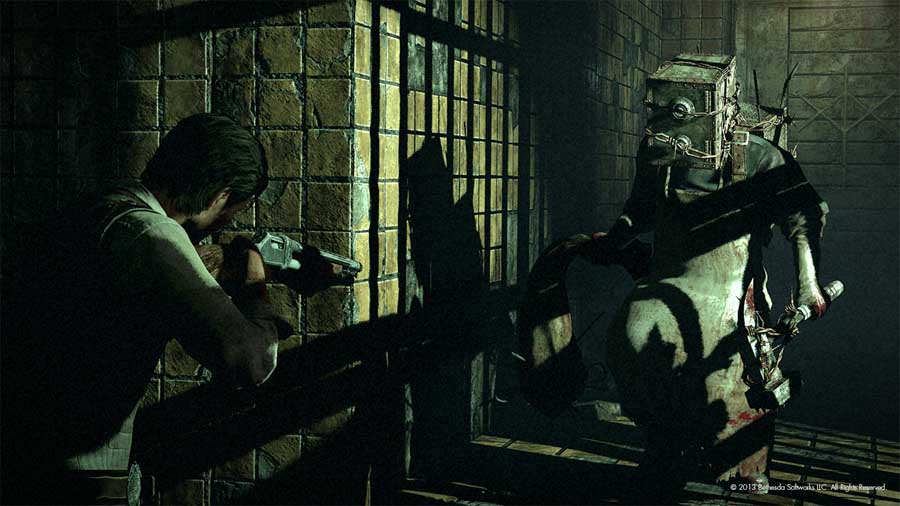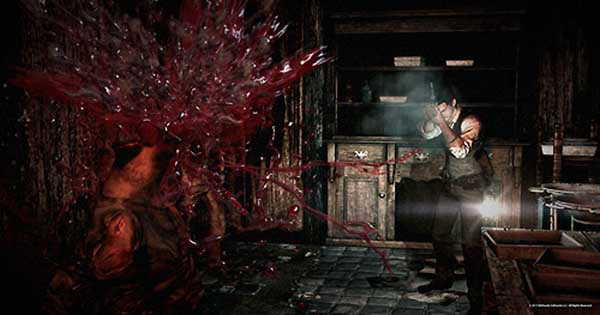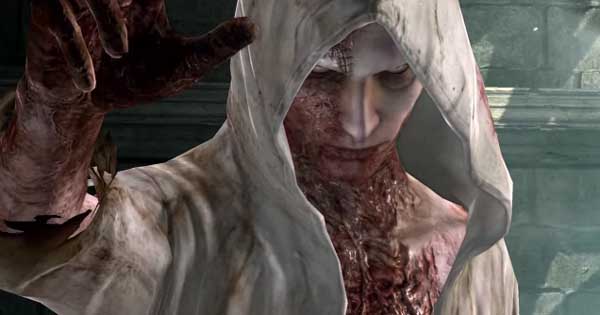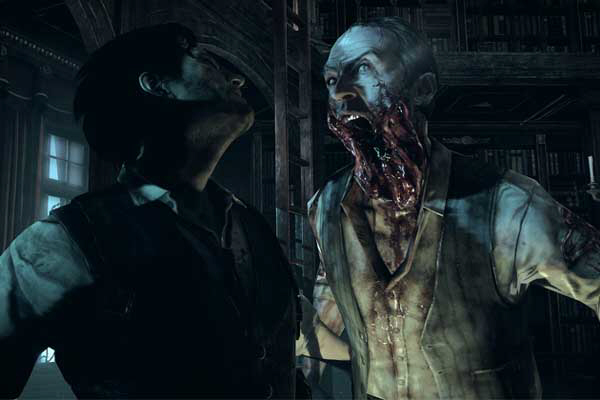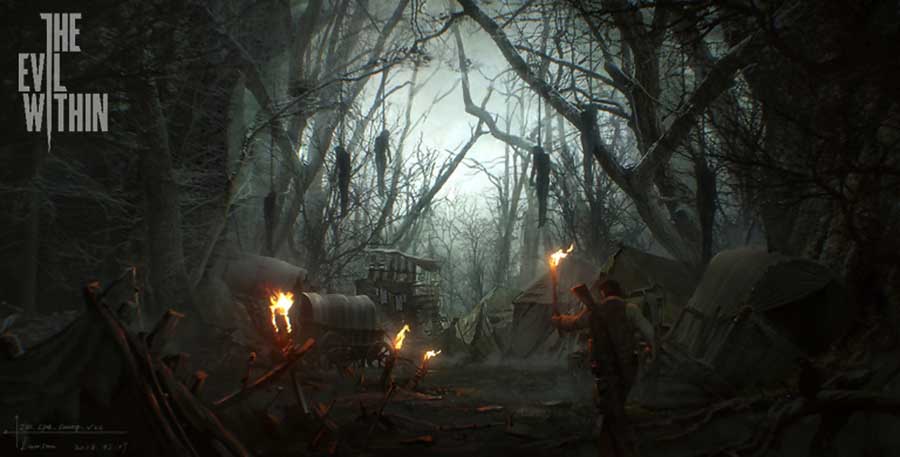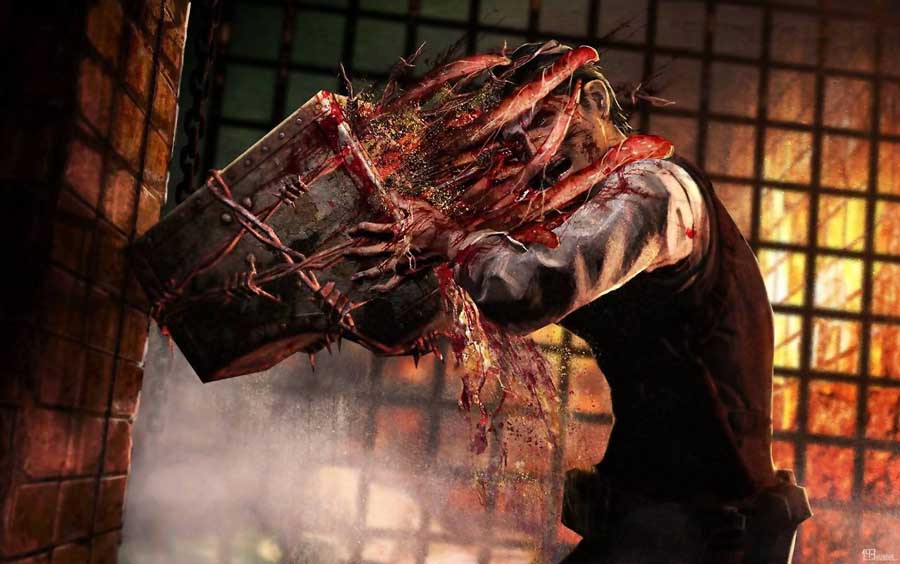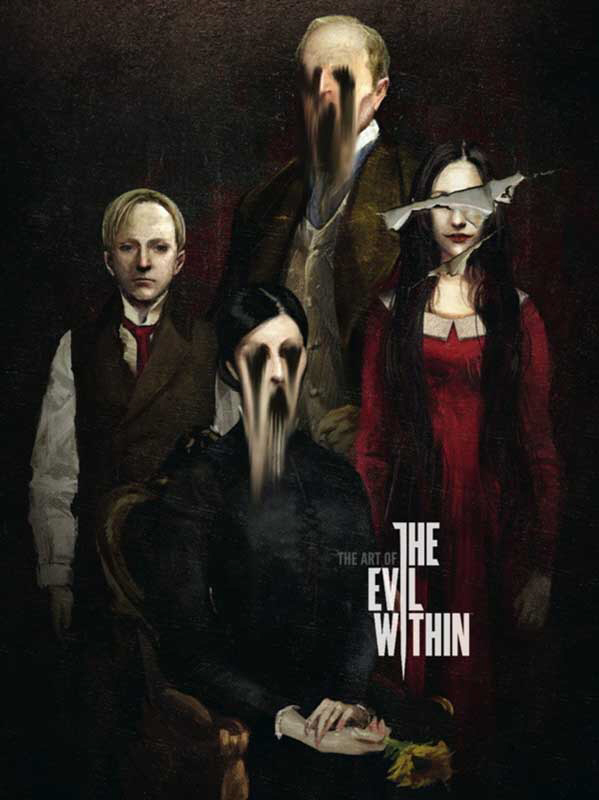 En enquêtant sur un massacre dans un asile, un inspecteur de police se retrouve piégé dans l'esprit d'un psychopathe. A l'intérieur, il doit se défendre contre des créatures tourmentées et faire face à la folie, à l'horreur et au mal. A police inspector investigating a massacre in an asylum gets trapped into the mind of a psychopath.
Suggestion, images et texte de Géro, merci !